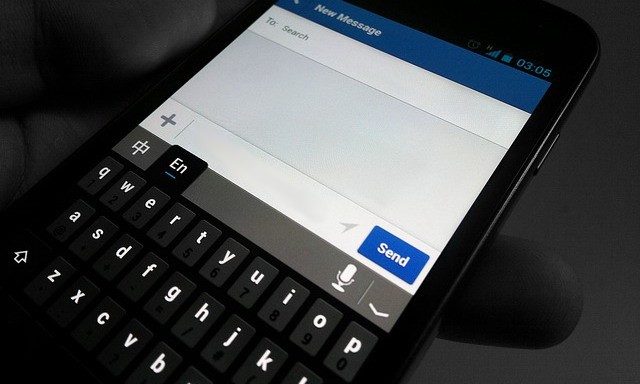 In this guide we'll show you how to enable or disable the Spell Checker on Android. This setting should exist on most modern versions of Android, but depending on your handset's manufacturer, it may be in a slightly different place or under a slightly different name. For example, stock Android calls this setting Spell Checker, while Samsung's Android calls it Spelling Correction. Of course they had to change it.
First, pull down the notification shade and tap the gear icon.
From there, scroll down to Languages and Input. On Samsung Galaxy devices, this is found under the General Management menu; on Android Oreo, it's under System.
In the Languages and Input menu, find the Spell Checker option. Again, on Samsung Galaxy phones this is called Spelling Correction; on Android Oreo, you'll find it under the Advanced tab.
At this point, it's pretty simple: slide the toggle to enable the setting.
Once enabled, you can tap on a misspelled word to get a drop down list of suggested replacements in any text field.