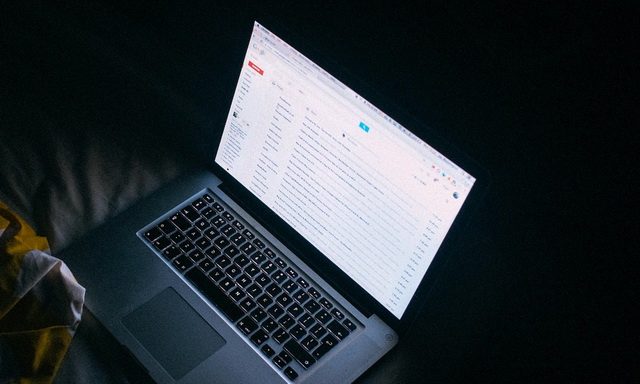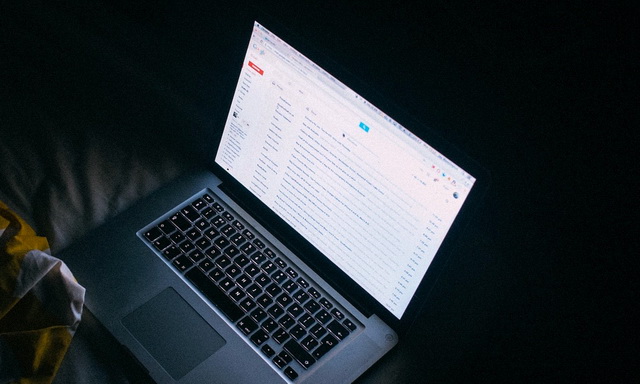 Google recently unleashed a brand new style for Gmail on the web, and some people might not like the changes. Especially now that they're forcing the new look on users as of late September 2018. Google's new look delivers a confidential mode, smart replies, email snoozing and a sleek new design. However, humans are creatures of habit, and the new "Default" view in Gmail with inline attachments and huge white spaces is a big change that you'll want to change. In this guide we'll show you how to switch to compact view in the New Gmail.
How to Change the Inbox Display to Compact View in the New Gmail
Whether you're in Google Chrome or some other browser, the easy steps below work anywhere. Plus, they're saved to your account and will stay no matter what device or browser you use moving forward.
Open Gmail by going to https://mail.google.com/mail/u/0/#inbox
Sign into your account if you aren't already
Click the gear-shaped settings button near the top right of your inbox and tap on Display density
Now, choose Comfortable or Compact View and hit OK
You'll instantly see a difference in the preview as you tap the different modes, so choose what you want and hit OK. Now, you can see more messages on a single page and don't have all that white space for attachments and images cluttering up the inbox.
Personally, the comfortable view in the new Gmail is best for me. This way each email isn't taking up too much space, but they're not so close together that it's hard to read. Using Compact View in Gmail was too compact for my liking but to each his own.