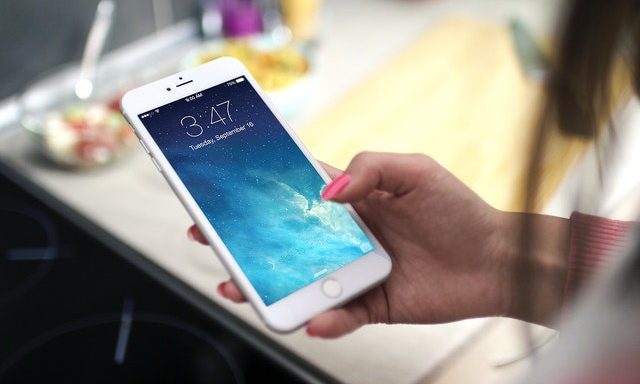 The iPhone lock screen also includes fast access to the Control Center. This lets you quickly launch apps like the flashlight, calculator and clock, control music playback, change iPhone settings and more. This should be on by default, but some users may have turned it off to prevent someone from changing iPhone settings.
Go to Settings > Face ID (or Touch ID) & Passcode > enter your passcode > Scroll to Allow Access When Locked > Turn Control Center to Off.This will turn the Control Center off, but you can also turn it on if it is not already on.
You can edit the Control Center shortcuts to customize the Control Center on iOS 11 and up.
There is no way to easily disable the camera shortcut on the iPhone lock screen without also disabling the camera completely.