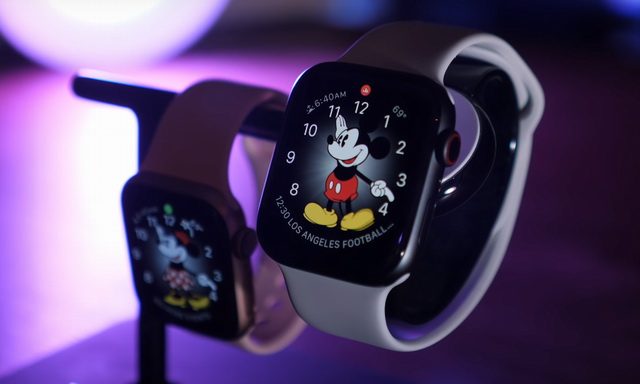 You can change the Apple Watch face and customize what you see on the Apple Watch when you look at it. This makes it easy to see the most important information at a glance, and it allows you to customize it with a new photo every time you look at your wrist. In this guide we'll show you how to how to change your Apple Watch face.
How to change your Apple Watch face
You can change the Apple Watch faces very quickly once you have them set up by swiping from the right or left edge of the screen to quickly switch between your watch faces.
This is very helpful for switching between the Apple Watch faces that you've set up and use frequently.
To change an Apple Watch face and customize it, you need to follow these steps;
Press into the middle of the Apple Watch Screen (Force Touch).
Swipe to find the face you want to customize.
Tap Customize to change options.
Scroll up or down with the Digital Crown to change colors.
Swipe to the right to change Complications.
Tap on the Complication you want to change and then scroll up or down with the Digital Crown.
Repeat this for each of the complications until you are satisfied.
Press the Digital Crown twice to save this Apple Watch Face.
You can repeat this as necessary with the other Apple Watch faces. Once saved, you can switch between them by swiping left or right.
Another option is to swipe all the way to the right and tap on New to make a new Apple Watch face from scratch. On the Apple Watch app on your iPhone, you can change the order of the faces and delete faces you don't want anymore. You cannot edit the watch faces on your iPhone.
The Apple Watch app also shows you the Complications you can use in the main section known as My Watch. Tap on Complications to see the options. Tap on Edit to remove any Complications you don't want.