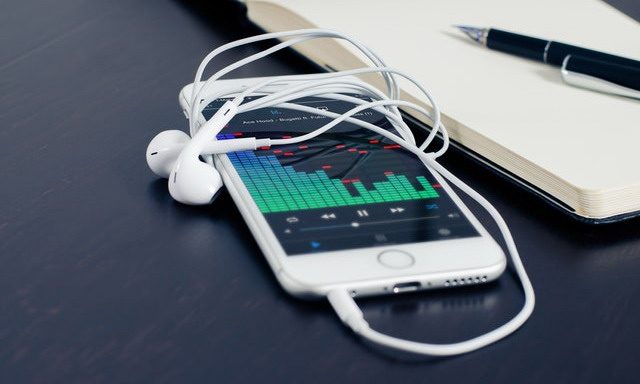 This guide explains how to delete music from your iPhone, so that you can clear out some space and make room for new tunes. It may not be all that easy to get songs onto your iOS device, but it sure is very easy to remove them. You may want to delete songs you don't like as you're listening to them, or perhaps after checking your storage and realizing that your music is taking up too many of your precious gigabytes.
How to delete all music from iPhone
If you want to refresh your music library completely, you don't need to delete album by album since it might take a lot of time. Just follow these steps:
Go to Settings > General > Storage & iCloud Usage.
Tap Manage Storage and wait till you get a list of your iPhone apps. Among the apps you'll see the Apple Music app.
Choose Music, then click Edit at the top right corner and All Songs in case you really want to get rid of all your music.
And finally tap the Delete button. That's all.
How to delete an album from iPhone
The procedure of deleting a particular album from iPhone is pretty much the same:
Open Settings > General > Storage & iCloud Usage.
Click Manage Storage and wait for the list of your apps to show up.
Instead of choosing All Songs, find an album you want to delete and tap the corresponding button.