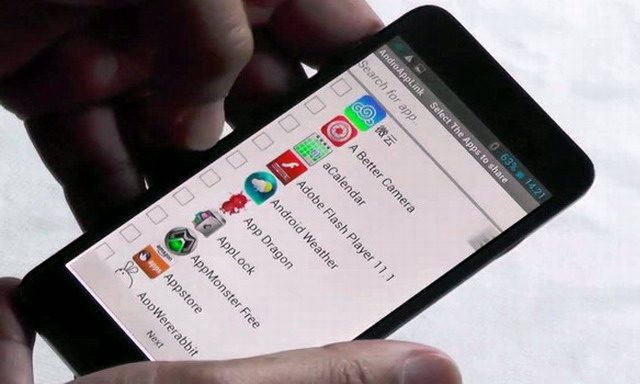 Here are some of the online repositories that let you download old versions of Android apps:
1. APKMirror
If you want to get the latest APK files of the most popular apps or hunt down its oldest available version, APKMirror is the place to go. The site provides APK files for the majority of apps from the Play Store. You can get the versions of an app released 2 years ago, from its repository. Unfortunately, you can't get extremely older versions of that app, as they might not be compatible with the current set of codes on the app's servers.
Getting the desired version of the APK is easy. You have to search for the app on the site's search bar and scroll down to check out for all the older versions listed that can work with the current changes.
Then, just hit the link to your desired version to download it and install it on your Android device.
---
2. uptodown
uptodown is a repository for apps from all the major platforms. You can get old versions of your favorite apps from platforms like Android, iOS, Ubuntu, Mac and web apps. Like APKMirror, you can get the older versions of your desired app that are supported by the developer's servers. However, unlike APKMirror, the variety of apps are limited, with only the well-known ones taking the stage.
To download an app's older version, you will have to search for the app in the site's search bar and tap on the "Versions" button to see a listing of all the previous version APKs. Then, you can just download the version of the app you want and install it.
---
3. APK4Fun
APK4Fun is another well-known repository for getting older versions of Android apps. Generally known for providing safe and secure APKs for side-loading them to your Android phone, the site provides a number of previous version APKs of popular apps.
Downloading them is easy too, you have to search for your desired app and you will find older versions of it listed below the download button. The website provides a lot of details around the version of the apps and you are given a choice of additional mirror links to download your preferred version of the app.