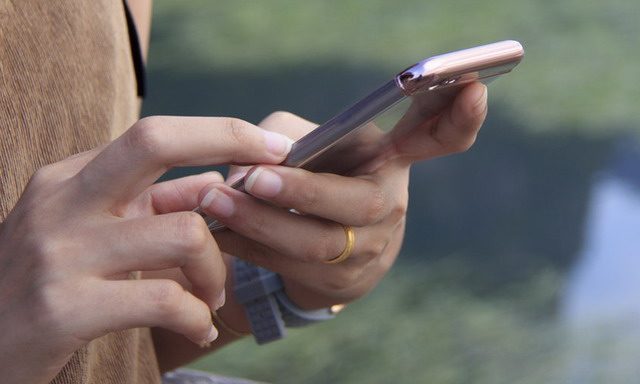 In this guide we'll show you how to forget a wi-fi network on your iPhone or iPad. My next door neighbors are also some of my dearest friends. Of course, I've used their wi-fi and they've used mine. When they first moved next door to me, however, my devices would drop my wi-fi and join their network. Clearly, they have a stronger signal than I do. So, I had to forget their network so my iPhone, iPad, Mac, and Apple TV would stop trying to piggyback on their network instead.
If you're experiencing something similar, or just want to forget a wifi network you've been using, here's how.
How to Forget a Wi-Fi Network on Your iPhone or iPad
Open System Preferences and tap Wi-Fi
Tap the  to the right of the network you're connected to
Tap Forget This Network at the top
And that's all you have to do. When you have iOS forget a Wi-Fi network, iOS will no longer join that network automatically. The network still will show up in your list, though. You can tap it at any time to rejoin the network, though you will have to provide a password again if it's a secured network. Just note that after you rejoin a network, iOS will start automatically joining it again and you'll have to forget it again to stop that.