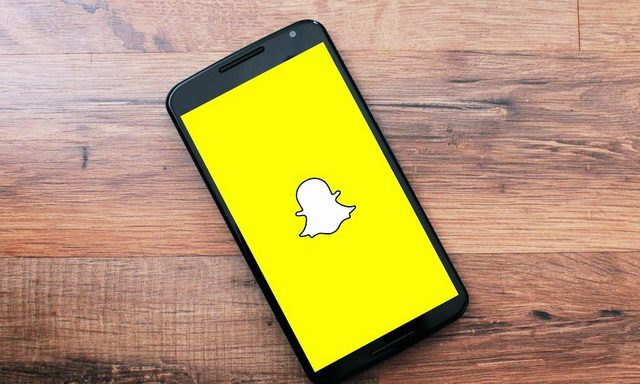 Following recent statements from Snap CEO Evan Spiegel, it seems that the only way for unhappy users to return to the previous version of Snapchat will be to roll back that app build manually. Thankfully, that's easy enough to accomplish. However, it will require a change to a Google Play Store setting that is going to make that other app much less convenient for some. Moreover, security updates will no longer be included, just as they weren't before the update. So, users will no longer be able to have their other applications auto-updated through the Play store and security in Snapchat will become more obsolete over time. Moreover, users will need to remember not to update their Snapchat app after completing the process. Having said that, given the massive influx of negative reviews, that's likely worth giving up for some users.
The first step, of course, is for users to validate their sign-in information. The process requires that the application is uninstalled, so that is going to be vital if they want to be able to use the app as normal. Next, users will need to uninstall the app. There are a number of ways to accomplish that but the easiest, by far, is to simply click and drag the application to the top right corner of the screen – hovering the app over the "uninstall" option before releasing. After the application is gone, users will need to navigate to the Google Play store to turn off auto-updates. The option can be found in the settings section of the marketplace, which users can get to by clicking the three-dash menu next to the search bar at the top of the screen and then scrolling down. After tapping the Auto-Updates setting and selecting "Do not auto-update apps," all that remains is installing an APK for the old Snapchat app by referring to the banner below.
Of course, installing that may require a further step since the app will effectively be sideloaded from a third-party source. For those that may not know how to accomplish that, users simply need to navigate to their 'settings' application. From there, under the security settings, there is an option to toggle "Install from unknown sources." The option needs to be turned on before installing the APK for Snapchat. Once the application is installed, it is a good idea to turn that toggle back off to prevent unwanted software from being installed either by accident or by a malicious entity. On newer versions of Android, the OS will ask you for an unknown sources permission for each individual sideloading attempt anyway. Once installed, the application should be returned to its previous interface.