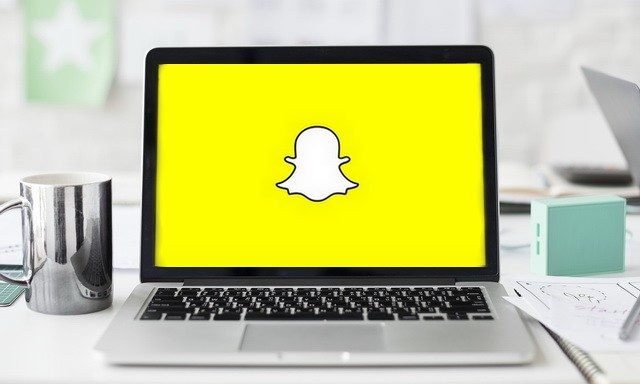 Snapchat has recently released a new edition and added a new feature for users to create and share Stories with certain friends. Although the research and development for new Snapchat functions never stops, the developers have not yet provided a PC edition of Snapchat. Due to some personal or business reasons, you may want to use Snapchat on PC, but how can you do this? In this guide we'll show you how to install and use Snapchat on your computer.
How to Use Snapchat on Computer
Feasible tool that enables you to use Snapchat on computer is BlueStacks Android Emulator. It offers an experience as using Snapchat on an Android device even though it is running on your computer. You can use it without a phone by your side, and the functions are the same as the Snapchat mobile app.
Step 1. Download and install BlueStacks on your computer.
Step 2: Launch the program, configure and log in with your Google account.
Step 3. Go to the Google Play Store on BlueStacks, search "Snapchat", and install it in the program.
Step 4. Log in your Snapchat account, and have fun with it.
By using BlueStacks, you can chat with your friends on a large screen. It's easy to make Snapchat audio and video calls, and you can do it with a click of a mouse. Additionally, BlueStacks allows you to "Enable Key Mapping", which makes it convenient to find certain functions. You can also download and use other Android apps with BlueStacks.
Note: BlueStacks Android Emulator requires a high-performance computer.
BlueStacks are a godsend, and they make using Snapchat on PC with access to all of its brilliant functions a reality. As a professional screen mirroring application, ApowerMirror works well for using Snapchat on PC. If you find this guide is helpful, do not forget to share it with your friends.