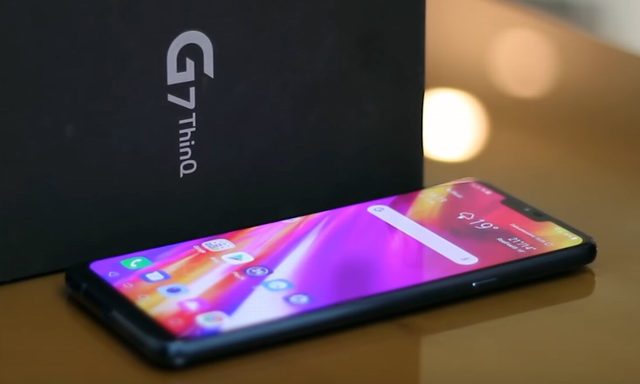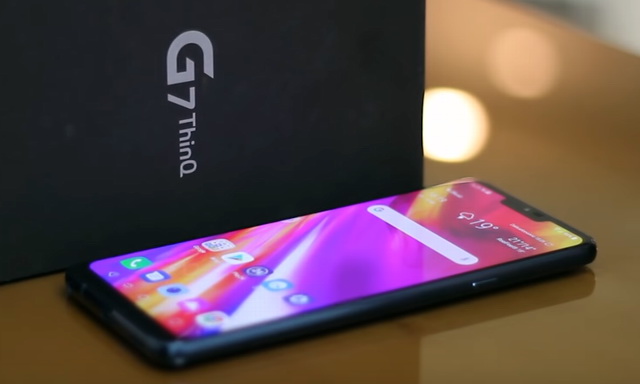 If you are a LG G7 users, then you might be asking, "Why does Chris always suggest performing a factory reset or wiping out the cache partition of our phone in all of the issues we encounter on our smartphones?".
The idea as to why you need to clean your cache of your LG G7 is to remove your smartphone's glitches, delay, lags, and freezes. In this guide we'll show you how to clear cache on the LG G7.
How to wipe the cache on the LG G7
When dealing with crashes within a particular application, the best thing to do is clearing out its cache. To clear the app cache, follow these steps:
Click on Settings > App Manager.
Choose the application you want to be cache cleared.
Once you've chosen the application, browse for the application info screen.
Press Clear Cache.
In clearing the cache for all your applications, head to Settings > Storage.
Choose Cached Data to clear out the application caches at the same time.
Note: that you should never press the Clear Data option. What it does is it deletes all the information of that app such as the login name, passcode, progress in the game, game preferences, game settings etc.
That's all for how to clear cache on LG G7. If you find this guide is helpful, do not forget to share it with your friends.