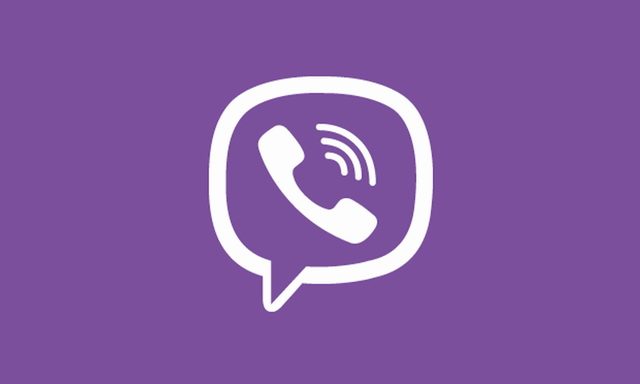 Social media plays a important role in our life nowadays. Viber in particular has become increasingly popular and can include a lot of important private data. It would sometimes cause big problem to lose any of the data on Viber. In this article, we show you how to recover deleted Viber messages on your iPhone.
Recover Deleted Viber Messages by Restoring iCloud Backup
iCloud automatically backs up your iPhone data daily over Wi-Fi when iPhone is turned on, locked, and connected to a power source. You can restore iCloud backup to retrieve your important Viber messages. See the following easy steps.
Step 1. Tap Settings > General > Reset > Erase All Content and Settings to erase your all the data on your iPhone.
Step 2. Follow the onscreen setup steps until you reach the Apps & Data Screen and then tap on "Restore from iCloud Backup".
Step 3. Sign in to iCloud using your Apple ID.
Step 4. Choose the most relevant backup which includes your Viber history.
Step 5. Sign in using your Apple ID and wait until it completes the restore.
Recover Deleted Viber Messages by Restoring iTunes Backup
Apple provides all its users the iTunes backup and restore function. If you have backed up your iPhone before deleting the Viber messages, you can restore the iTunes backup onto your iPhone to see your Viber messages again. Follow these steps.
Step 1. Make sure you have installed the latest iTunes version on your PC/Mac.
Step 2. Open iTunes and connect your iPhone to computer.
Step 3. Click your iPhone icon and you will see the "Summary" panel.
Step 4. Click "Restore Backup…" and then choose the relevant backup with these Viber messages you need.
Step 5. Wait for the transfer process to finish.
Restore Viber Messages from Viber iCloud Backup
You can also restore the Viber messages from a backup on a cloud service. To do this, you must have backed up the device to a cloud service and you can only restore a backup to a device with the same platform and the same phone number.
Reinstall the Viber app and then follow the instructions to restore the device.
---
As you can see, it does not need you to have any technical knowledge and you can recover deleted Viber messages on iPhone.