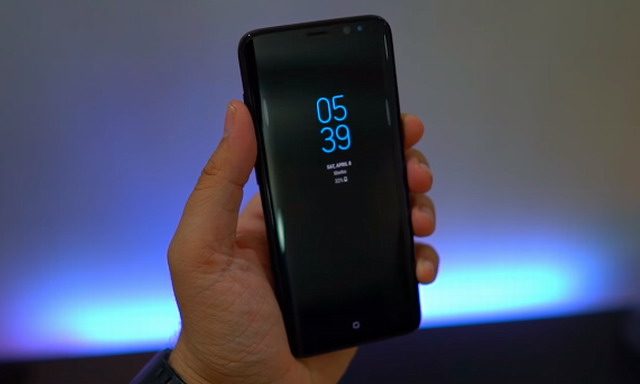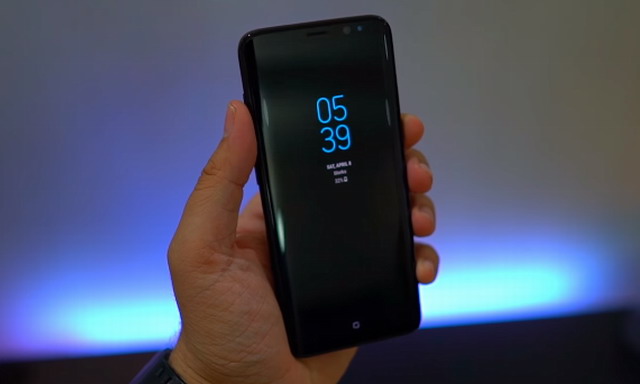 If you've been after such guide that helps the disable Always on Display feature, then you've landed to correct tutorial. In this quick guide, we will explain how to disable Always On Display on Samsung Galaxy S8 and S8+ smartphones. Basically, this feature displays notifications onto the screen in a very polite manner. Many appreciate this feature, and use it most of the time. Whereas, many people seek a way to disable it.
Moreover, since Android 7.1.1 update has been rolled out, there have been more add-ons to this feature from Samsung. The feature works smoothly, the small portion of the screen says lit-up even when the screen is turned off. That small screen shows time, message, and notifications.
How to Disable the Galaxy S8 Always On Display
Thankfully almost every aspect of this device is customizable. Samsung really delivered. In settings, you'll find options, controls, or on/off switches for just about everything.
To disable the always on display feature we quickly need to head to Settings > Lock Screen & Security > Always On Display > and flip the switch to OFF. That's it. Here are more details and some screenshots to help you disable it.
Pull down the notification bar and hit the gear-shaped settings button
Find and select Lock screen & Security
Flip OFF the option for Always On Display
Or tap on Always On Display for more options
It only takes a few taps in settings to disable this in the settings menu. Now the screen will completely turn off and show nothing. That said, users will need to tap the power button in order to quickly check notifications and such.
How to customize Always On Display
To start with the customization, head to Settings > lock screen and settings > Always on Display. There you get, six clock style widgets. You can use one of them at a time, and customize it appropriate manner.
After some math, you'll get a good combination of style, and setting. The Always On Display feature is quite promising in terms of battery life. Since the Samsung Galaxy S8 comes with an AMOLED screen, it saves battery.