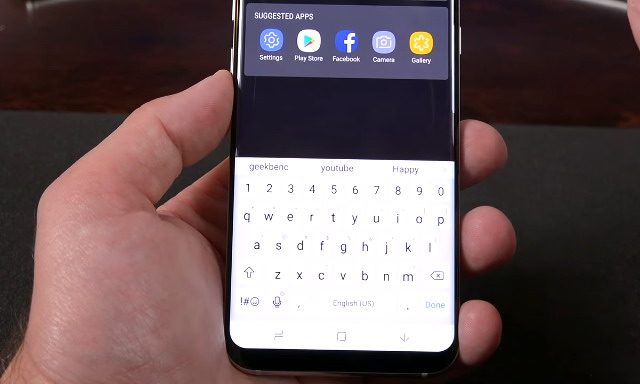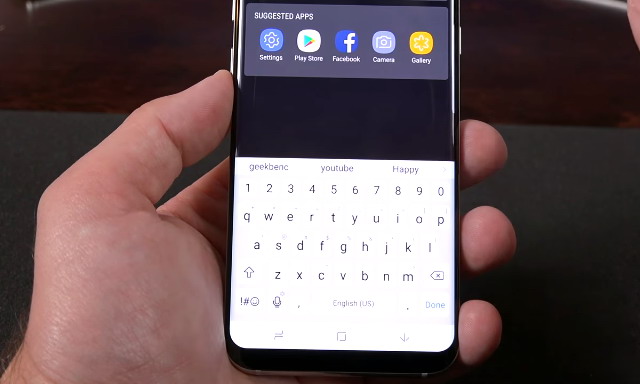 This guide explains How to Turn Off Auto Correct on Samsung Galaxy S8 and S8+. Auto-correct is a nice feature, but sometimes it is more of a roadblock than it is useful. Fortunately, there is a way to disable auto-correct on the Samsung Galaxy S8 or Note 8 smartphone if you prefer to type freely without interruption. We'll show you some options when dealing with this feature.
How To Disable Autocorrect On Galaxy S8
After turning on your smartphone, go to the keyboard screen
Click on Dictation Key towards the left side
Choose the option of Settings gear
Choose the option of Predictive Text and turn it off after the section of Smart Typing
You can also turn off features such as punctuation marks and auto-capitalization.
Just in case you happen to change your mind on using autocorrect, you can change it back by going back to your keyboard and turn on the autocorrect feature and everything will go back to normal.
Also, make sure to download another keyboard through Google Play as there may be some sort of variation with the process of enabling and disabling autocorrect for your Samsung Galaxy S8 Plus and Samsung Galaxy S8.