Nintendo 64 (N64) one of the best gaming console ever and it featured the legendary games like Legends of Zelda: Ocarina of Time, 007 Goldeneye, Pokemon Stadium, Fable, and Perfect Dark. You can play these legendary games on your Android devices using the Nintendo 64 emulators. Here are the best Nintendo 64 emulators for Android.
ClassicBoy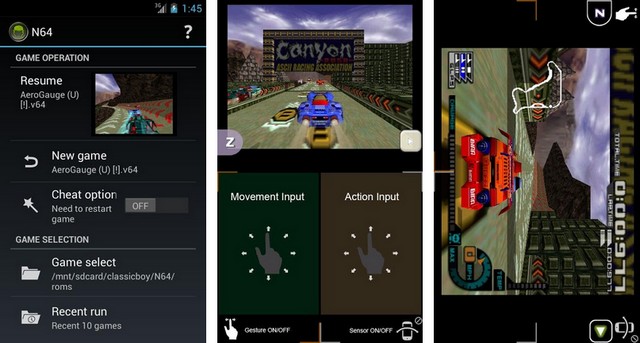 ClassicBoy is a very famous multi-system emulator and it supports the multiple platforms including the Nintendo 64. It comes with many useful features such as save/load states, gesture controls, sensor support and many more. The free version comes with limitation and you can buy the pro version for $3.99.
---
Mupen64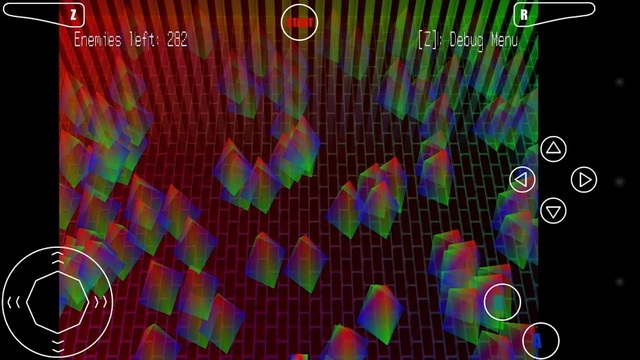 Mupen64 is another very popular Nintendo 64 emulator which is also open-source. It comes with many basic emulator features but it doesn't get updated anymore and man emulators out there uses its code. If you want you can search the "Mupen64" on Google Play and find the other Nintendo 64 emulators. The free version comes with all features and you can donate it $0.99 by purchasing the pro version.
---
Mupen64Plus FZ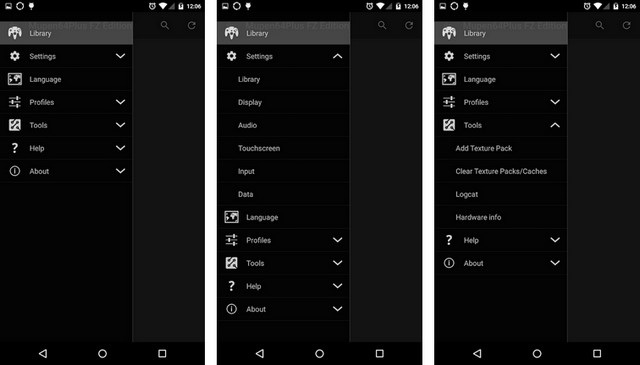 Mupen64Plus FZ is one of the new Nintendo 64 emulators but it is really good. It is also comparatively difficult to use but after the learning curve, you can use it to its full potential. Most of the games will work flawlessly on it but some don't. In the description on Google Play, you will find a guide which will help you understand. Overall, it comes with all the features which you find in other good emulators. This emulator also gets the regular updates so this one is best for you in the long term. The free version comes with limitations and paid version goes up to $9.99.
---
RetroArch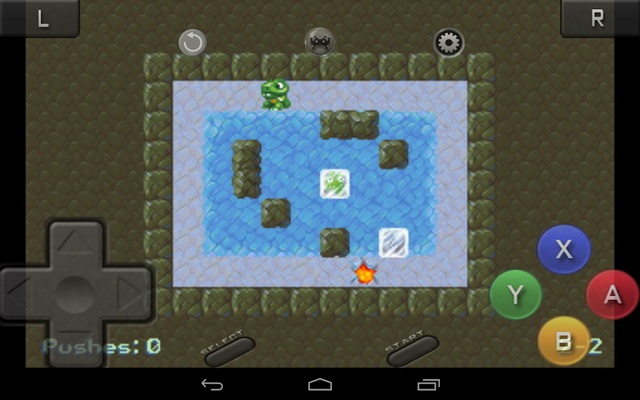 RetroArch is a really good Nintendo 64 emulators which also supports the tons of other systems. Just like Mupen64Plus FZ, it is a little difficult to use but it works great once you get over the learning curve. It comes with features such as auto scanning the saved files, save and load states, reamp controls, load cheat codes and many more. It is completely free to use as it is open source.
---
Tendo65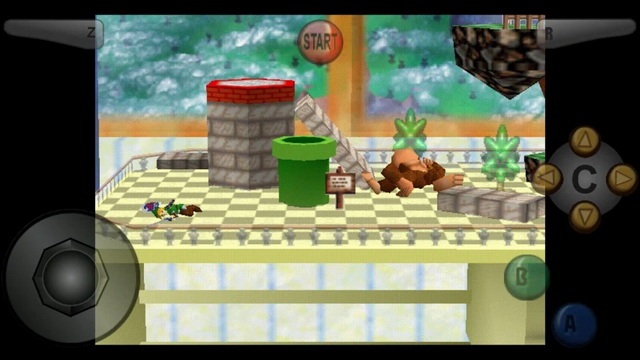 Tendo65 is another better Nintendo 64 emulator which comes with tons of features such as save and load states, multiplayer support, customizable button layout and many more. It also supports more than 20 languages. Tendo65 competes with the emulators such as Mupen64 and ClassicBoy. The free version comes with restrictions and the paid versions are available for $2.18.
---
Conclusions
These are the 5 of the best Nintendo 64 emulators. Let us know your favorite emulator in the comment section below. You can also check out the best SNES emulators for Android on our website.