You can't go wrong with shooting games, whether it is FPS or Third person shooter, you will get tons of action and tons of bullets to fire at the bad guys. It has been one of the most popular genres on Play Store and there are thousands of shooting games available on the PlayStore but not all of them are worth downloading. In this guide, we will share the 10 best shooting games for Android.
Critical ops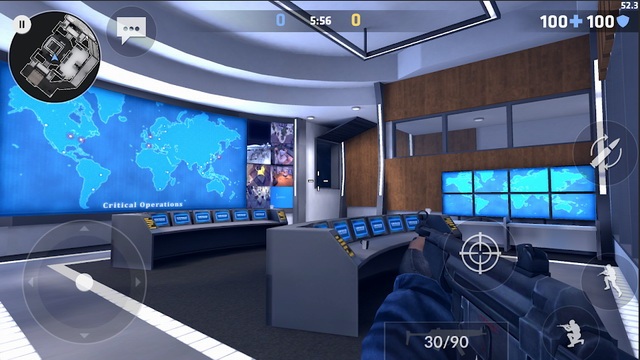 Critical Ops is one of the most popular shooting games out there and it resembles a lot with the popular shooter games such as Counter-Strike and CS GO. In the game, you get the good graphics, a variety of deadly weapons and a lot of customization skills to add a little bit of customization. The controls are also very simple, if you have played the FPS game on your smartphone then you will quickly get used to it. You will be playing with other players Online and you will have to kill them. It is a very solid game and we recommend it.
---
Dead Effect 2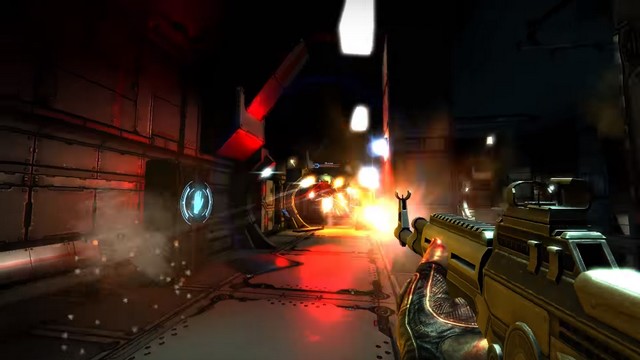 Dead Effect is a successor to the famous Dead Effect and it is equally good as its predecessor, may be better. The game comes with stunning graphics, tons of bad guys, variety of weapons and 20 hours long campaign mode. It also adds the RPG components to the gameplay as well so if you want something more than just a shooting game then Dead Effect 2 is an excellent choice.
---
Deer Hunter Classic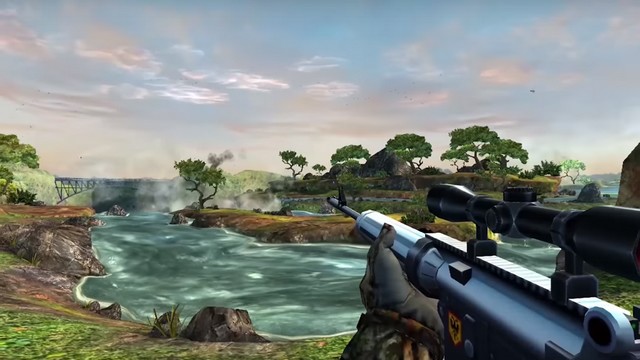 Dee Hunter Classic is a not a conventional shooter game instead here you will be hunting a deer. The game features over 100 species of animals to hunt and each animal has its own behaviors which will make the hunting more challenging for you. Overall, it is a good game but it is far from the classic deer hunter game which we grew up enjoying. It is free to play with in-app purchases.
---
Fortnite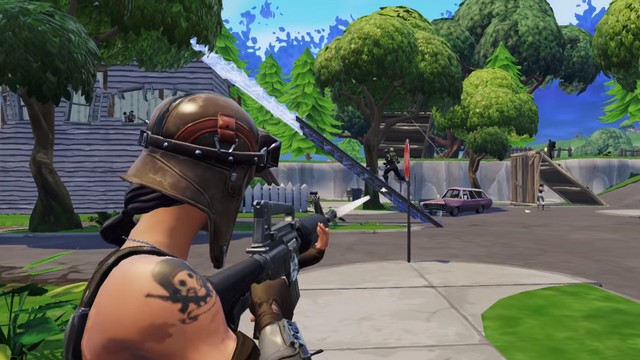 Fortnite is finally coming to Android and its beta version is already available for the download. You can directly download it from the Epic games website. In this game, you will be dropped onan island with 99 other players with the single goal of survival. You will find tons of weapons to kill the other players and building material to craft the structures to protect yourself. If you want some next level shooting experience then you should try fortnight.
---
PUBG Mobile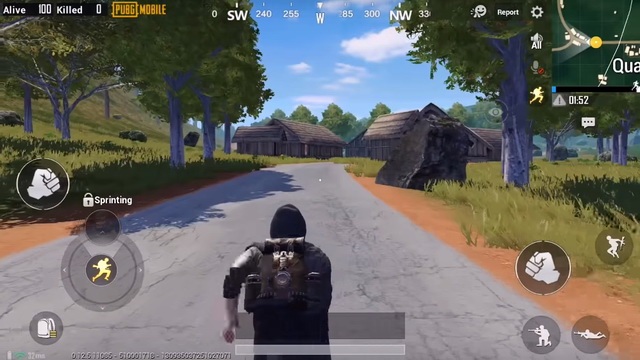 PUBG Mobile is another very popular shooter game and it is also a direct competitor to the Fortnite. The overall mechanics of both games are similar but there are some differences as well. Fortnite graphics have the cartoonish look while PUBG hasa more realistic look. Moreover, there is no crafting mechanism in PUBG. Overall, if you want more realistic survival and shooting experience then PUBG Mobile is the best option for you.
---
Gunstar Heroes Classic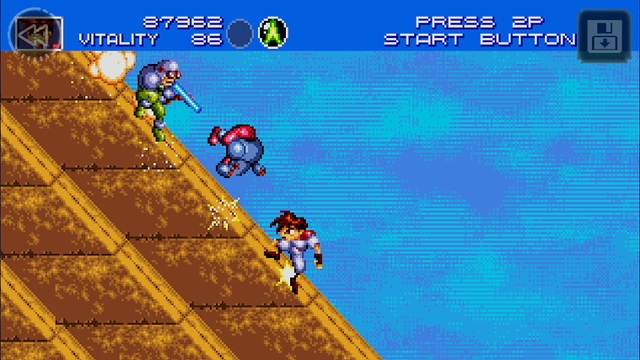 Gunstar Heroes Classic is another really good shooter game which is basically a mobile port of the popular SEGA Genesis shooter from 1993. It comes with the entire original game with slightly better graphics and touches controls. The game also includes the local and cross-platform multiplayer support. The free version comes with Ads which you can remove by paying $1.99. if you are looking for more classic shooter game then Gunstar Heroes Classic is a great option for you.
---
Hitman: Sniper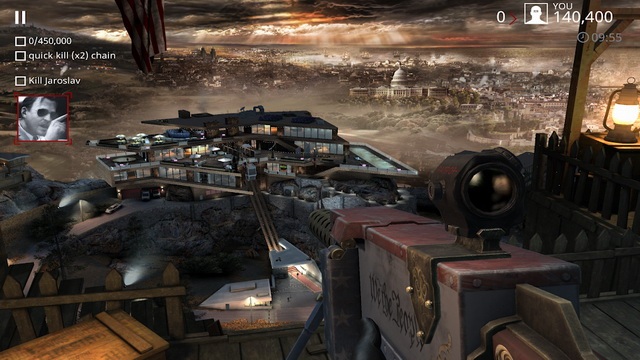 Hitman: Sniper is a premium shooting game where you experience the patients rather than action. You will be shooting the people using your sniper but you have to do it silently without raising the alarm. The gameplay is very simple but at the same, it is very tough, you will have to wait for the right time to execute the people which can be pretty tough. There are around 50 missions in the game and as you progress in the game, you will unlock new sniper rifles and hidden easter eggs. The graphics of the game are good but not extraordinary. Overall, It is a nice package and you can get it for $0.99 with in-app purchases.
---
Into the Dead 2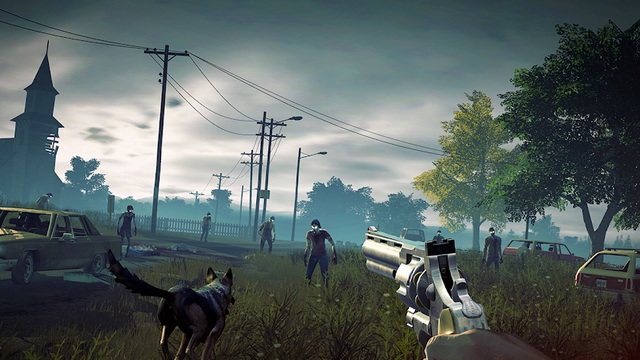 Into the Dead 2 is a hybrid shooter game which incorporates the zombie, endless runner, and survival components. In the game, you will be running through the giant horde of zombies and your goal is to survive. The game features the decent graphics, variety of weapons to choose from, dog companion and multiple endings which means your decisions during the game will affect the ending of the game. Overall, it is a nice package for those who want to enjoy something more than just a shooter game.
---
Shadowgun Legends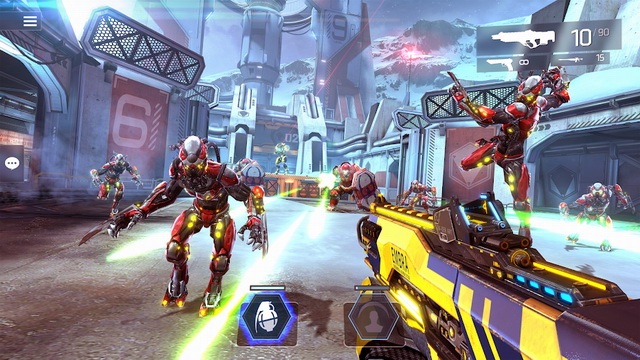 Shadowgun Legends is a Sci-Fi shooter game developed by Madfinger games. In this game, you are playing the role of Shadowgun and your goal is to kill the aliens. The game includes the solo campaign mode, co-op and multiple Arena battles where you will be killing waves after waves of aliens with other Shadowguns. There are also a variety of weapons and other gears which you can upgrade and replace for protection. Shadowgun Legends is one of the best Shooter games out there and we recommend it.
---
Modern Combat 5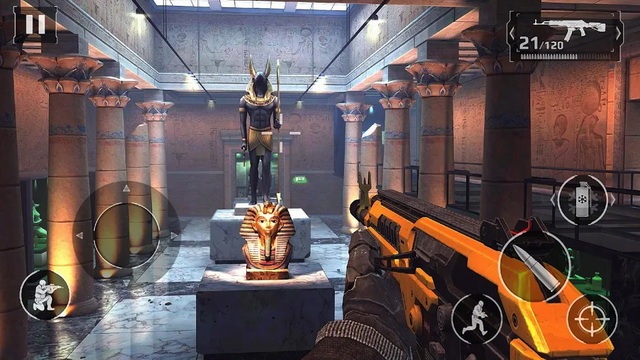 Modern Combat 5 is one of the most popular shooter games out there and it has a very large community. The game provides the top of the line shooting experience on your smartphone. It features the campaign mode as well as multiple modes. You can choose between one of six classes to play and these classes have different roles. Overall, it is a really good game with solid gameplay and best graphics. It is free to play with in-app purchases.
---
Conclusion
These are the 10 best shooting games for Android. Majority of them are free to play but there are in-app purchases for cosmetic items. Let us know your favorite shooter game in the comment section below. You can also check out the best Battle Royale games for Android on our website.