Vlogging is a type of video where you record your activities throughout the day or certain period and then share it with your audience. Vlogging is very popular these days because it allows people around the world to relate with you. If you want to start Vlogging and need some effective tips, this guide is for you. In this Vodytech guide, you will learn how to start Vlogging in 2023. Let's get started.
Know your Audience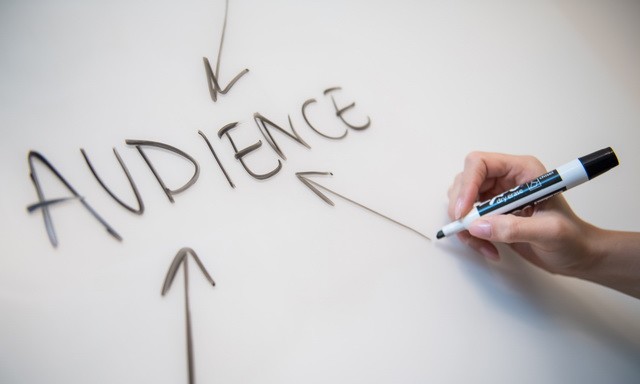 Before you start your Vlogging channel, you must identify your core audience, and then you should create your content around it. For example, if you are a fitness enthusiast, you should target the people who like fitness, and then you can create your content tailored to these people.
Similarly, it's also important that you decide which language you want to choose for your Vlogs. For example, if you go with English, you will likely get more wide audience, and you will most likely get more views. Similarly, if you go with a regional language, you will attract anaudience from the same region. So, it's important that you decide the Targeted Audience, tone of your Vlogs, style, language, and other factors before you start Vlogging.
Select a Unique Name for your Vlog Channel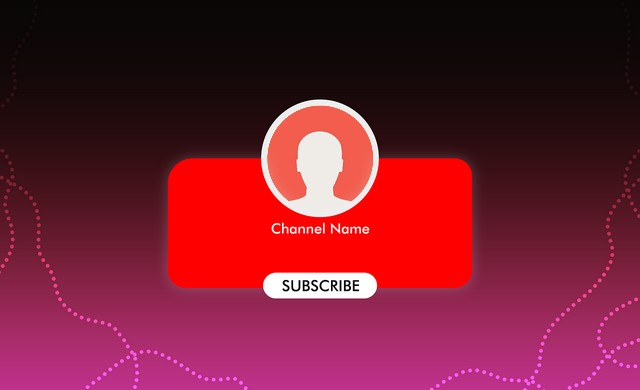 Once you have identified your Targeted Audience and other factors, the next step is to choose the right name for your Vlog Channel. You can go with any creative name, but in most cases, we have seen that most popular Vloggers started their channels with their own name, and we recommend the same for you. However, it's not compulsory, and you can also add the targeted audience to attract a core audience. For example, if your name is JohnDoe, you can go with JohnnyFintness, DoeFitness, or JohnFitnessVlogs.
Determine which platform you will be using for Vlogging
Back in the day, YouTube was the most popular platform for Vlogging, and it's still very popular, but now we also have additional platforms which you can use to target your audience.
We recommend that you keep YouTube as the main platform, but you should also use other platforms where you can easily build your audience and then funnel it to YouTube. For example, platforms such as Instagram, Snapchat, and TikTok are the best platforms for beginners because they encourage new creators, and you can easily build your audience for your Vlogs on these platforms. We also recommend that you stay active on these platforms and regularly engage your audience with stories and videos so that you keep growing your audience.
Have the right Vlogging Equipment & Tools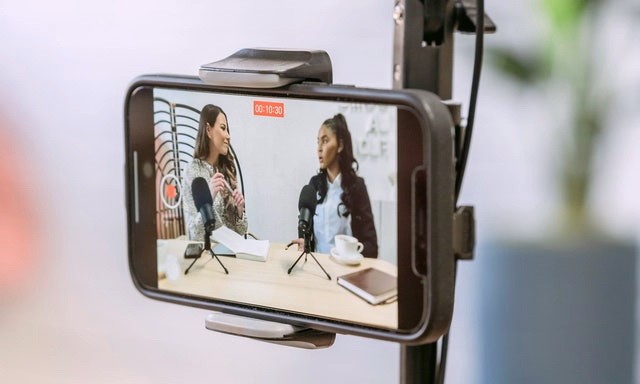 Many people say that it's important to have the expensive camera and tools to start Vlogging, which is not true. Many popular Vloggers started Vlogging with smartphone cameras, and once they got big, then they switched to high-end Equipment. We also recommend the same for you. Start with your smartphone camera and just start recording your Vlogs.
However, we recommend that you work on your editing skills, and for that, you can use good Editing Software. When it comes to editing Vlogs, most Vloggers either go for Adobe Premiere Pro or Final Cut Pro X. If you are a Windows user, you can go with Adobe Premiere Pro. While Mac users can go with Final Cut Pro X., These are expensive software, but they are a great investment, and with the right editing skills, you can make your videos more attractive.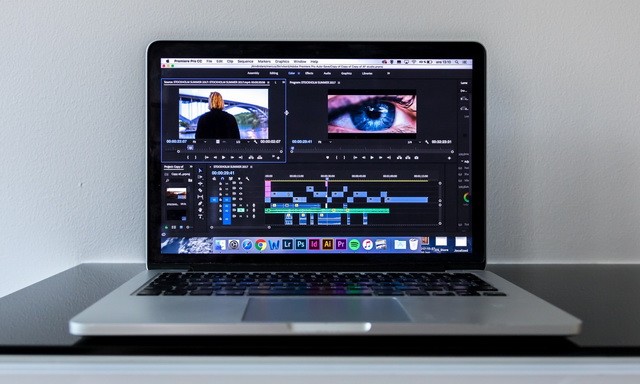 Also, it's important to note that this software not compulsory. If you are just starting and you want to see if you will get a response from your audience, you can simple video editing tools to edit your Vlogs. Once you get a response from the audience, you can switch to recommended software to enhance the quality of your Vlogs.
Brainstorm your content & Script your Vlog
In the next step, you will have to consider the content which you want to show your audience. Vlogs are intended for the casual audience, but they are carefully crafted, and if you show boring life to your audience, they will most likely switch to other channels. So, it's important that you include the fun part of your life in the Vlogs to attract the audience.
We recommend that you do the brainstorming to come up with ideas for your Vlogs and then properly script the different parts of the Vlogs to make them fun and engaging. Also, make sure that you read the feedback of your audience in the comments and then use that to improve your Vlogging Style.
Never Lose Hope
One of the main reasons most Vloggers quit Vlogging is that they don't get enough attention from the audience. We think that it is a wrong approach, and you should give at least 6 months to Vlogging to build your audience. In the process, make sure that you regularly evaluate your Vlogs and take feedback from your friends and family to improve your Vlogs.
In most cases, if you are using all popular social media channels, you will get success on at least one platform, and then you can use divert the audience from that platform to other platforms to increase your following.
Earn Money as Vlogger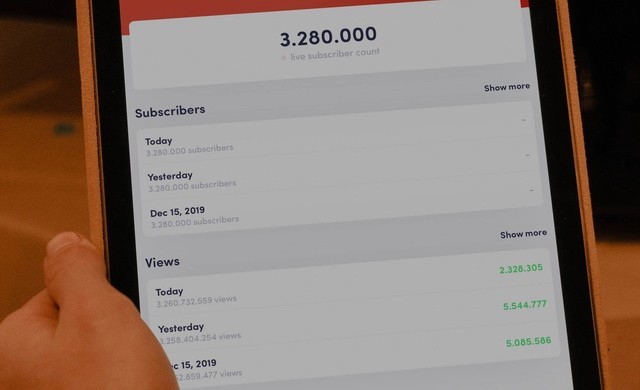 Once you have a decent following, you will most likely be approached by the brands who will pay you money to advertise or show their products in your Vlogs. Similarly, you can monetize your videos to earn money and get better Equipment for your Vlogs.
On top of that, you can also start your Merch Store, where you can sell your shirts, jeans, and other items to your Fans and earn decent money.
Conclusion
That's all, Folks. Vlogging is surely a great field, and if you think that you have the potential, you should try it because you never know; you may become the next big vlogger. We hope that this guide helped you, and you can use it to start Vlogging. If you have any questions, please let us know in the comments. Also, check this guide where we have shared the Best Video Editor Apps for Android.