Since its inception in 1987, the Final Fantasy series has captivated gamers worldwide with its immersive storytelling, breathtaking visuals, and unforgettable characters. As the series evolved, it found its way onto various platforms, including mobile devices. In this article, we will explore the best Final Fantasy games available on Android, bringing the epic adventures of this legendary franchise to the palm of your hand.
Final Fantasy VI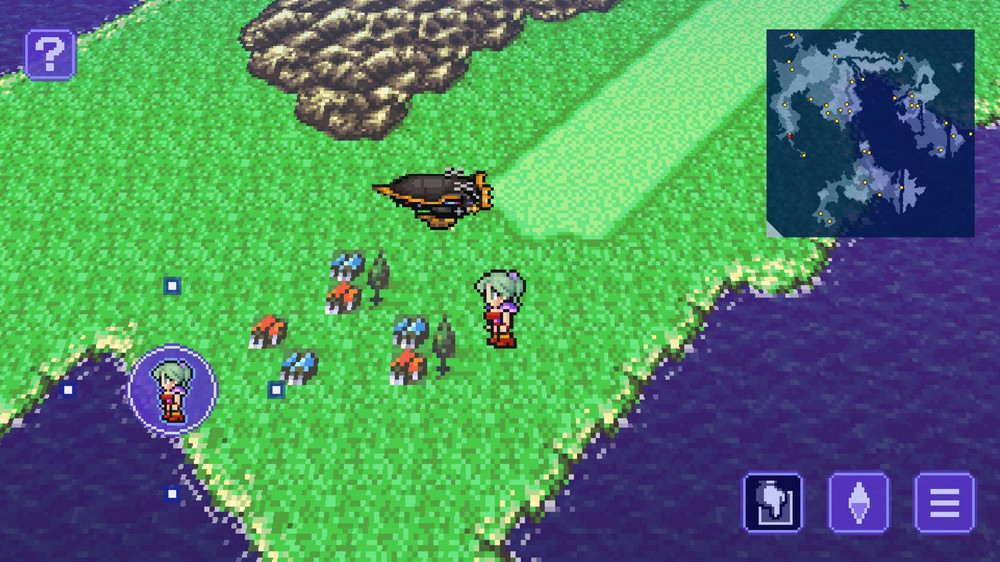 Considered by many as one of the greatest video games of all time, Final Fantasy VI has made its way to Android devices, offering a timeless experience. With an engrossing storyline, a diverse cast of characters, and a captivating soundtrack, this game delivers a classic RPG experience. The Android version features enhanced graphics and intuitive touchscreen controls, making it a must-play for any Final Fantasy enthusiast.
---
Final Fantasy Dimensions II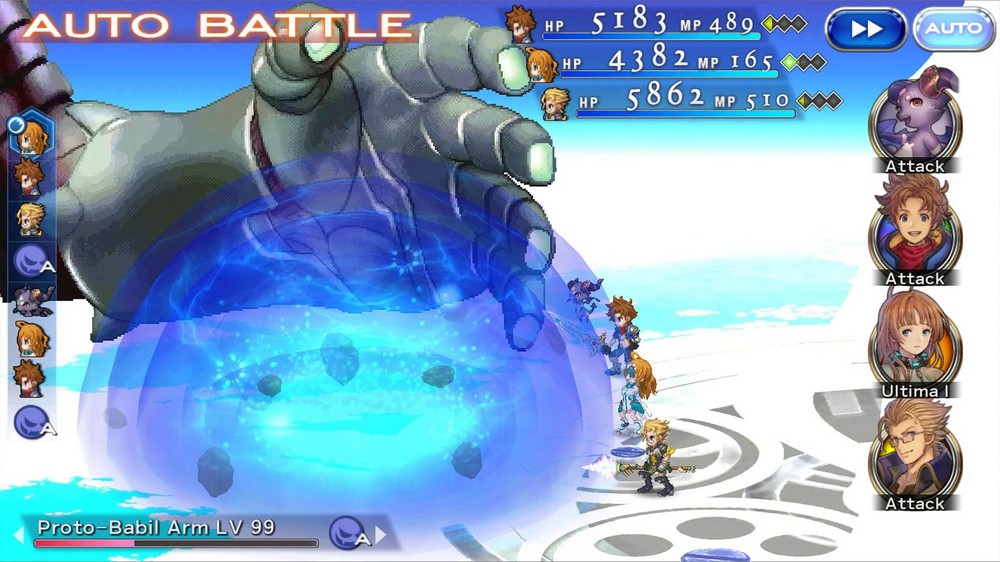 Final Fantasy Dimensions II combines classic RPG elements with a modern touch. Featuring a unique time-traveling storyline and a job system that allows for extensive customization, this game offers a fresh take on the Final Fantasy formula. With its intuitive touch controls and captivating visuals, Final Fantasy Dimensions II provides an engaging and nostalgic experience for Android users.
---
Final Fantasy IX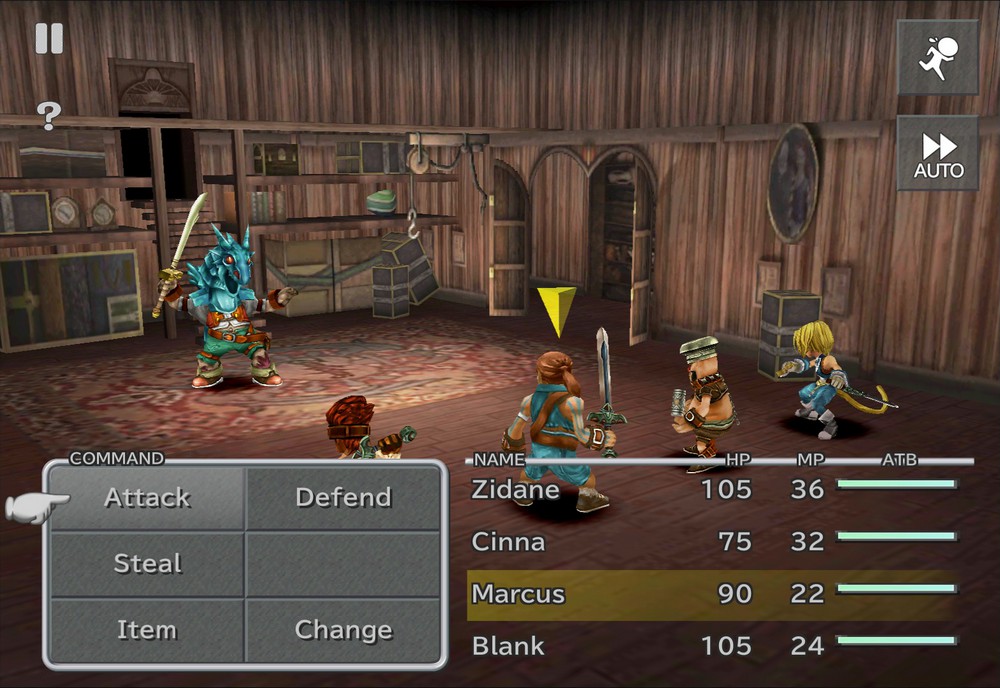 Final Fantasy IX combines the charm of the older entries in the series with modern enhancements. The game introduces a lovable cast of characters and takes players on an epic adventure in the world of Gaia. With its beautifully crafted visuals, enchanting music, and a deep and engaging narrative, Final Fantasy IX is a standout title on Android. The game also features additional features like autosave and high-definition character models, optimizing the gameplay experience for mobile devices.
---
Final Fantasy Tactics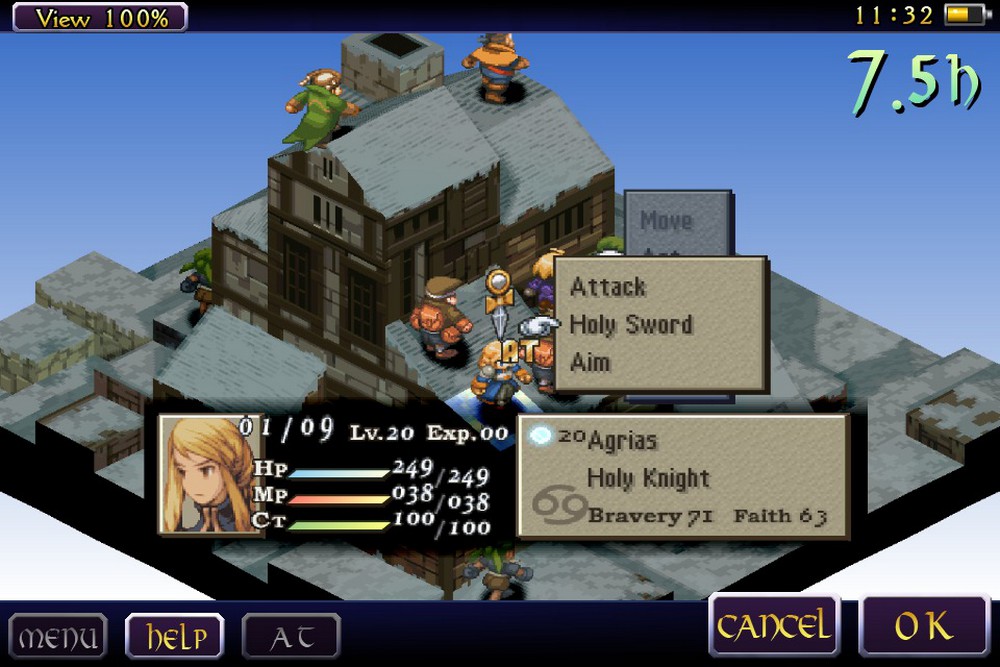 For strategy enthusiasts, Final Fantasy Tactics offers a unique and compelling experience. This tactical role-playing game features intricate storytelling, deep character customization, and strategic battles. The Android version includes new animated cutscenes, a widescreen display option, and touch control functionality, making it an ideal choice for fans of both strategy and Final Fantasy.
---
Final Fantasy XV Pocket Edition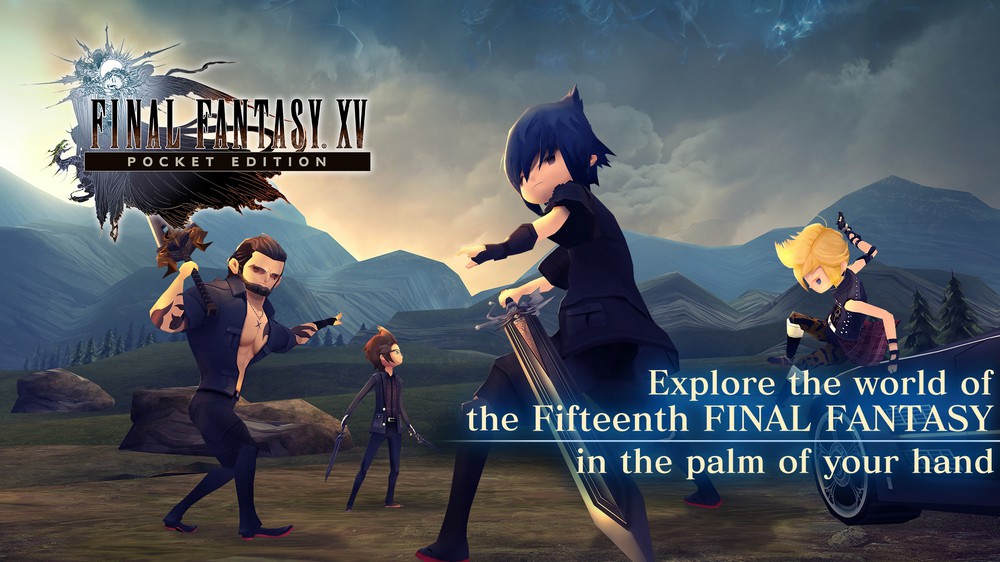 Final Fantasy XV Pocket Edition brings the beloved console experience of Final Fantasy XV to your Android device in a streamlined and accessible format. The game retains the core story of the original version while presenting it in a charming and visually appealing art style. With its intuitive touch controls and episodic structure, Final Fantasy XV Pocket Edition is a fantastic way to experience the grand adventure of Noctis and his friends on the go.
---
Final Fantasy Brave Exvius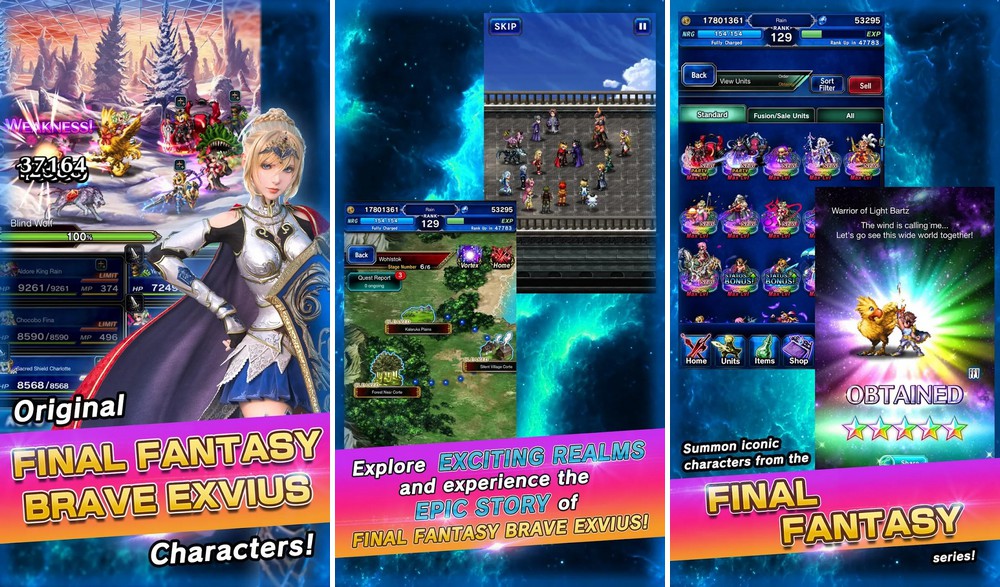 If you're seeking a Final Fantasy experience tailored specifically for mobile devices, Final Fantasy Brave Exvius is an excellent choice. This free-to-play turn-based RPG combines traditional Final Fantasy elements with a gacha system, allowing players to summon an array of iconic characters from the series. With its engaging storyline, strategic combat, and constant updates, Final Fantasy Brave Exvius provides a captivating experience for fans and newcomers alike.
---
Conclusion
The Final Fantasy series has an enduring legacy, and with the availability of these exceptional titles on Android, fans can dive into immersive adventures wherever they go. Whether you're a long-time fan or a newcomer to the franchise, these games offer an unforgettable journey through captivating worlds filled with memorable characters and compelling narratives. So, grab your Android device, download one of these best Final Fantasy games, and get ready to embark on an epic adventure at your fingertips. Also, if you are into RPG games, don't forget to check our guide on best RPGs for Android.