In this guide, we will share the best free IPTV apps for Android. We live in a digital world where we have access to almost everything through our smartphone and we can do a lot of stuff through it too. IPTV is internet protocol television which basically delivers the content over the internet protocol networks. You can add your favorite channels to your IPTV App and enjoy. There are hundreds of IPTV apps out there but not all of them worth downloading, here we will share the best free IPTV apps for Android.
5 Best Free IPTV Apps
Lazy IPTV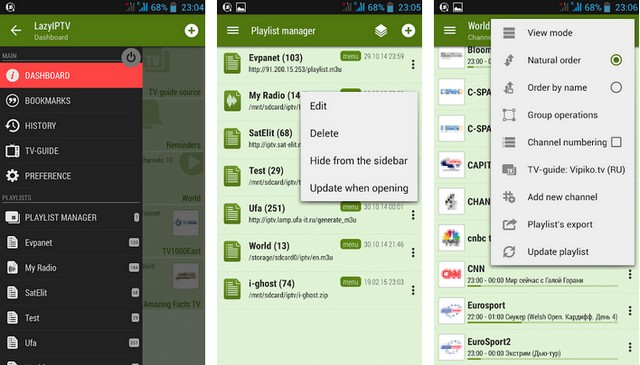 Lazy IPTV is one of the best IPTV apps out there. The app supports the M3U Playlists in open-view, ZIP and GZ Formats which is incredible. You can also read playlists in XML Shareable Playlist (XSPF) Format which is another plus. Overall, the layout is very simple which make the app easier to use. You can directly access the content from your local file system or if you want you can directly paste the URLs. Lazy IPTV works with HTTP and UDP streams and you can play videos from YouTube and Social Network VK. Moreover, you can also customize the home screen. It is free to use.
---
GSE Smart IPTV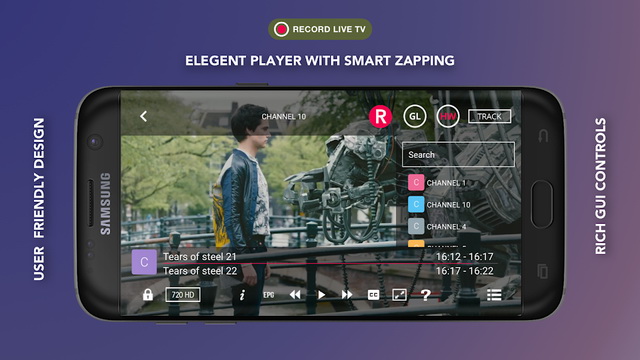 GSE Smart IPTV is another very popular IPTV app and the main reason behind its popularity is its crisp design and great layout which make it very easy to use. Moreover, it also allows you to use more platforms than its competitor. It is also chromecast compatible which is a major plus. The app is free to use but there are in-app purchases and annoying Ads which pop up from time to time.
---
Perfect Player IPTV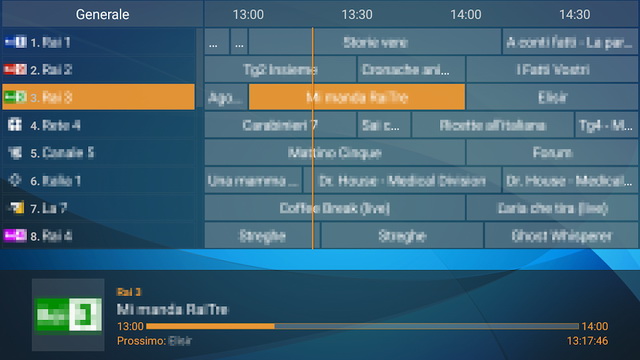 Perfect Player IPTV is really popular IPTV app which is very popular among the Android users. It supports the M3U and XML Shareable Playlist (XSPF) Format. You can also use the XMLTV (ZIP, GZ, XZ) and JTV formats to add the electronic program guide to the App. In the app, you will also find various decoder options to choose from- it includes the Native, Software and Hardware Accelerated mode. Moreover, it also comes with various themes which you can choose to give the unique look to your app. The app is free to use but there are in-app purchases and Ads.
---
IPTV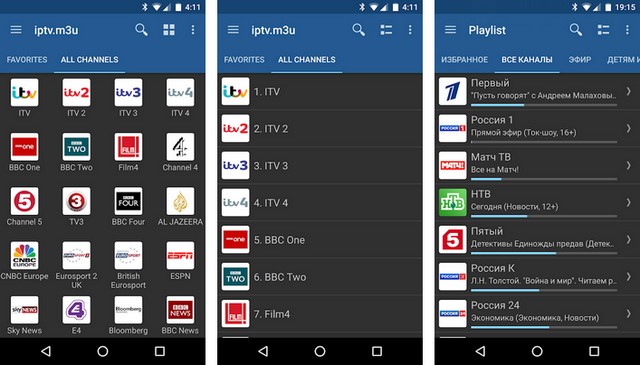 IPTV is the most popular IPTV App on Android and it has been installed more than 10 million users around the world. The app allows you to add both M3U and XML Shareable Playlist (XSPF) Playlists. The app also supports the ECG which comes in the form of XMLTV and JTV. In the app. You also find various customization options including changing the display of channels in list, grid or tile view. The free version comes with some restrictions and Ads which you can remove by buying the pro version.
---
OttPlayer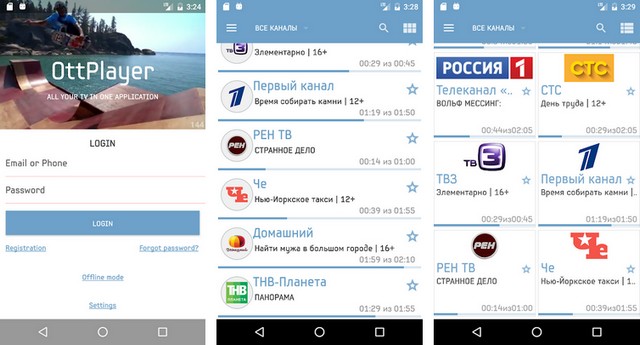 OttPlayer is another very good app which comes as pre-installed apps on many Smarts TVs, if not then you can directly install it from the PlayStore. The app comes in dual language – Russian and English. It supports four streaming protocols (HLS, RTSP, TS by UDP, RTMP) and M3U which is remarkable. Unfortunately, it doesn' work with XSPF Playlists which may be a deal-breaker for a few people. The best thing about this app is that it is not ad-supported which mean you won't have to bear the annoying ads. It is completely free to use.
---
Conclusion
These are the best free IPTV apps which are available out there. You can pick the one which best suits your needs and you can't go wrong with any of these apps. If you have any questions, please let us know in the comment section below. You can also check out the best movie apps for Android on our website.