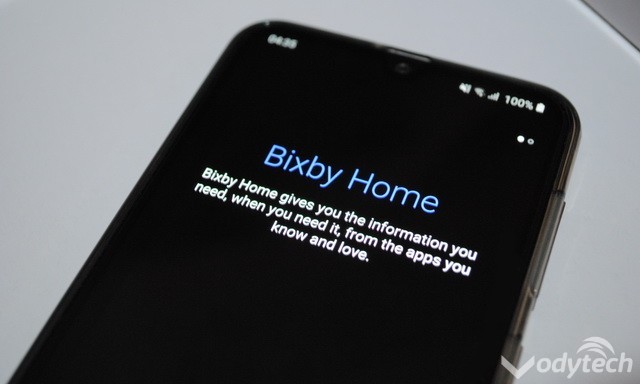 Personal Assistant Apps have improved a lot over the years and now they are better than ever. There are tons of personal voice assistants such as Google Assistant, Amazon Alexa, Samsung Bixby and others available in the market. You can easily take advantage of these personal assistant apps to increase your productivity and make your life better. In this comprehensive guide, we will share the best personal assistant apps for Android.
Best Personal Assistant Apps for Android in 2021
Amazon Alexa
Bixby
Databot
Google Assistant
Hound
Lyra Virtual Assistant
Robin
Extreme
Gigaa AI Personal Assistant
Bestee
Amazon Alexa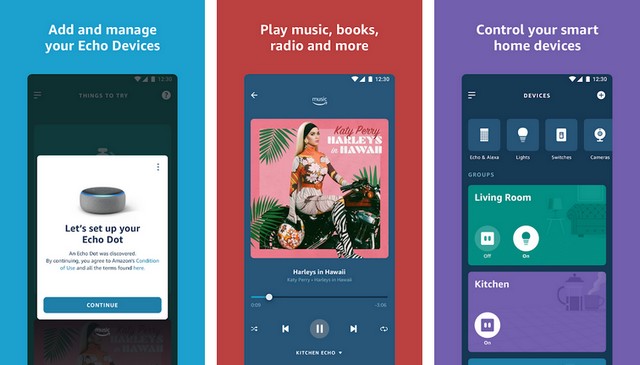 Amazon Alexa is one of the best personal Assistant apps you can get in 2021. Unfortunately, you can only get it if you have the Amazon Fire Device or Amazon Echo Device. We hope that Amazon will make it available for all android smartphone but for now, it is only limited to the Amazon Devices. If you have the Amazon device then you can use it and it can help you with web searches, integrated the smart home stuff and even it can order a pizza for you. Amazon Alexa is also pretty accurate and it is on par with the Google Assistant.
---
Bixby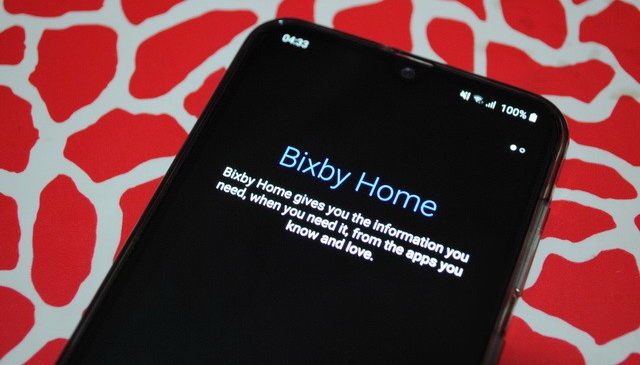 Bixby is the official personal assistant for Samsung smartphones. If you own the Samsung product then you can use this assistant to make your life easier to some extent. You can use the Bixby to do a lot of stuff including asking the random question, do web searchers, installing apps and many more. It also works well with the smart home stuff which is a major plus. Bixby is comparatively new and it is improving really fast.
---
Databot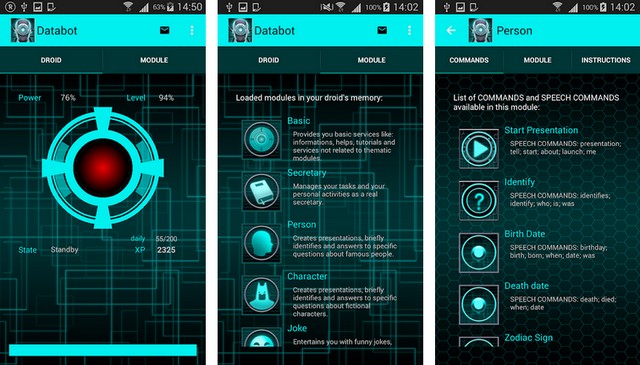 Databot is one of the better personal assistant apps which can help you with your daily stud. It comes with the personal assistant features, customization features, and chatbot features. If we compare the Databot with other popular personal assistants then it comes closer to all other major personal assistant s out there. It can solve riddles, tell jokes and do other goofy stuff. Overall, it is a nice personal assistant and you can get it for free. It also comes with optional in-app purchases which go up to $4.99.
---
Google Assistant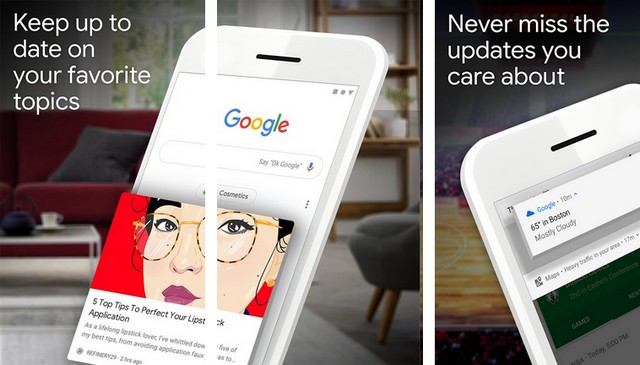 Google Assistant is the official personal assistant for Android smartphones. If you have an Android smartphone, you already have it on your smartphone. Just say "hello Google!" and it will come online. You can use it for web searches, set alarms, reminders, countdowns, install apps, do chatting and many more. It can also tell jokes and solve the riddles. Google Assistant is by far the best personal assistant out there and you can use it to have fun.
---
Hound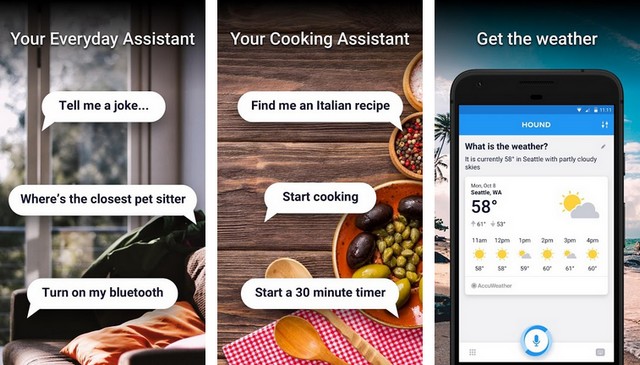 Hound is another personal assistant app that can help you with some daily tasks. It gets activated by "Ok hound" and then you can say whatever you want. The app can help you find your favorite restaurants, web searches and other stuff which voice assistants do. Moreover, it also comes with interactive games such as Hangman for time pass. Currently, Hound is only available in the US.
---
Lyra Virtual Assistant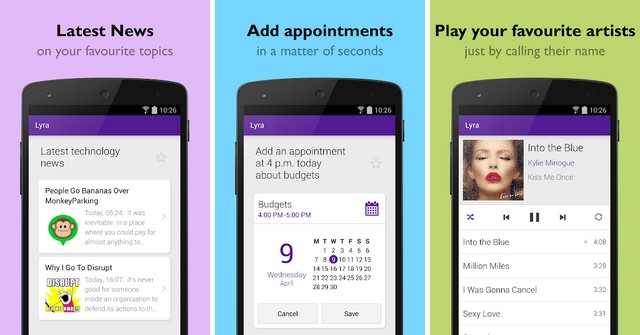 Lyra is another very popular Virtual Assistant app that can help you with the basic step. It can help you find YouTube videos, find directions, do web searches, set alarms and do some other stuff. The app comes with the material design which makes the app look better. Overall, Lyra is pretty accurate but it has a long way to go and it will surely get better with time. The great thing about Lyra is that it is completely free to use, no ads or anything.
---
Robin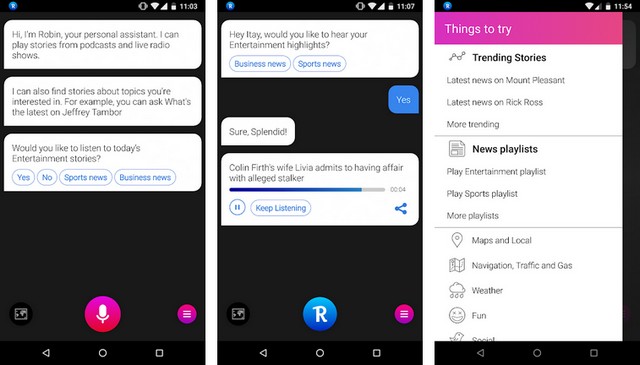 Robin is one of the oldest personal assistant apps which has been around for a long time. In spite of the fact that it has been around for years, it is still in its beta phase which means that developers are still working on improving it. Just like other personal assistant apps, Robin can help you with the basic stuff, you can do calls, send SMS, web searchers, find out about traffic, find parking and many more. If you are looking for a decent Personal assistant app then Robin is an excellent option. It is not perfect but still, It is better than many other personal assistant apps out there.
---
Extreme – Personal Voice Assistant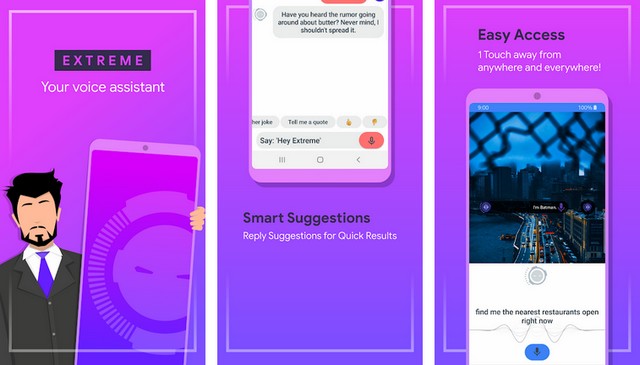 Extreme is another very promising personal assistant app that mimics the famous Jarvis from the Iron Man Series. Just like Tony Stark, you can use the Extreme (Jarvis) as your personal assistant for your daily stuff. You won't be able to get your iron suit with it but it can surely help you call the iron man if you have the number or send the SMS to your friend. It can also help you with the web searches or you can directly ask the Extreme the difficult questions. Overall, Extreme is a decent personal assistant and you should give it a try. It is free to use but it comes with ads and in-app purchases.
---
Gigaaa AI personal Assistant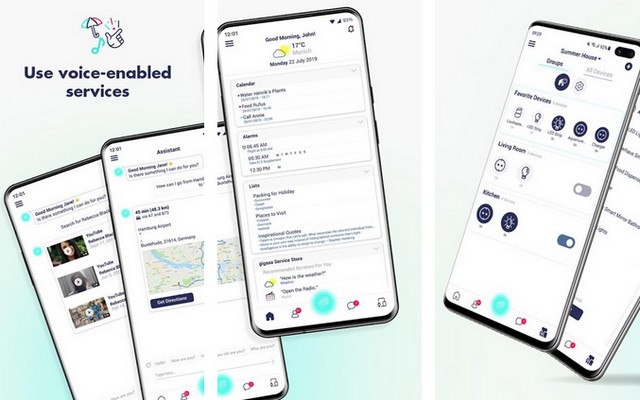 Gigaa AI Personal Assistant is one of the newer personal assistant apps which can help you with some basic stuff. It also works well with the smart home if you have the "Gigaaa inside" devices. You can use this app to do web searches, set reminders, set daily tasks, play songs and many more. Gigaaa is still relatively new and if the developers keep working on it then it can be a great alternative to more popular personal assistants such as Google Assistant, Bixby and Alexa. You can get this app for free.
---
Bestee – Offline Virtual Assistant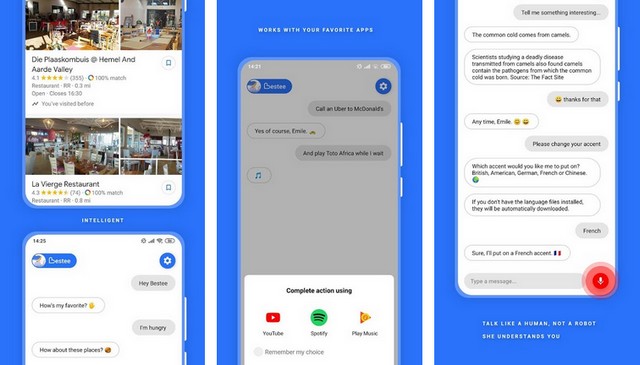 Bestee is aunique personal assistant app that can work even if you are offline. It can help you with the regular stuff such as reminders, countdowns, ask questions and many more. The best thing about the Bestee is that is pretty fast and it only answers the queries within seconds. Also, it is very lightweight and it only takes around 7MB space in your smartphone. If you are looking for a lightweight personal assistant app then Bestee is a great option for you.
---
Conclusion
These are the 10 best personal assistant apps for Android. Most of these apps are free to use and you can use them to make your life easier. Let us know your favorite personal assistant app in the comment section below. Also, if you want to beef up the security of your smartphone then you can try a good Applock app. You can find the best Applock apps for Android on our website.