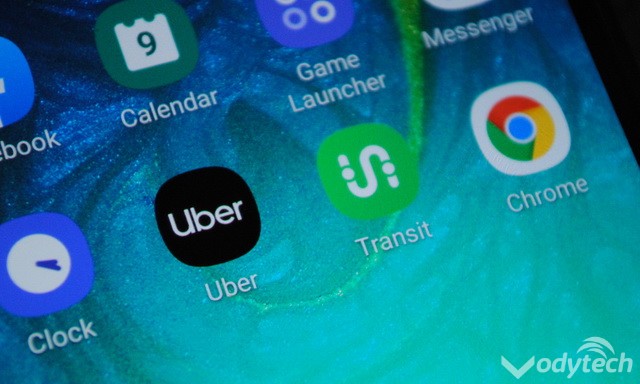 Public Transit is one of the major industries and it has been on the rise for years. The apps such as Uber & Careem have revolutionized the whole industry and these apps offer more affordable public transit options. However, there are tons of transit apps available out there and we have handpicked the best of them for you. In this guide, we will share the best transit apps for Android in 2022.
Uber
Careem
Cabify
Citymapper
Transit
Curb
EasyWay
Lyft
Moovit
OneBusAway
Uber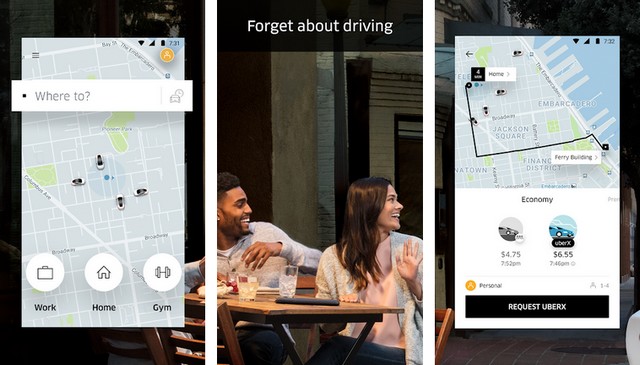 Uber is arguably the best transit app available out there. It can be considered as the Google of Transit apps because it is available in more than 630 countries around the world. The whole process of booking the rides is very easy, all you have to do is to open the app, enable your location, enter your destination and book the type of ride you want to get. The uber will come to your location and take you to your destination country. Pay the uber with your credit card and also leave a rating of your captain. The whole process is very simple and the best thing about the uber is that it is reliable.
---
Careem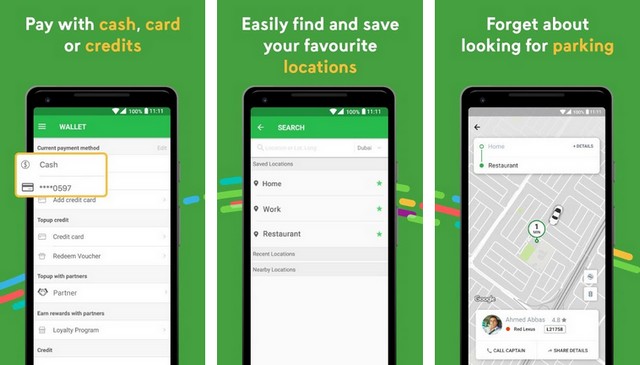 Careem is another very popular transit app that competes directly with Uber in the Middle East, Africa and South Asia. Uber has recently bought this service but it will continue to operate as an independent entity because it has a strong user base in the Middle East and South Asian countries. The whole process of booking the rides on Careem is very similar to the uber and it is also very reliable. Careem is currently operating in more than 14 countries and 100 cities and it is also expanding its operations to other regions as well.
---
Cabify – Easy Taxi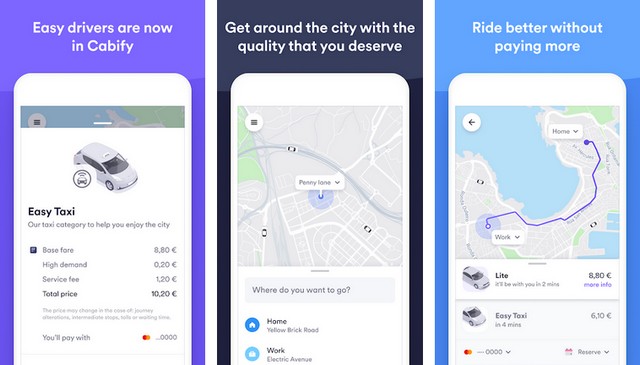 Cabify is one of the most popular transit apps available on the Google Play Store. The Cabify network extends to more than 400 cities in South, Central and North America. If you live in the US then Cabify is a great app for you. You can easily find the rides near you by enabling your GPS and then you can hail a taxi to your location. Overall, it is a great transit app and you should give it a try.
---
Citymapper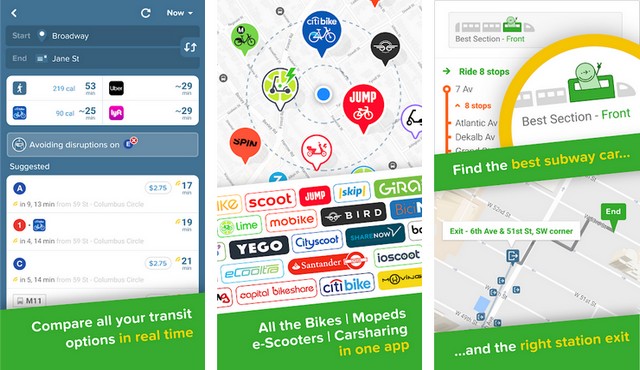 Citymapper is one of the most comprehensive transit apps available out there. It comes with support for almost everything including the taxis, subways, trains, ferries, cabs, uber and even Lyft. The app provides information such as departure time, alters, step-by-step direction to the place where you can get the ride and it also supports the offline maps in some selected areas. Citmapper works well in the US but it also operates well in some places in Europe, Asia, Australia and Canada.
---
Transit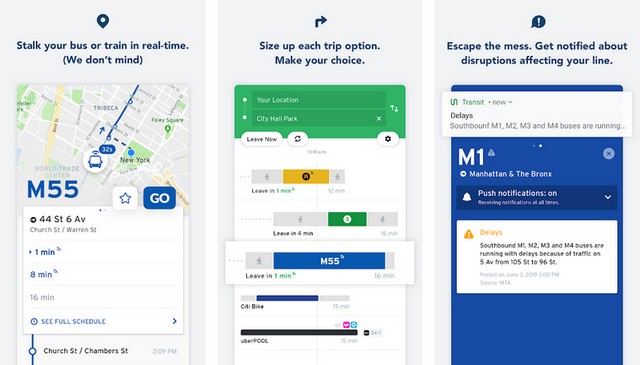 Transit is one of the most popular transit apps out there. This service supports more than 125 cites in the US, Canada, Australia and Europe. The app can provide information about the schedule for buses, trains and other transportations. You can use the app to plan your trip from one location to another without any issues. It also comes with offline support so you can use the app even if it is not connected to the internet. Moreover, the app also provides departure alarms. You can also find the carshare vehicles near your location and also book one. The app supports the all major transportation modes such as bus, metro, subway, light rail, streetcar, train, ride-hail, bike-share, scooters and ferries.
---
Curb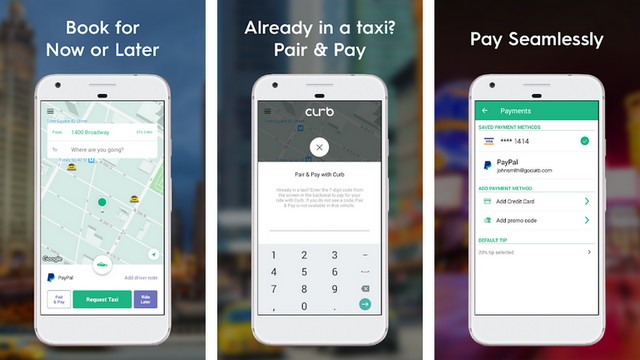 Curb is a newer transit app that can help you connect with more than 50,000 taxis in 65 US Cities. These cities include major cities such as New York, Washington DC and Los Angeles. You can simply either request the immediate ride or you can book a taxi for later. Curb is still relatively new and we can expect more improvement in its operations in the future.
---
EasyWay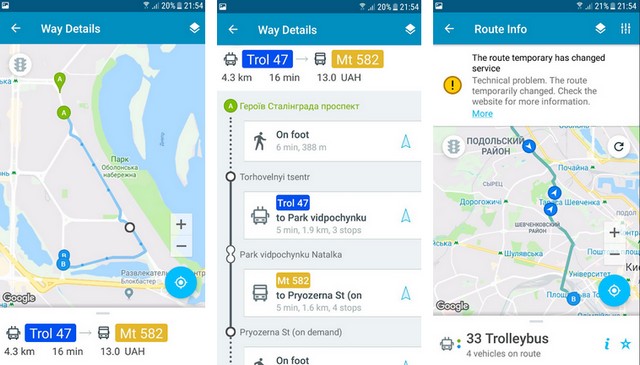 EasyWay is another very popular transit apps that serve the users in Eastern European. It offers its services in 50 major cities in Ukraine and Russia and it also supports some places in Croatia, Bulgaria, Serbia and Moldova. The whole process of using the app is very simple, just open the app, find your location and order the ride to your location. You can use the app for free but it does come with in-app purchases.
---
Lyft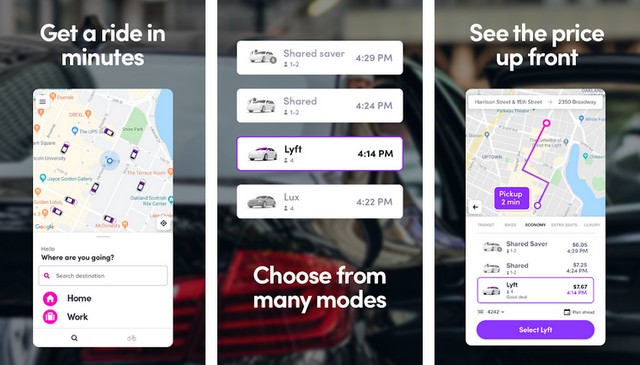 Lyft is arguably one of the most popular and well-known transit apps out there. This service serves the users in the US and it covers almost every major portion of the US. The best thing about this service is that it allows you to share the ride with other users which can be economical if you use it daily for your commute to your office or school. It competes directly with Uber and in some cases, it is more economical than uber. You can also pay the fare directly from the app.
---
Moovit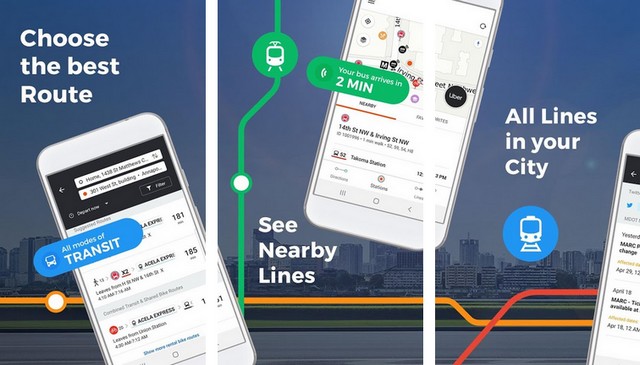 Moovit is an ultimate app for urban transit and it comes with more than 680 million users around the world. The service currently operates in more than 3000 cities including Barcelona, Madrid, Rome, London and many more. It provides information such as bus times, train times, transit maps and real-time updates about the arrivals of the vehicle. You can also find the bus and train stations near your location and it provides the on-the-go navigation to them. Moovit collaborates with major transit agencies such as MTA, NJ Transit, MBTA, SEPTA, LA Metro, BART, Caltrain, CTA, WMATA, MTA Maryland, TriMet and Sound Transit.
---
OneBusAway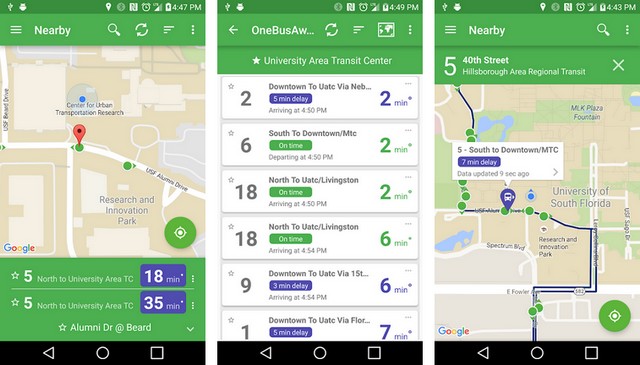 OneBusAway is another promising transit app that works in the US. It supports the major US cities such as New York, San Diego, Rogue Valley, Tampa Bay and Washington DC. You can use this app to find the bus stops in your regions as well as arrival times of the buses. The app is very easy to use and one can use it without any issues. The company is currently working on expanding its operation to other cities and regions as well.
---
Conclusion
These are the 10 best transit apps for Android. These apps are completely free to use but it will cost you money when you book rides through these apps. If you have any questions, please let us know in the comment section below. You can also check out the best free Android apps on our website.