Tubidy is a popular online platform where users can download and listen to their favorite music for free. It's a great way to discover new artists, albums, and songs from around the world. If you're new to Tubidy and wondering how to download music from the site, you're in luck. In this article, we'll guide you through the process step-by-step.
How to download music from Tubidy
To download music from Tubidy, you'll first need to visit the site at www.tubidy.net. You can also use the Tubidy app on your mobile device.
Once you're on the Tubidy homepage, you'll see a search bar where you can search for music. Type the name of the song or artist you want to download and click on the search button.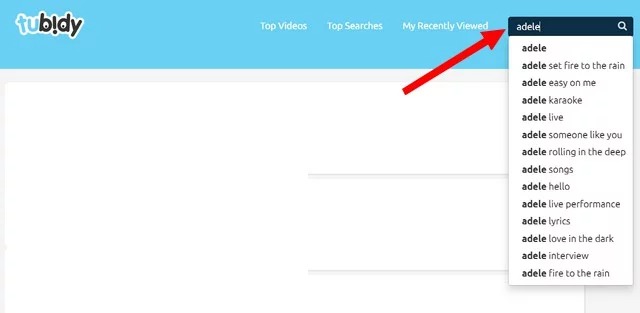 After you've searched for the music you want to download, you'll see a list of results. Scroll down the page to find the music you want to download and click on it.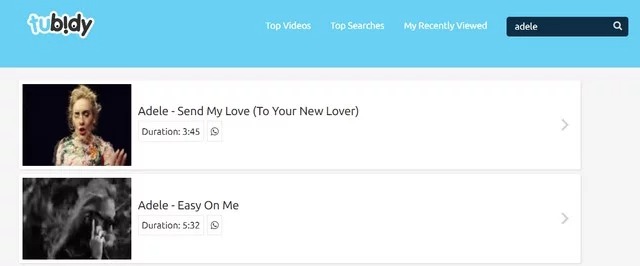 On the download page, you'll see several download options. Tubidy offers different download formats, including MP3, MP4, and 3GP. You can choose to download the music in MP3 format.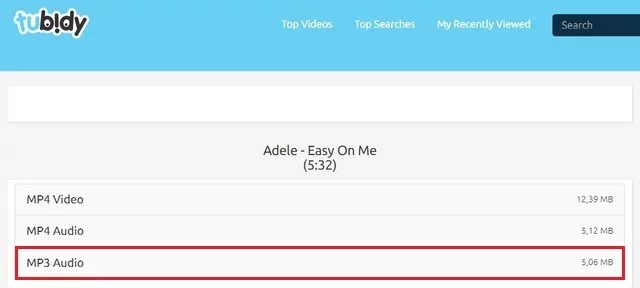 On this page, you'll see a download button. Click on the Download MP3 Audio button to start the download process.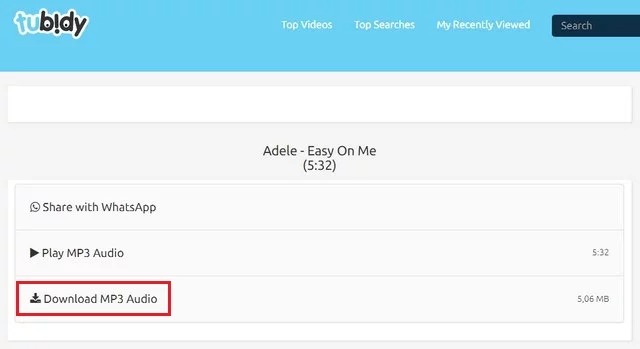 Once the download is complete, you can listen to your music offline. You can also transfer the music to your mobile device or other media players.
Tips for downloading music from Tubidy:
Always ensure that you have a strong and stable internet connection when downloading music from Tubidy.
If you're using the Tubidy app, make sure that you have enough storage space on your mobile device to store the downloaded music.
Be careful when downloading music from third-party websites that claim to offer Tubidy downloads. These sites can be fraudulent and may contain malware or viruses.
Read more: 10 Best Free Music Download Sites Legally
Downloading music from Tubidy is a simple and easy process that can be done in just a few steps. With its vast collection of music, Tubidy is a great platform for music lovers who want to expand their music library without spending any money. So, go ahead and start downloading your favorite music from Tubidy today!