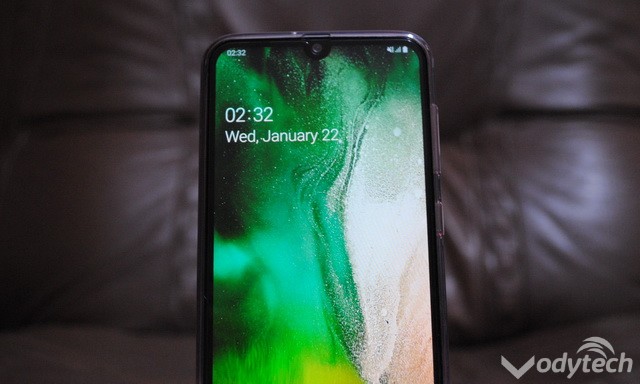 In this guide, you will learn how to wipe cache partition on Samsung Galaxy A10. Galaxy A10 is the budget smartphone by Samsung and it offers great value for money. However, just like other Android smartphones, there is a possibility that you might experience the performance issue. If you are facing performance issue then don't worry because you can easily solve it by wiping the cache partition and we will show you how to do it. Let's get started.
How to Clear App Cache on the Samsung Galaxy A10
Before we rush to the Cache Partition, let us tell you a bit about clearing App cache as in most cases, it can solve the performance issue. There is a possibility that any app is causing these performance issues and you can find it by systematically opening the apps. For example, if you open Twitter and you face issue then it could be the sign that this app is the culprit. You can fix it by clearing its cache.
Swipe down from the top of the screen and tap the gear-shaped icon to access the settings.
Find the "Apps" and open it.
In the Apps, you will find the apps installed on your smartphone.
Find the app which is causing the issue and tap it.
Now tap Storage and select "Clear Cache".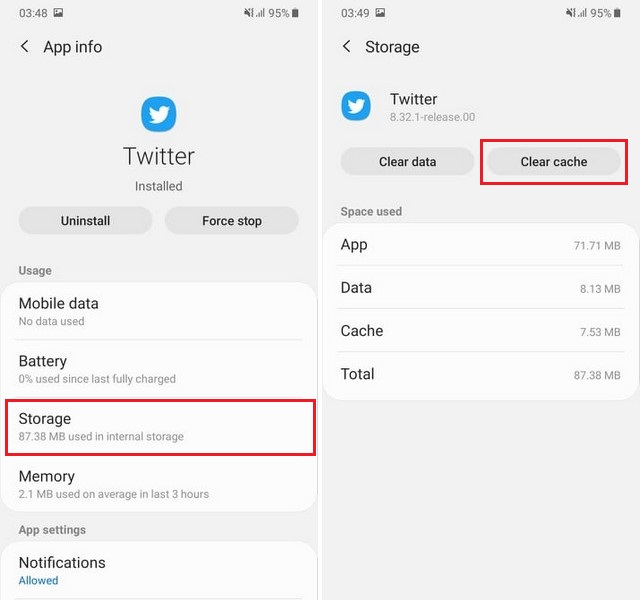 You have successfully cleared the app cache of the certain app. If you still face the issue then you can contact the app developer and report the issue.
How to Wipe Cache Partition On Samsung Galaxy A10
If any app is not behind the performance issues then you can wipe cache partition to solve the performance issue. Here's how you can do it.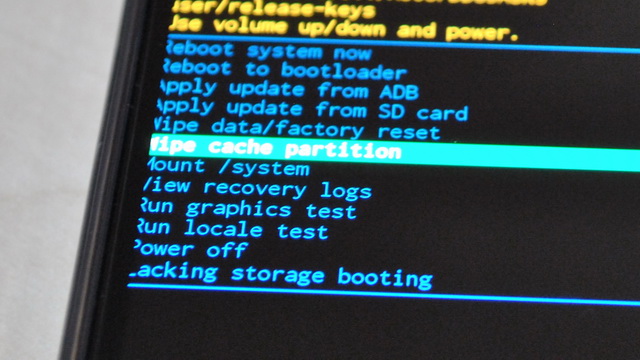 Restart your Samsung Galaxy A10.
When the Samsung logo appears on the screen, press and holds the volume up and power buttons simultaneously.
It will take you to the recovery mode.
In the recovery menu, find the "Wipe Cache Partition" and you can use the volume down and up key for navigation.
Use volume keys to navigate to "Wipe Cache Partition" and use the Power button to select it.
When Recovery mode pop up again, navigate to "Reboot System now" and press the power button to select it.
The smartphone will reboot and it will take some time until its restart.
Conclusion
Congratulations! You have successfully wiped cache partition on Samsung Galaxy A10. In most of the cases, these two methods will solve the performance or crashing issues. However, if you are still facing the issue then it could be due to the technical problem and you should contact Samsung Service Center to diagnose the real issue. If your Galaxy A10 is within warranty then you can repair the unit without paying a single penny. If you have any questions, please let us know in the comment section below. Also, if you want to learn how to take a screenshot on Samsung Galaxy A10, then visit our website.