Widgets are an important part of the Android OS and it is one feature which gives an edge to Android over IOS. Widgets allow you to add the extra functionality to your smartphone and these are part and parcel of modern smartphones. There are hundreds and thousands of widgets available on the PlayStore and not all of them worth downloading. Here are the best Android widgets for home screen in 2023.
1Weather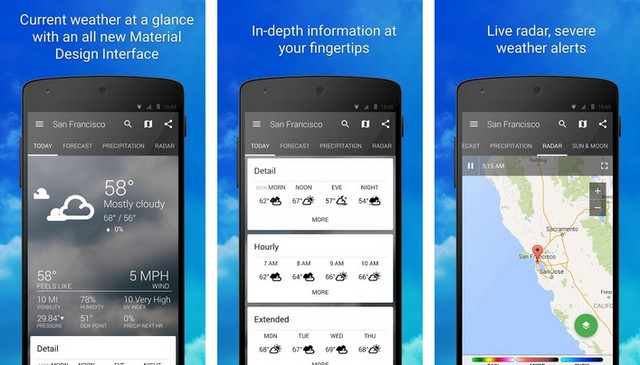 1Weather is one of the best weather apps available out there and it comes with many Android widgets which have stylish look. It features the old style flip clock and weather style widget which is also configurable and licking it takes you to the alarm app and clicking the weather portion takes you to weather app. The app is free to use but the free version comes with Ads. You can remove Ads by paying $1.99.
---
Google Keep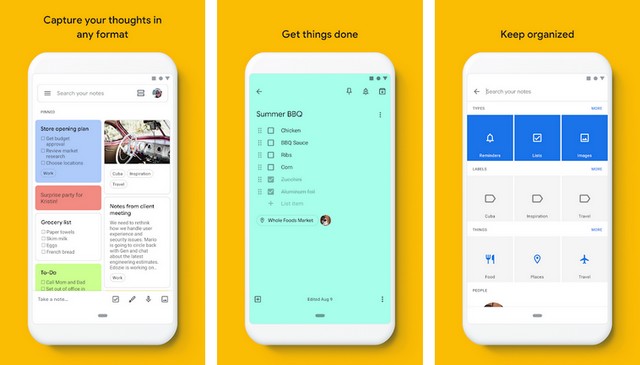 Google Keep is a note-taking an application by Google and it has very simple yet very effective UI. You can use it to note down lists, general notes, and even voice notes. There are multiple widgets available which you can use to access the app. It is free to download.
---
CBS Sports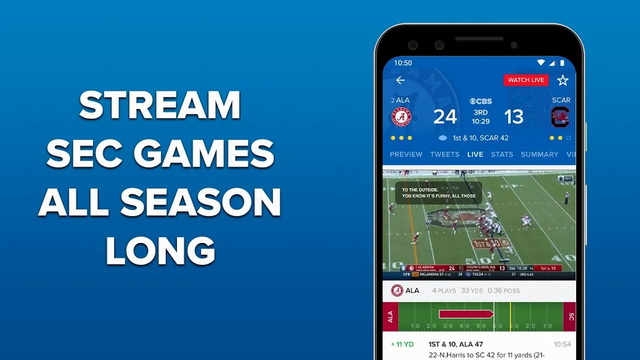 If you are a sports fan then CBS Sports is one of the must-have widgets. In this app, you get the info about the MLB, NBA, NFL, NHL, NCAAs sports and many more. It comes with a simple yet very informative design. You can choose from two widget options, 4-by-1 ticker or 4-by-2 scrolling widget which you can use to learn about your favorite teams. The app also comes with the dedicated widget which only provides the news about your favorite sports.
---
IFTTT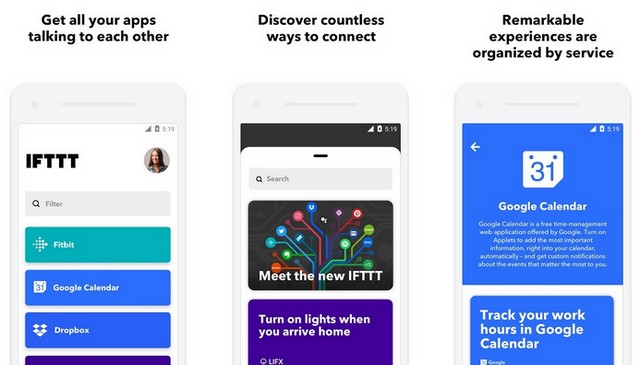 IFTTT is one of the most comprehensive and powerful apps out there. You can use it to automate the tasks on your smartphone. The app is a bit complex but after the learning curve, you will love this app as it allows you to a lot of things right. It is completely free to use.
---
Battery Widget Reborn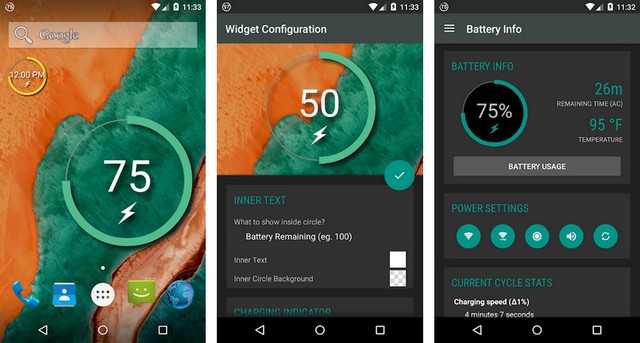 Battery Widget Reborn is also one of the best Android widgets out there and you should have it on your smartphone. It provides the single, circular battery gauge widget which you also customize. The app comes with battery info, shortcuts to WiFi and Bluetooth and other things. If you want to give the unique look to your smartphone then this app can help you to achieve it.
---
Overdrop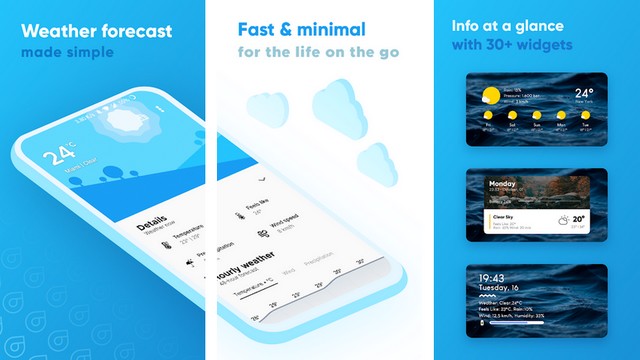 Overdrop is a new weather app which comes with a good number of decent widgets. It has really simple UI which make it easy to use. The app also hasa dark mode for dark mode enthusiasts. The widget displays the weather forecast, data, and battery percentage. It is free to use.
---
Tasker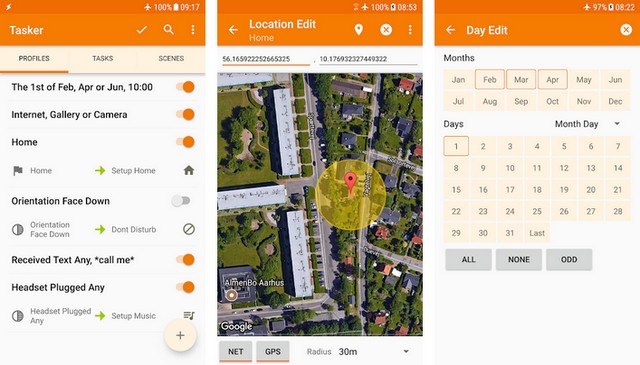 Tasker is one of the most powerful apps out there and it is highly complex and comprehensive. The app has more than 200 actions and a wide range of plugins provide additional functionality. You can use this app to do a lot of things with your smartphone. It is available for $2.99.
---
TickTick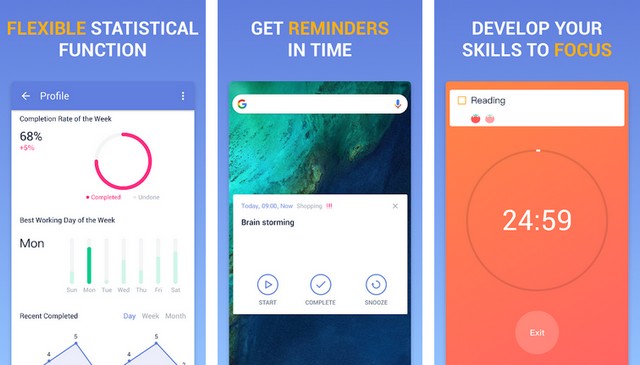 TickTick is a to-do list app which has very simple UI and tons of organization and customization option, The app features the very minimalistic UI which make it easy to use. It also comes with some decent widgets options including calendar widget, to-do widget and many more.
---
Calendar Widget: Month and Agenda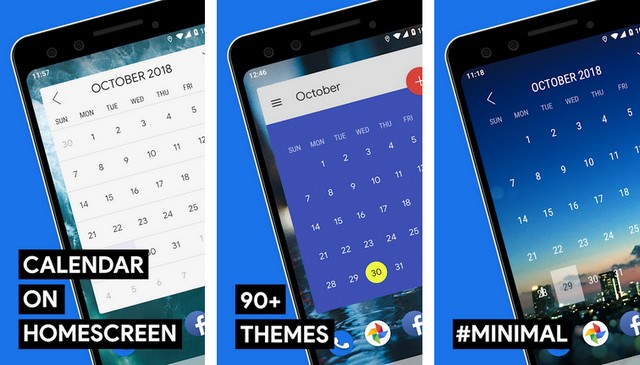 These are two different apps which are developed by Candl Apps. The Calendar Widget: Month is the standard and minimal calendar widget which comes with more than 90 themes, minimal layout, and support for Google Calendar. The Calendar Widget: Agenda is also the calendar app but with more option. You can create agendas for upcoming events and many more. Both apps are free to use with in-app purchases.
---
Google Now, Google Feed, Google Search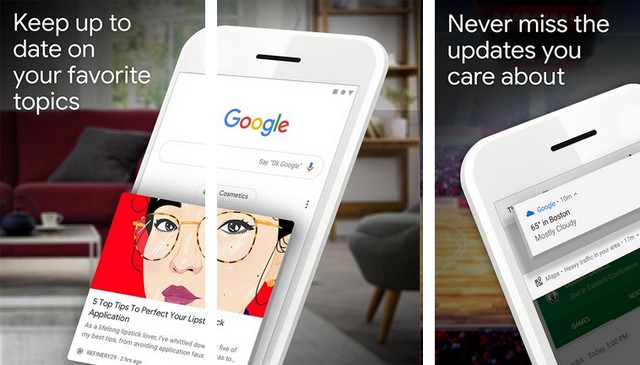 Google has a wide range of good Android widgets. The first widget is the most popular Google search bar which have seen million times on our smartphones and you can use it to quickly access the Google search engine. There are other widgets available which are very useful. We would recommend you to explore them.
---
KWGT Kustom Widget Maker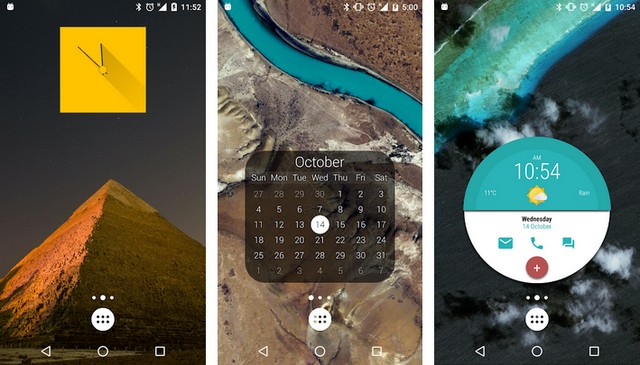 KWGT is one of the few custom widgets make which uses the WYSIWYG editor to do it. The app displays the CPU speed, time battery, countdowns, next alarm and many more. You can create a lot of useful widgets using this powerful app. The best thing is that it is completely free to use.
---
Muzei Live Wallpaper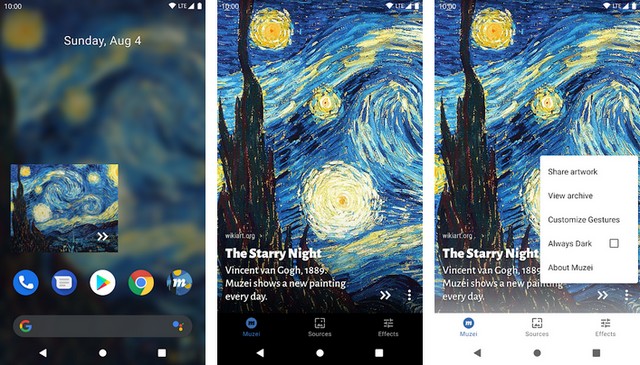 Muzeri Live Wallpaper is a very popular live wallpaper app which comes with a really simple widget. Pressing the widget switch the wallpaper to the next wallpaper. The best thing is that app is completely free to use and if you are looking for a good live wallpaper app then Muzei Live Wallpaper is a great option.
---
Time Until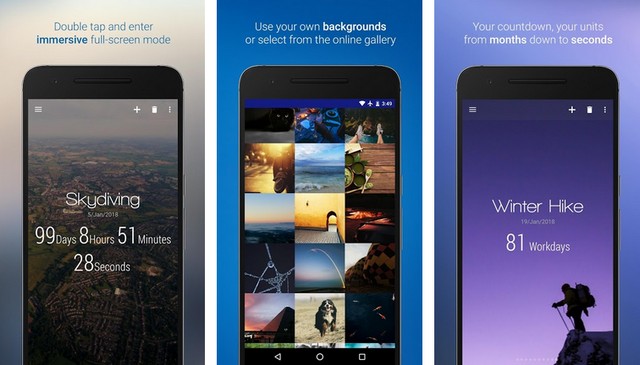 Time Until is another very interesting widget which is basically a countdown timer app. You can use it for remembering the special events, milestones and for other things. It comes with a minimalistic yet effective widget which you can further customize. It is free to download but there are in-app purchases which go up to $2.99.
---
Todoist
Todoist is another really good to-do list which hasa very colorful look and good material design. The free version of the app comes with basic features such as tasks, due dates, and some other simple organizational features. The premium version unlocks the reminders and some other good features. It also comes with many useful widgets which look colorful and easy to use. The app also supports the cross-platform functionality which is a major plus.
---
Conclusion
These are the 14 best Android widgets for home screen. Most of these widgets are completely free to use but some are paid. You can't go wrong with any of these Android Widgets and these widgets will make your smartphone more useful. Let us know your favorite Android Widget in the comment section below. You can also check out the best Android launchers on our website.