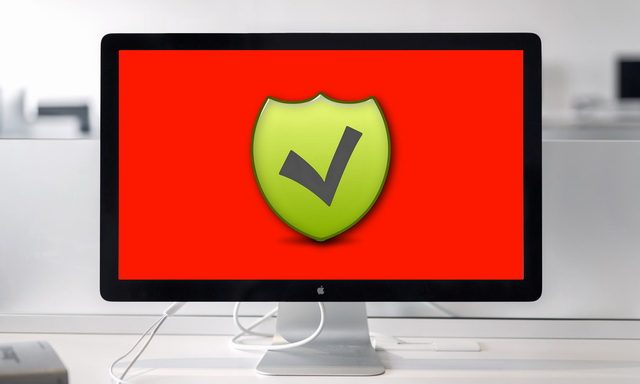 Computer security is a major concern for consumers all the time, but all kinds of computer viruses are always coming out, just like the WannaCry ransomware attack, a worldwide cyberattack earlier this year. So, using antivirus software to keep your Mac from virus attack is essential. Here are the best free antivirus to protect your Mac.
Top 6 Best Free Antivirus for Mac
Kaspersky Internet Security
Kaspersky Internet Security for Mac thought to be the best Mac antivirus software because it's good at detecting Mac malware and offers the lowest system impact. It award-winning for going far beyond mere antivirus, but also offers protection against network attacks, parental control, privacy protection, safe money, and more other useful features.
Download Kaspersky Internet Security
Norton 
Internet Security
Norton is an award-winning Mac antivirus software, which picked up 100% percent of the filth AV-Test threw at it that is an amazing achievement. Its system impact was minimal, hardly makes a dent in system performance, so you can be confident that it'll keep your Mac safe without slowing it down. With your licenses, you can also protect your iOS, Android, and Windows devices, too.
Download Norton
Avast Security
Avast Security for Mac is one of the most popular security suites available, and it's easy to see why. It's effective and free for non-commercial use, providing on-demand tools for quickly performing full-system malware scans, as well as sifting through specific email threads, attachments, and various web activities like web pages, downloads, and JavaScripts. Furthermore, it offers drag-and-drop scanning for individual files and phishing protection, along with the ability to scan external drives and attached volumes for potential infections.
Download Avast Security
McAfee
McAfee is very famous antivirus software for Mac, along with years development, it has a wide range of powerful features. Such as auto-detect and block emails trying to expose you to malware, prevent unsolicited and malicious emails from reaching your inbox, keep all your important information safe from hackers and thieves, remotely back up, restore or locate and wipe personal information from a stolen phone and more. Its virus protection pledge guarantee to remove any virus or you'll receive a 100% refund.
Download McAfee
Bitdefender
When it comes to antivirus protection software for Mac, BitDefender is one of the best choices. It has a great design, easy to use and peace of mind. BitDefender Antivirus for Mac is designed to protect you against the most advanced cyber threats from the Internet. It offers useful features such as real-time on-access virus protection, multiple virus scan choices, and extensions for popular web browsers that can help alert you to questionable sites in search results and phishing risks.
Download Bitdefender
Avira
Avira strikes a nice balance between ease of use and quick access to advanced utilities, ultimately rendering basic system scans just as simple to execute as those that are scheduled and file-specific. The software is equipped with standard spyware and adware protection, along with the ability to intercept harmful websites. If the software finds an infected file or folder, it can repair or delete the problem.
Download Avira
---
If we missed any of the best free antivirus for Mac, tell us about them in the comments.