WiFi has become the basic necessity these days and most of the places such as restaurants etc. offer free WiFi for their customers. However, it is also true that some places just don't have the WiFi and you may need to play the game to kill some time. In that scenario, having an offline game will be a great decision and you will be able to kill sometime by playing it. There are hundreds of offline games available at App Store but not all of them are worth downloading. In this comprehensive guide, we will share the best offline iPhone games to play without WiFi.
10 Best Offline games for iPhone in 2021
Alto's Adventure
Alto's Odyssey
Monument Valley 2
Badland
Drop 7
Mini Metro
OxenFree
Stickman Hook
The Room Series
Stardew Valley
Alto's Adventure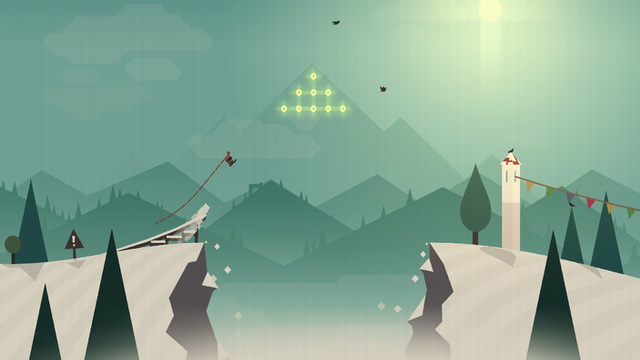 Alto's Adventure is one of the most popular offline iPhone games and it has been around for years. It is basically the infinite runner game where you will be controlling the Alto and you will be collecting coins while avoiding the obstacles. Overall, it is pretty simple gameplay but it is very addictive and you will spend hours playing it. You can get this game for $4.99.
---
Alto's Odyssey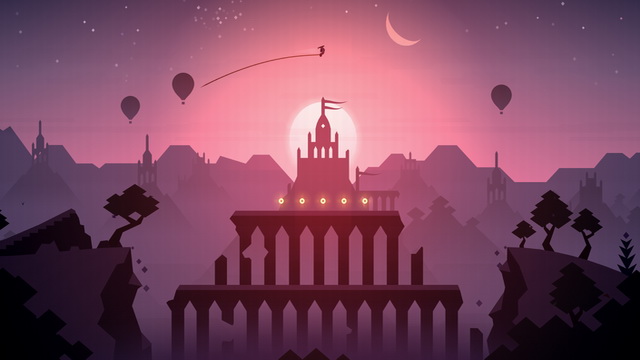 Alto's Odyssey is the sequel to the popular Alto's Adventure game and it comes with pretty similar gameplay but with improved graphics and new characters. The game also comes with new locations that you would like and it takes things to the new level. Both games are really fun and easy to play. You can get the Alto's Odyssey for $4.99.
---
Monument Valley 2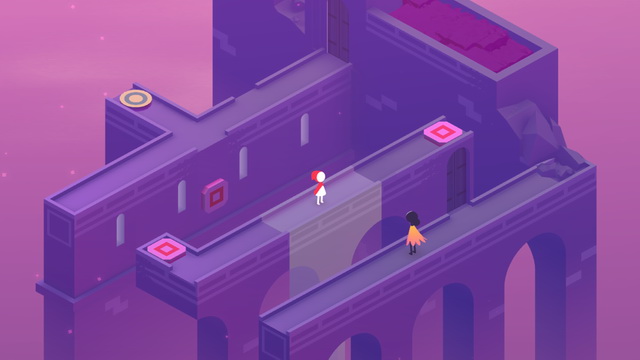 Monument Valley 2 is the sequel of the popular offline iPhone Game Monument Valley. In this game, you will be playing the role of Ro's daughter and will be exploring the world to find her. During your quest, you will experience great puzzles and striking visuals. The graphics of Monument valley 2 are its main strength and it is one of the most beautiful looking games available on the App Store. You can get this game for $4.99.
---
Badland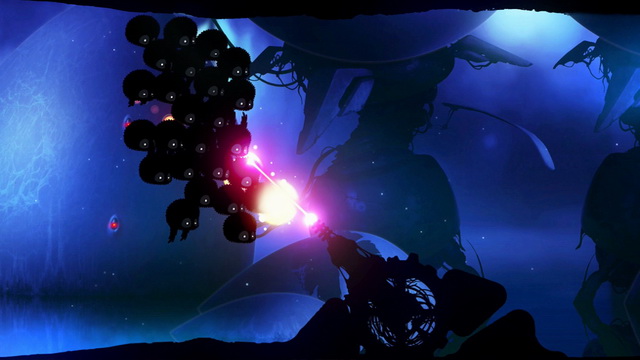 Badland is another very impressive offline iPhone game and it comes with unique gameplay. In the game, you are playing as the gooey black ball and you will be solving puzzles by avoiding the dangerous traps and other threats. You will also be getting the pickups which can give you special abilities such as making you bigger, smaller or multiply you and many more. The graphics of Badland are also very impressive. You can get this game for just $0.99.
---
Drop 7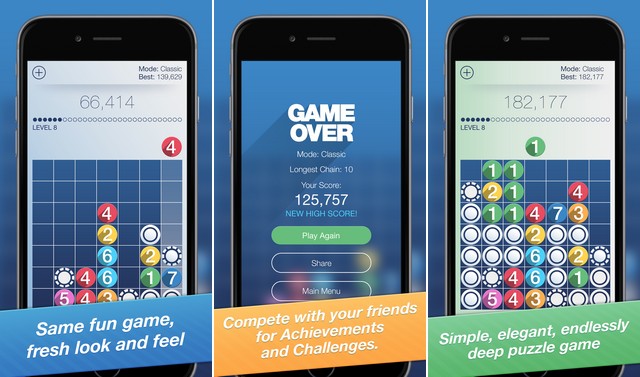 Drop 7 is a promising offline iPhone game that combines the Tetris and Sudoku and it results in a great game. In the game, you will have a 7×7 grid which you will have to fill with either white balls or the ones with the number of them from 1 to 7. The gameplay is very simple and if you are a fan of Tetris and Sudoku then you would love this game. It is also free to play.
---
Mini Metro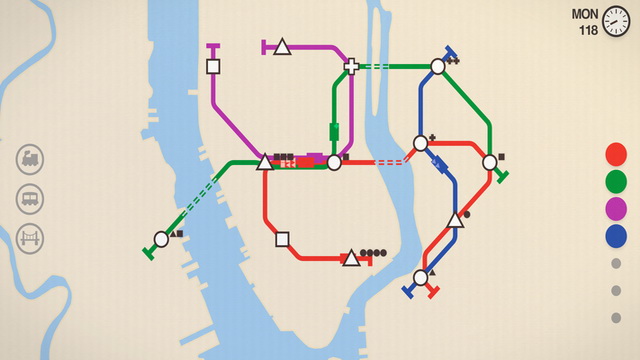 Mini Metro is another very unique offline iPhone game that allows you to build your own metro. In the game, you will be building your own mass transit system and you will have limited resources. It comes with the maps of the real world cities and you will have to draw metro lines connecting various stations. You will also have to ensure that these routes are efficient and people should not wait so long or else you will lose. Mini Metro is a simple yet very addictive game and you will love it. You can get it for $3.99.
---
OxenFree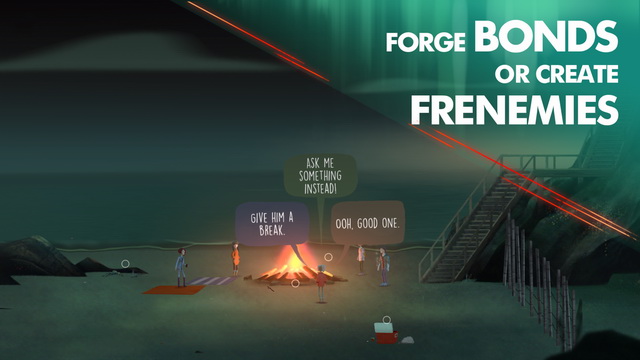 OxenFree is one of the best offline iPhone games out there. This game tells you about the story of friends (including you) who accidentally open a ghostly rift and now they will have to face the consequences. The gameplay of this game is not about what happens to you but it is about what you choose and how you deal with it. Moreover, the story will also change with the decision you take. You can play the first part for free but the other parts will cost you $5.
---
Stickman Hook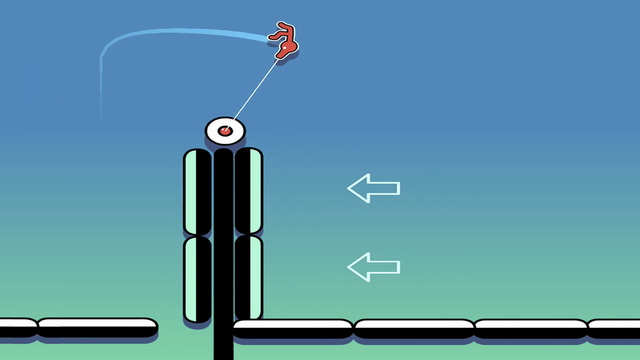 Stickman Hook is one of the simplest yet very addictive offline iPhone games. In the game, you will be playing the role of stickman and you will have to swing from one platform to another until you reach the finish line. You will be using the gravity, momentum and bouncy pads to reach the destination. The gameplay is pretty simple and graphics are also very clean. You can play the game for free but there are optional in-app purchases available.
---
The Room Series
The Room Series is one of the most iconic puzzle series out there and it has been on the top since 2012. There area number of games released in this series and all of them are very fun to play. The gameplay of these games are very similar, you will be locked in a room and you will have to solve the puzzles to escape the room. There are multiple boxes available that must be opened and you will be finding keys using the clues available in your surroundings. If you are looking for an addictive puzzle game then you should try The Room Series.
---
Stardew Valley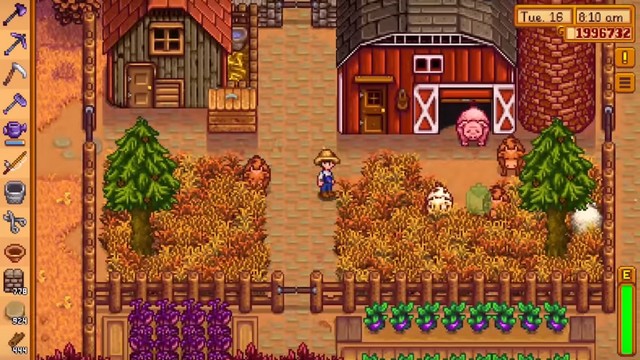 Stardew Valley is a very popular PC and console game that has been for years and now it is finally available on IOS as well. It is basically a simulation-based role-playing game where you will be playing the role of the farmer. You will be harvesting your crops, fishing and you will also build relationships with your neighbors. Moreover, you will also make new friends and then get marries. Stardew Valley is a great game for killing time and you should give it a try. You can get it for $7.99.
---
Conclusion
These are the 10 best offline iPhone games to play without Wifi. You can play these games during your commute or to kill the time. If you have any questions, please let us know in the comment section below. You can also check out the best free iPhone games on our website.