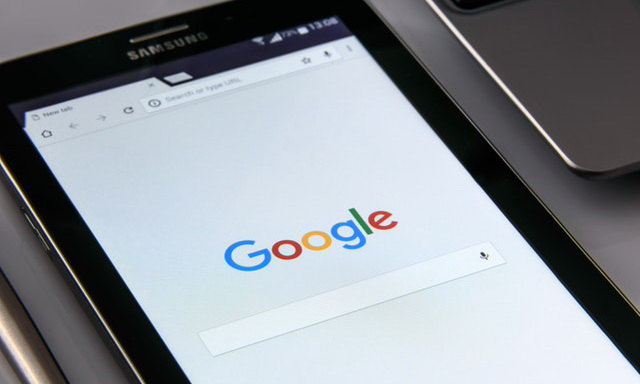 In this guide, we will tell you how to enable cookies on Chrome for Android. Smartphones have come a long way since their inception and now they are more powerful and useful. There are many ways that are used by the companies to enhance the overall experience of their users and one of these ways is the cookies.
What are cookies?
Cookies are basically the small files that are designed to keep specific data about the particular user. There are different types of cookies out there, some are essential for the website to work while others are used for some purposes such as tracking your use and others. Google Chrome allows you to control the cookies which will be downloaded on your Android smartphone and we will tell you how to enable it.
How to Enable Cookies on Chrome for Android
The whole process of enabling cookies on Chrome for Android is very easy and you can do it by following these steps.
Open the Chrome app on your Android smartphone.
Tap the three vertical dots icon on the top right corner to access the Settings.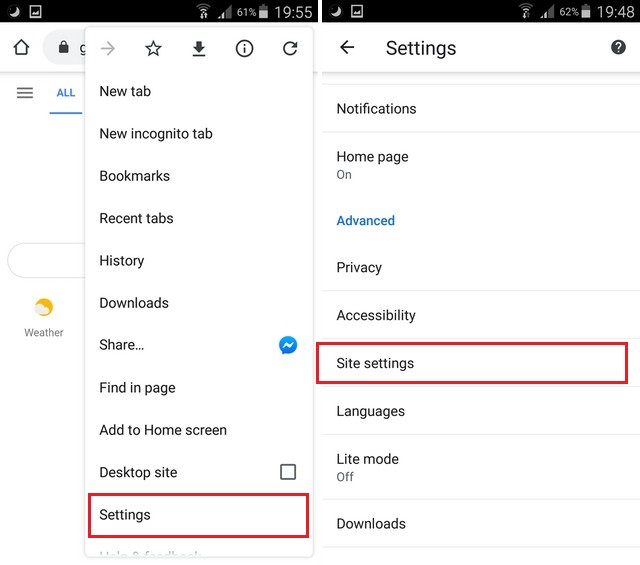 In the settings, find the Site settings and open it.
In site settings, tap the Cookies.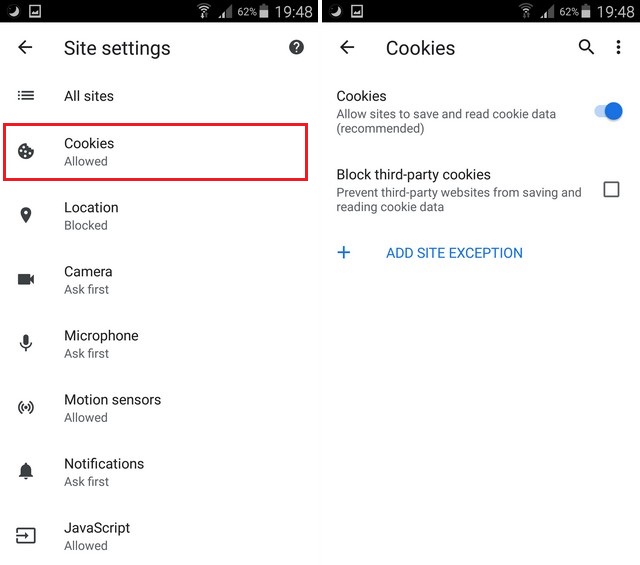 Here you can enable the cookies for Chrome. If you want you can also block the third party cookies and you can also create an exception for certain websites by adding the URL of the website.
Conclusion
In this way, you can easily enable or disable the cookies on Chrome for Android. However, we would not recommend you disable the cookies as the cookies hold the information which helps you provides a seamless experience. For example, the Facebook app holds the information like login details, your preferences and other data in the cookies so if you disable the cookies you would have to login every time you login which can be pretty annoying. Alternatively, you can clear the cookies after certain period which will be more effective. Let us know your thoughts in the comment section below. Also, visit our website for more useful guides.