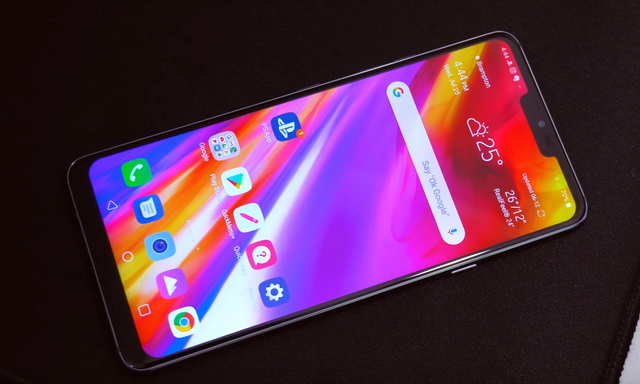 Changing ringtones is one of the best and most fun ways on your LG G7. It's especially fun to assign a different ringtone to each person in your address book so you can know who's calling without even looking at your LG G7 screen. Phone calls aren't the only kind of communication that can benefit from this trick. You can also do the same thing with text messages by changing text tones. In this guide we'll show you how to change text message tones on your LG G7.
How To Change LG G7 Text Message Ringtone
Click on Dialer app.
Search and choose the contact you wish to edit.
Tap on the pen-shaped icon to edit the contact.
Tap on the "Ringtone" button.
A new window will appear listing all your ringtone sounds.
Search for the song you wish to use as your ringtone.
If you can't find the ringtone, tap on the "Add" and look for it on your LG G7 storage, click on it when you see it.
That's all for how to change text message tones on your LG G7. If you find this guide is helpful, do not forget to share it with your friends.