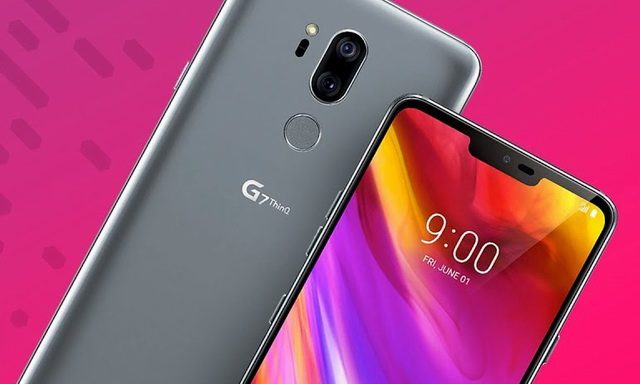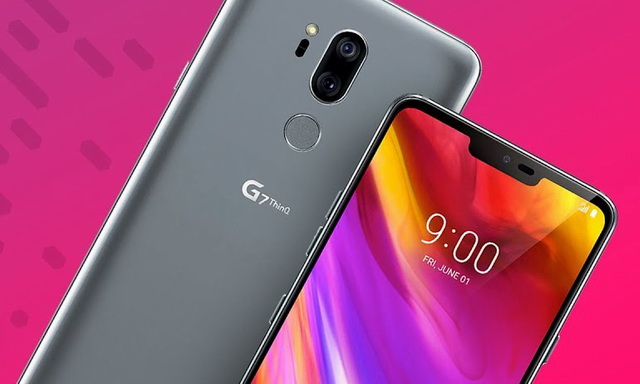 Autocorrect is actually an extremely powerful tool that most of us rely on every day. Autocorrect works to fix errors on the fly so that you can type quickly from your smartphone. There are times, though, when autocorrect is more trouble than it's worth, and words that weren't spelled wrong are often autocorrected when you may not want them to be. In this guide we'll show you how to turn on and off Autocorrect on your LG G7.
How to turn on and off autocorrect on the LG G7
Proceed to a screen that illustrates the keyboard.
To the side of the space bar key, tap and hold the dictation button.
Then tap "Settings".
Select "Predictive Text" below "Smart Typing" to toggle it on or off.
Another alternative is to turn off dissimilar settings like punctuation marks and auto-capitalization.
After that, if you eventually decide you want to switch the autocorrect setting for your LG G7 back to "ON", you essentially follow the same steps. Navigate to an app that involves the keyboard and proceed to settings, where you can switch the autocorrect to "ON" to set everything back to normal.
That's all for how to turn Off Autocorrect on LG G7. If you find this guide is helpful, do not forget to share it with your friends.