Windows 10 is the latest Windows, and it's also the best when it comes to performance. However, it also comes with tons of features that can possibly compromise the performance and speed, especially if you have an older PC. In this guide, you will learn how to speed up your PC Windows. Let's get started.
Disable Animations & Other Visual effects
Windows 10 comes with a lot of bells and whistles, which give it a modern look, but if you have an older PC, it could cause performance issues. So, if you are experiencing performance issues on your Windows PC, then the first thing you should do is to disable Animation & other effects. Here's how you can do it
Go to the search bar in your Windows and type sysdm.cpl, and it will open Performance Options.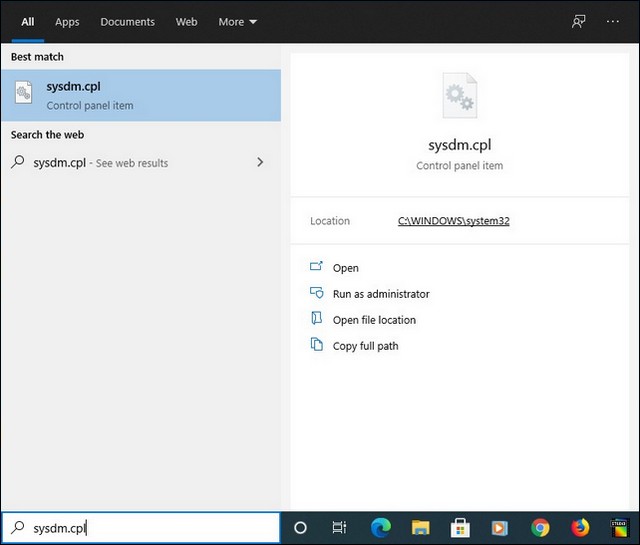 Now go to the Advanced section and click on Settings under the Performance section.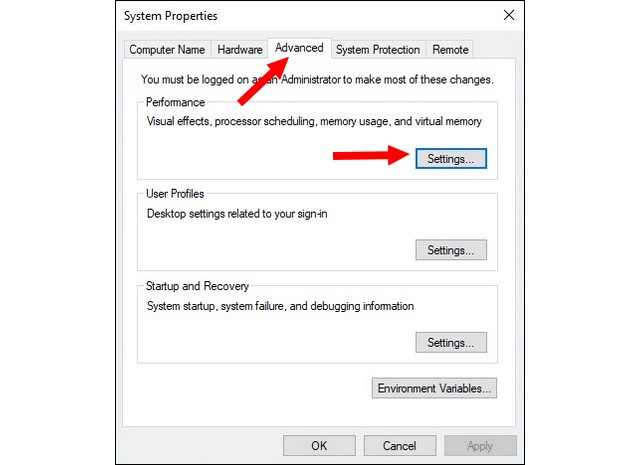 Here you will find different options. Click on Adjust for Best Performance.
That's it.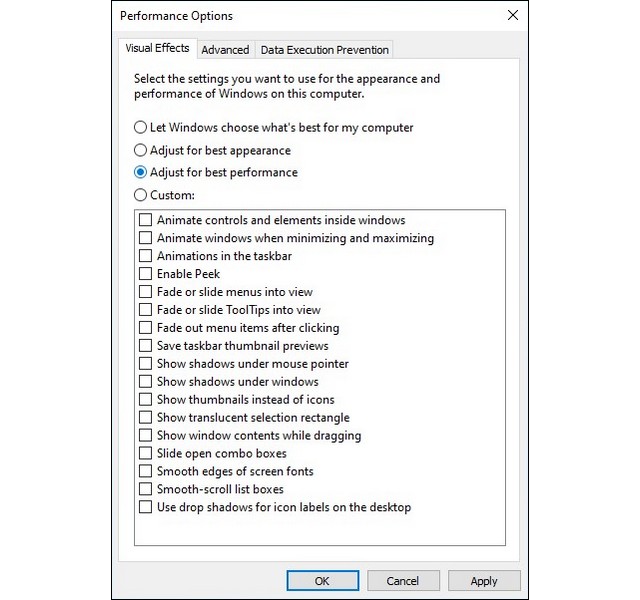 This setting will allow Windows to customize the performance of your system depending on your system specs and offer better performance. However, it will result in disabling many extra features, especially if you have an older PC, to get the best performance.
Disable Transparency
Windows 10 also comes with Transparency effects which give the System a Great look. However, it also consumes a lot of system resources, and if you are not getting good performance, then you can simply disable them. Here's how you can do it.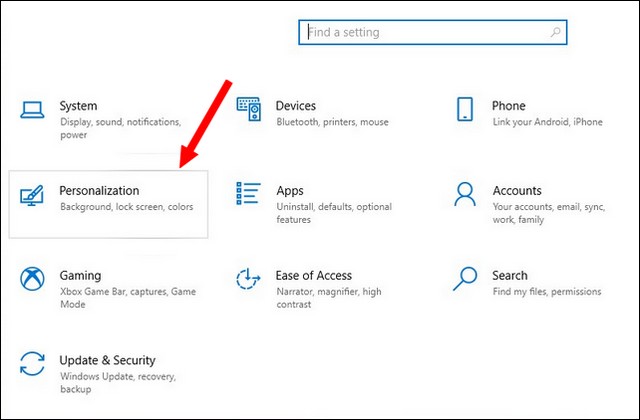 Now go to the Personalization section and then Colors.
Scroll down and find Transparency effects and disable it.
That's it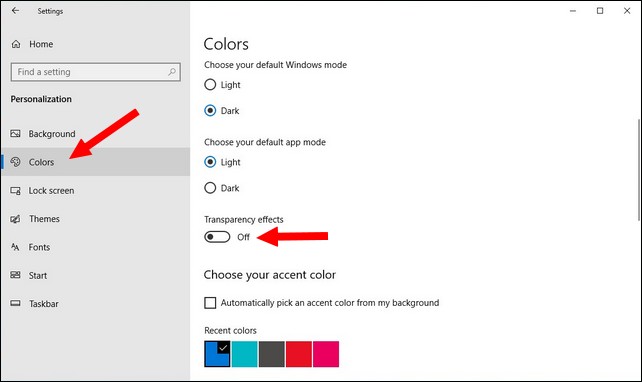 Remove Extra Software from the System
One of the main reasons why Windows PC often struggle to offer good performance is the Extra Bloatware that we get with the system. Some manufacturers also included Adware and other stuff in the system to generate some revenue, but it comes at the cost of performance and speed. However, you can easily remove them from the system to get better performance.
The first thing you need to do is to install Malwarebytes software which will help you find the Adware in your system. Once the Adware or Bloatware is found in your system, you can easily remove it.
In the next step, you should start with removing the extra Software in your system. If you have installed more apps on your system, they can potentially compromise the performance. So, if you don't regularly use them, we recommend that you remove them, and you will see a boost in the speed of your system. Here's how you can do it.
Go to Settings and type Control Panel.
In the Control Panel, click Uninstall a Program and then find the program which you want to remove.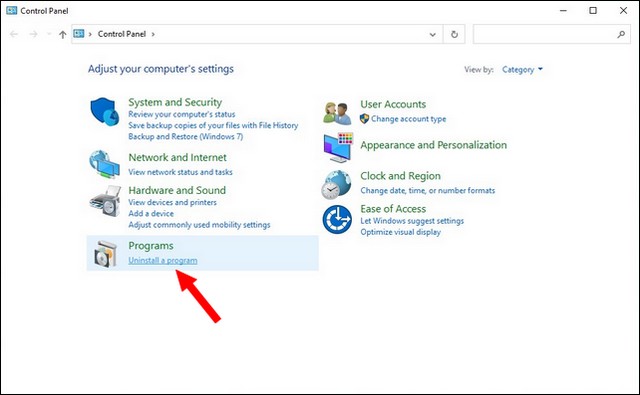 Right-click on the program and click on Uninstall.
That's it.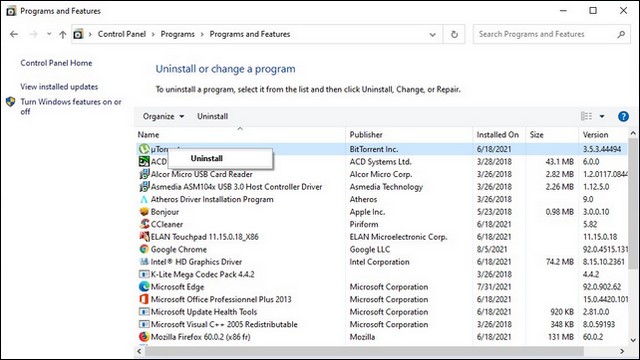 Limit Startup Apps
When you start your PC, many essential apps start running in the background, which you regularly use. However, some non-essential apps also start running, and if you don't disable them, they will continue to compromise the performance and lower the speed of your PC.
So, if you want to limit apps, you will need to access the Task Manager, and from there, you can limit Startup Apps.
Open your Windows Laptop and press Ctrl + Shift + Esc keys at the same time.
In the Task Manager, go to the Startup section.
Here you will find the list of all apps which start when you turn on PC.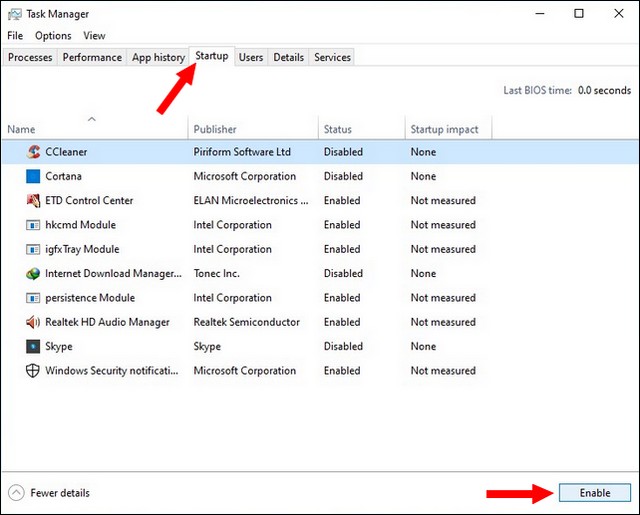 Now select the apps which you want to disable and click on them.
Once you click, disable button will enable at the bottom. Just click on it, and the app will be disabled at the startup.
That's it.
Install more RAM in your system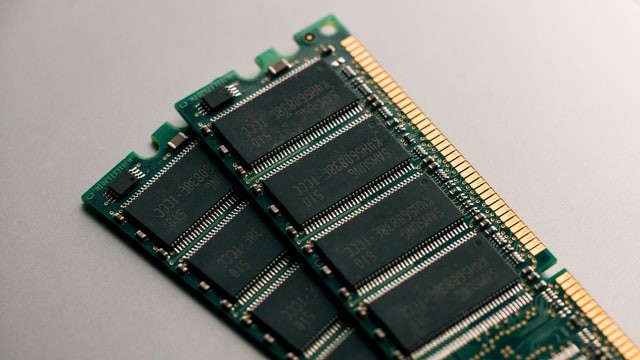 No matter how many tricks you use to speed up your system, if it has lower RAM, you won't be able to get better performance. RAM is basically the memory that allows the system to run more Apps efficiently, and if your PC has low RAM, you won't be able to run more Apps.
So, the best way to speed up your Windows PC is to install more RAM. When it comes to ideal RAM, it depends on your usage. If you are a Power User, you should install 16 GB or more RAM to your system to get better performance. Similarly, if you are an average user, you should have at least 8 GB of RAM to get better performance.
Install SSD Storage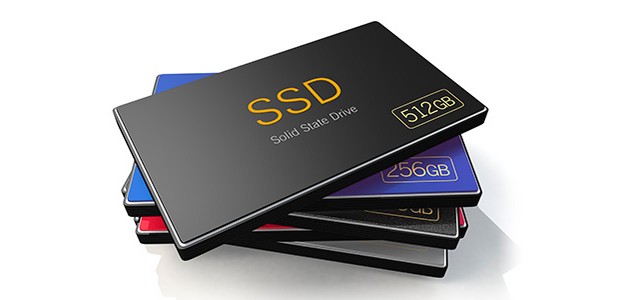 One of the best ways to speed up your Windows PC is to use SSD Storage. The great thing about SSD Storage is that it comes with higher read and write speeds that enhance your system's overall performance.
We usually recommend all SSD Setup for Windows PC, but if you can't afford full SSD Setup, you can dedicate SSD storage for windows and Software only, and you can use your regular Hard disk to store Multimedia files. It will help you to get better speed for Windows PC without spending a lot of money.
Make sure that your system doesn't Have Malware & Viruses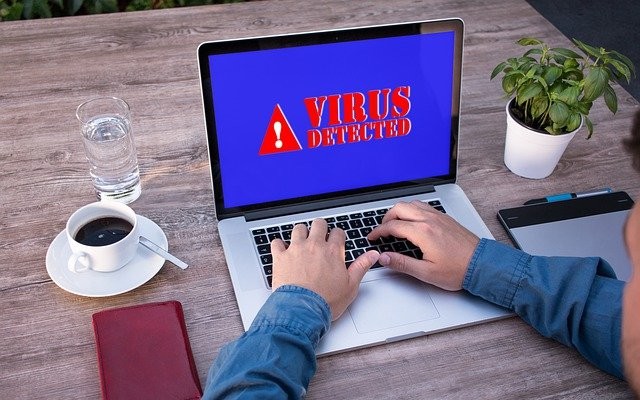 If you regularly install stuff from the Internet, there are chances that you might end up getting Malware or Virus in your system. At first, you won't notice because Malware works in stealth mode and degrade the performance. So, if you are experiencing performance issues in your Windows PC, it could be due to the fact that your system has Malware or viruses. The best way to detect them is to use Antivirus software which will allow you to find and delete Malware or Virus from your system. You can find the best Antivirus for windows on our website.
Conclusion
That's all, folks. These are the different methods that you can use to speed up your Windows PC. Most of these methods don't require any investment, but we recommend that you invest in a good RAM and SSD to get better performance. If you have any questions, please let us know in the comments. Also, check this guide to learn how to secure your Windows PC.