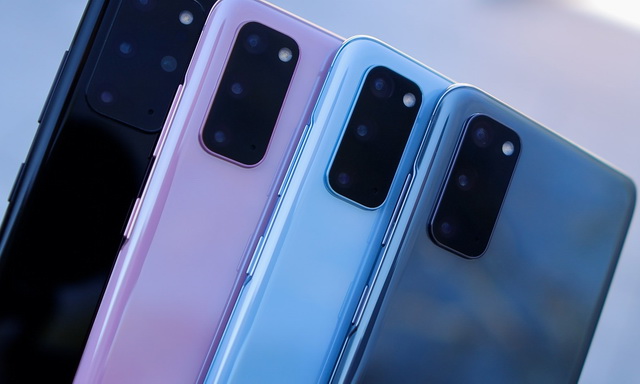 In this guide, we will discuss how you can turn on the live caption on Samsung Galaxy S20. Galaxy S20 is the latest and greatest flagship by Samsung and it comes with all possible features which you can expect from a great smartphone. It comes with the Snapdragon 865 processor, 8 GB of RAM, Powerful cameras and very strong stereo speakers. Apart from these bleeding-edge techs, it also comes with many advanced features and Live Caption is one of them and we will tell you how to enable it. Let's get into it.
What is Live Caption? How does it work?
Live Caption is a very useful feature which automatically provides captions for all type of media running on the display. It is an advanced feature and it uses Google's AI smarts to create the live subtitles for any video you watch on your S20. This feature works well for the YouTube videos, movies and it even works well for the podcasts.
The live caption feature is designed for those folks who have hearing issues or deaf. It can also be used by those people who just want to watch the video without any sound. This feature, by default, is disabled in Samsung Galaxy S20 and if you want to use it then you will have to enable it.
How to turn on Live Caption on Samsung Galaxy S20
Live Caption is surely a great feature and if you want to enable it then you will need to follow these steps.
Swipe down from the top of the screen and tap the gear-shaped icon on the top right corner to access the settings. Alternatively, go to the apps menu, find the settings icon, tap it to access the settings.
Navigate to Accessibility and tap it.
Find the Hearing Enhancement section and tap it.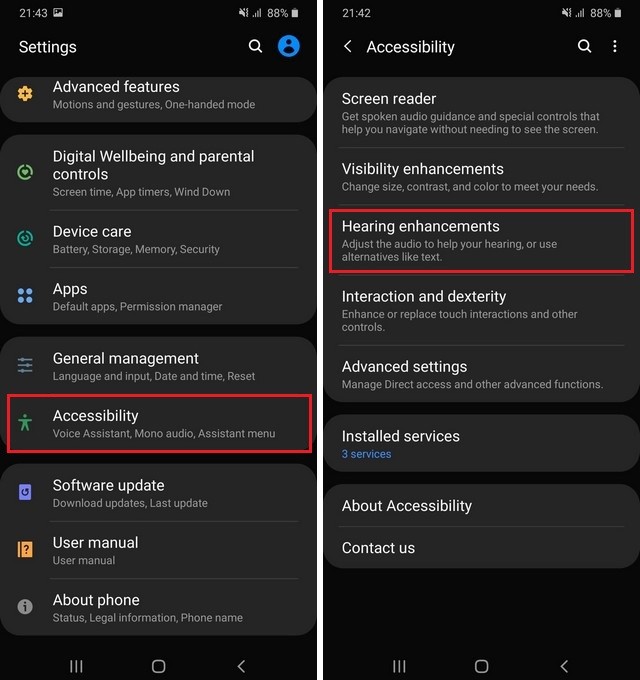 Now find the Live Captions and toggle it blue to turn it on.
The dialog will appear on the screen, tap Got it.
Now you can use the Hide Profanity feature which basically switches out profane words into asterisk symbols. Toggle it blue to turn it on.
That's it.
That's how you can turn on the live caption on Samsung Galaxy S20. If you want to disable it in the future, you can follow the same steps but disable the Live Caption feature this time.
Conclusion
Live Caption is a great feature and it can work well for those who have hearing issues as well as for those who want to watch videos in silence. If you have any questions, please let us know in the comment section below. Also, if you are looking for some amazing games to enjoy the full potential of the 6.2 inch AMOLED Display of your S20 then you can read our guide. In the guide, we have shared some of the best racing games for Android.