Netflix has become a popular streaming platform worldwide, offering a vast library of movies and TV shows. While streaming is convenient, there are times when you might not have an internet connection available or prefer to watch your favorite Netflix content offline. Fortunately, Netflix allows you to download movies and shows on your PC for offline viewing. In this article, we will guide you through the process of downloading Netflix movies on your PC, enabling you to enjoy your favorite content wherever and whenever you want.
How to Download Movies on Netflix on PC
Before you can start downloading movies from Netflix, ensure that you have an active subscription that allows offline downloads. Not all subscription plans offer this feature, so make sure yours does before proceeding.
Here's a step-by-step guide on how to download Netflix movies and TV shows for offline viewing:
Open the Microsoft Store on your Windows PC, search for "Netflix," and download the app. Once the installation is complete, launch the app and sign in to your Netflix account.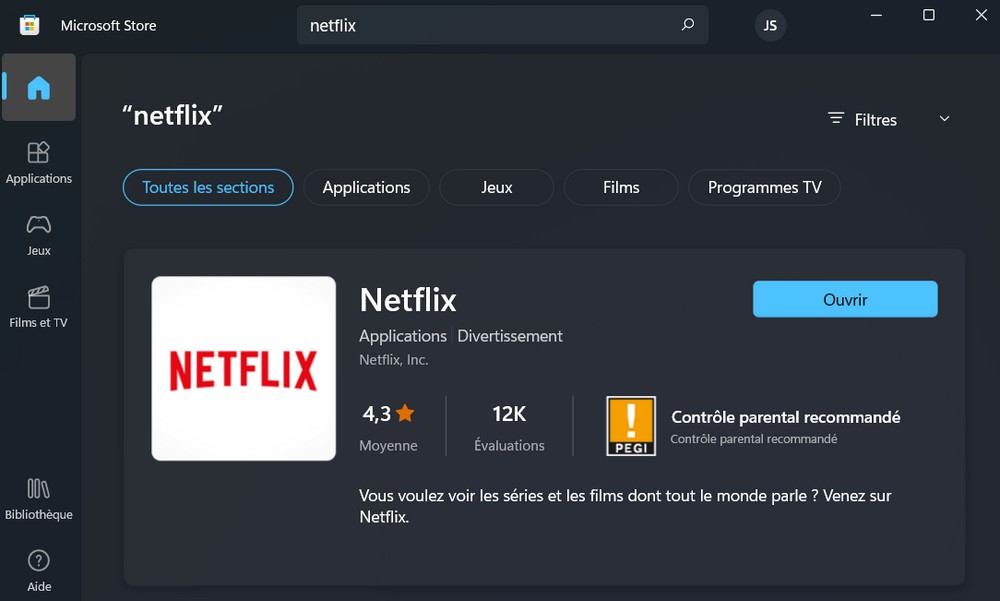 Now, Click on the search icon.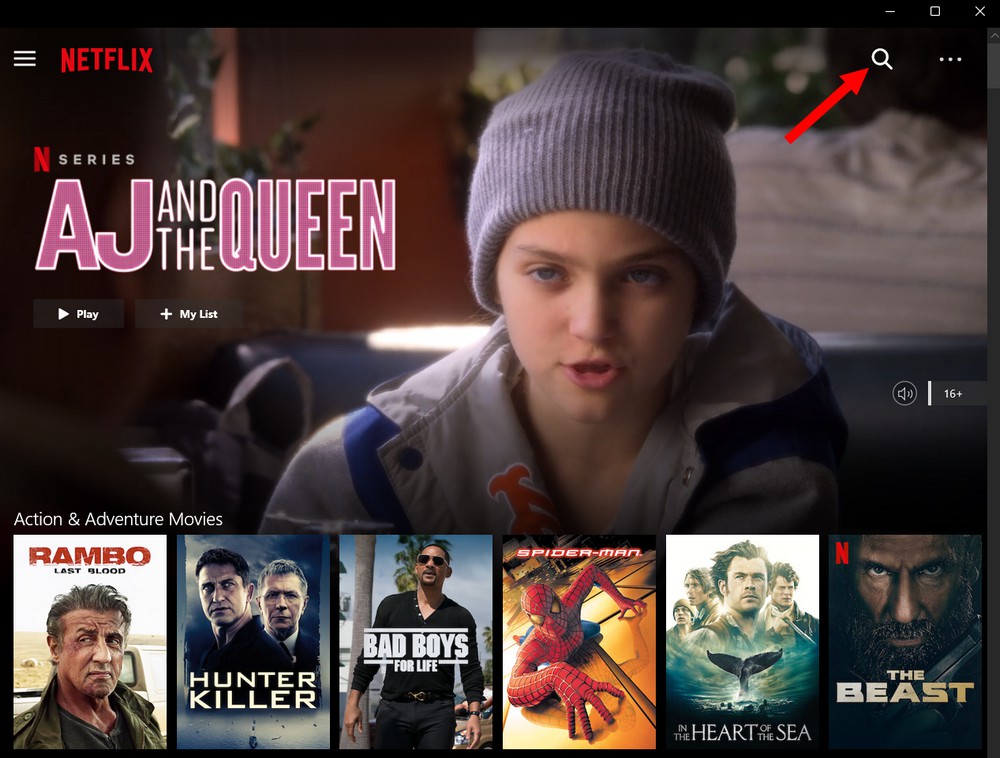 Select the movie or TV show you want to download. You can use the search bar or explore different genres and categories to find your desired content.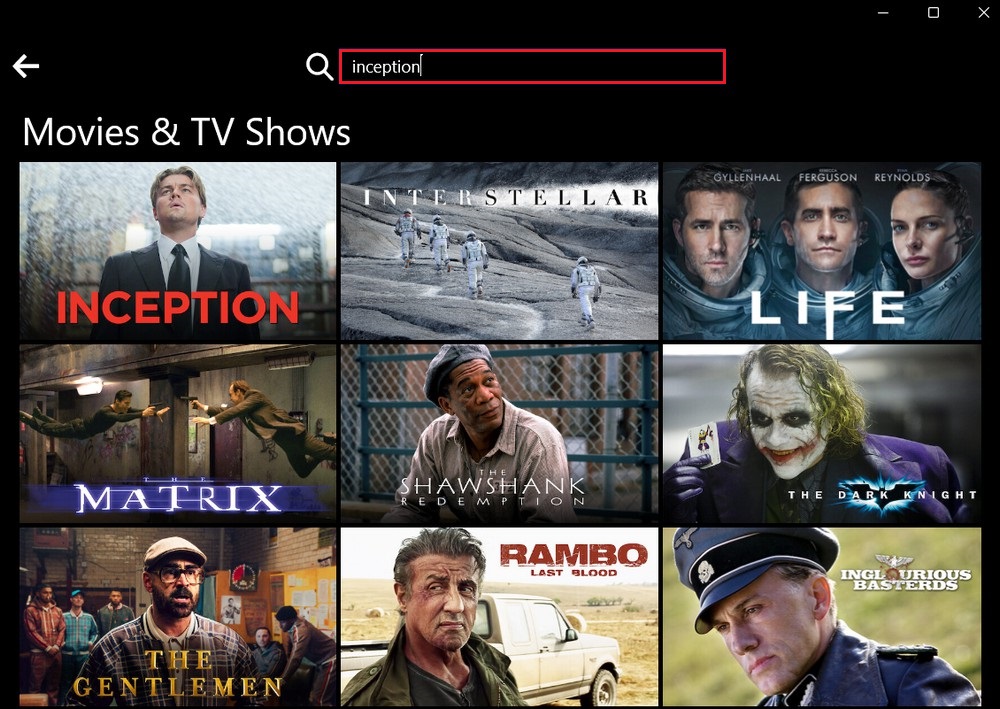 Click on the download icon next to the title. It resembles a downward arrow pointing to a horizontal line.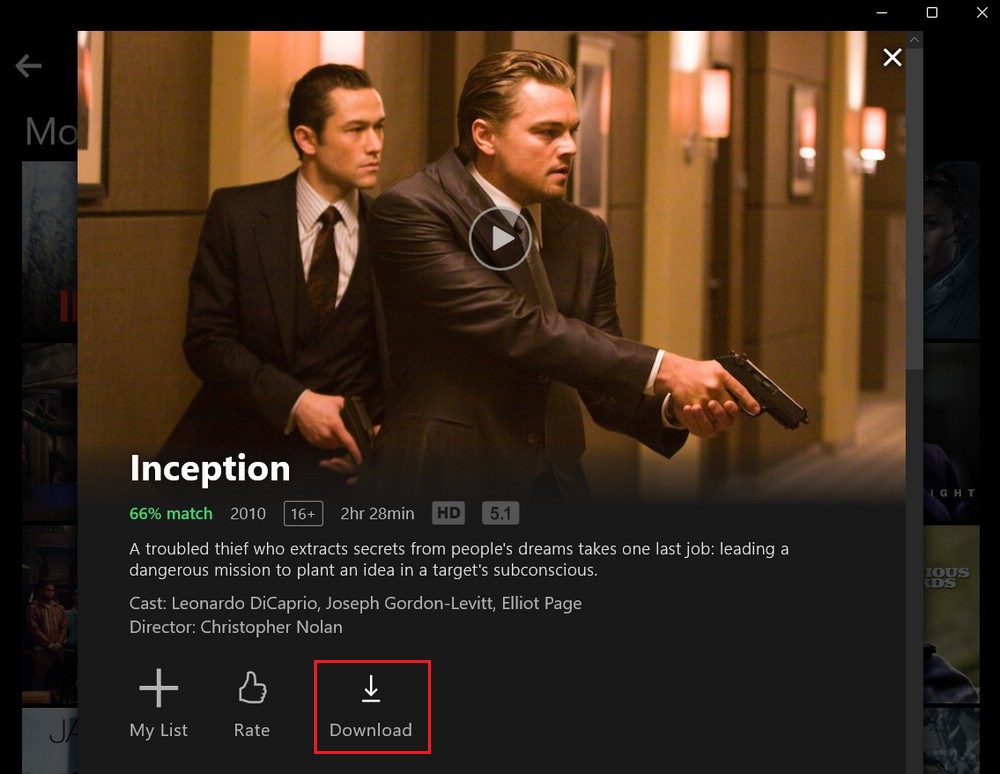 The download will start, and you can monitor its progress in the Downloads section of the Netflix app.
To access your downloaded content, click on the Menu icon (three horizontal lines) in the upper-left corner of the Netflix app and select My Downloads.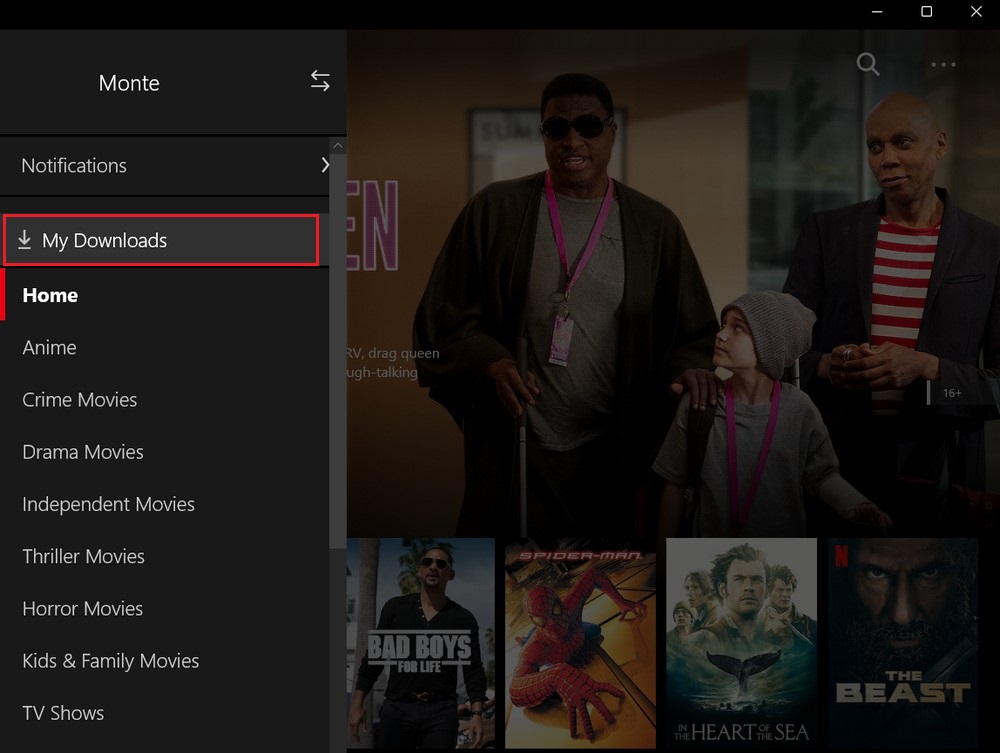 Here, you will find all your downloaded movies and TV shows listed. You can click on a title to start watching it offline.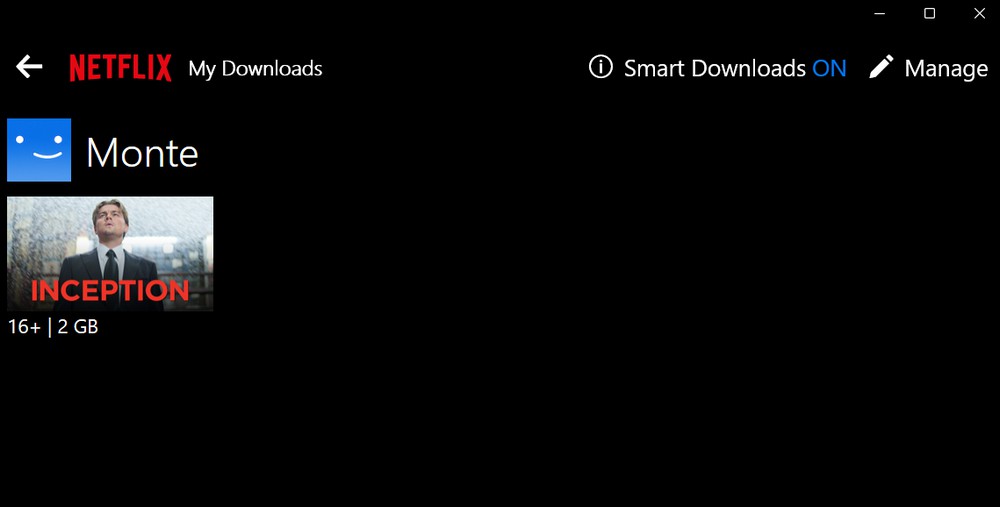 How to Delete Downloads from Netflix on PC
To delete downloaded content from Netflix on your PC, follow these steps:
Click on the Menu icon in the top-left corner of the screen. It looks like three horizontal lines.
Go to the My Downloads section, and click on the Manage button that appears in the top-right corner.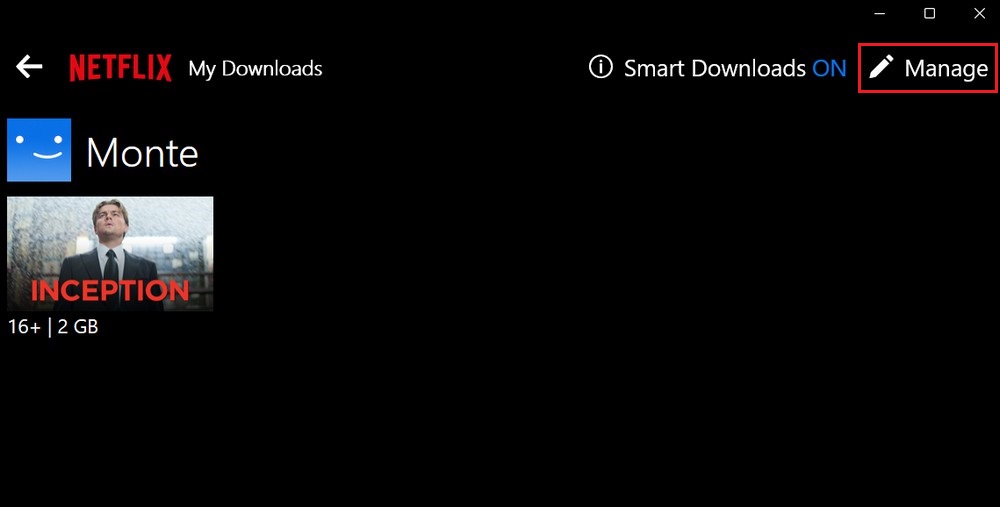 Then, select the movie or TV show you want to delete and click on the Delete option.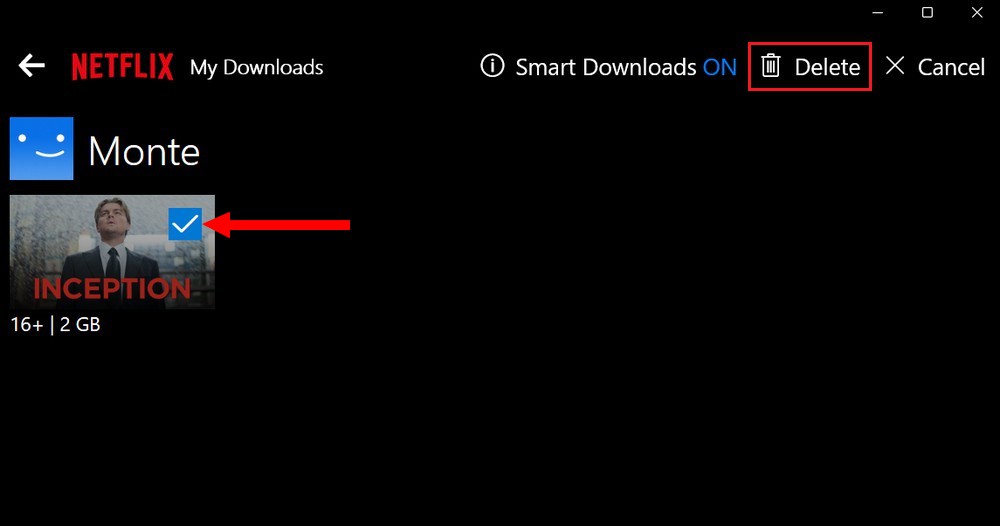 Remember that downloaded content has an expiration date. Some titles may only be available for a limited time and will be automatically deleted from your device after the expiration date.
Read more: How to Change Video Quality on Netflix
---
FAQ
Can I download any movie or TV show on Netflix?
Not all movies and TV shows on Netflix are available for download. The availability of the download feature depends on the content's licensing agreements with the content providers. However, a significant portion of Netflix's library is available for download.
Can I transfer downloaded Netflix movies to another device?
No, Netflix does not allow you to transfer downloaded movies or TV shows from one device to another. Downloads are tied to the specific device and the Netflix app on that device. You can only watch downloaded content on the device where it was originally downloaded.
Can I watch downloaded Netflix movies after my subscription ends?
No, once your Netflix subscription ends, you will no longer have access to the downloaded movies or TV shows. The downloaded content is tied to your active Netflix subscription, and you need an active subscription to watch it.
Are downloaded Netflix movies in HD quality?
The quality of downloaded Netflix movies depends on the device and the download settings you have chosen. Netflix offers different download quality options, including Standard (lower resolution) and High (higher resolution). Higher resolution downloads may take up more storage space on your device.
Can I share downloaded Netflix movies with others?
No, downloaded Netflix movies are encrypted and can only be played within the Netflix app on the device where they were downloaded. They cannot be shared or transferred to other devices or individuals. Sharing downloaded content is against Netflix's terms.