In this guide, we will show you how to change the iPhone lock screen. IOS is a comparatively close platform but it does allow you to add the personal touch to your iPhone by selecting the Unique home screen or Lock screen wallpapers. Moreover, it also offers some additional features to give it a unique look and we will tell you how to do it. Let's get started.
How to Change the iPhone Lock Screen
The whole process of changing the iPhone Lock Screen is very easy and you can do it in few taps. Follow these steps to change iPhone Lock Screen.
Open the Settings.
Find the Wallpaper section and open it.
In this section, choose the New Wallpaper.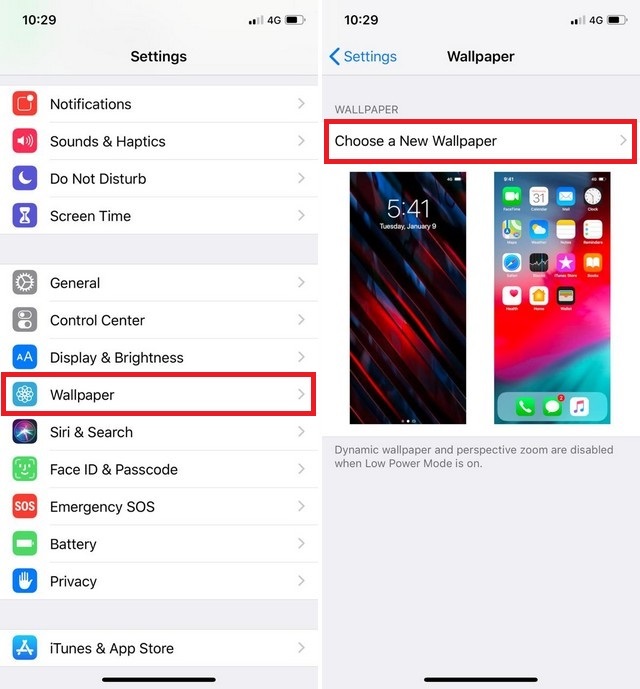 Here you will get the three different options.
Dynamic is the option which you should choose if you want to pick the live wallpapers on your iPhone Lock Screen.
Stills is the best option if you want to pick the static picture form built-in photos.
All Photos is the third option if you want to select the photos from your personal collection.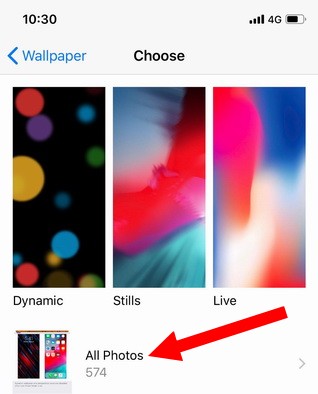 Select the wallpaper and tap set to display it. Here you will see the three different options too.
The first option is to Set Lock Screen which will set the picture as iPhone Lock Screen.
The second option is to Set Home Screen which will set the picture as iPhone Home Screen.
The third option is the Both which will set the picture as both iPhone Lock Screen and iPhone Home Screen.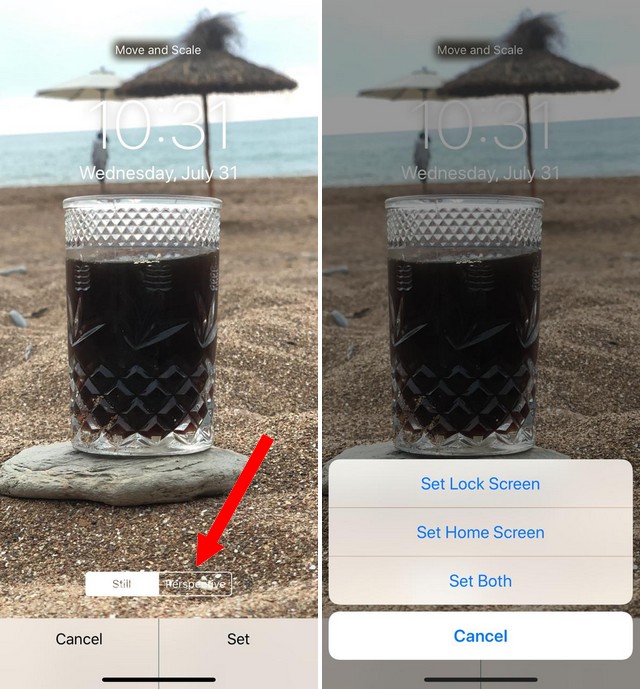 You can also set the perspective zoom option or off by tapping the perspective zoom. In this way, you can set wallpaper from the settings.
Now if you want to set one of your personal photos as iPhone Lock Screen then you can directly do it from the Photo App.
Open the Photo App.
Select the photo which you want to set as iPhone Lock Screen.
Hit Share and tap on Use as wallpaper.
Now you have the option to turn the motion on or off by tapping on Perspective Zoom.
Tap Set and pick the one option – Set as iPhone Lock Screen, Set as iPhone Home Screen or both.
Conclusion
That's how you can change the iPhone Lock Screen. If you have any questions, please let us know in the comment section below. Also, if you want to learn how to delete apps on your iPhone, then visit our website.