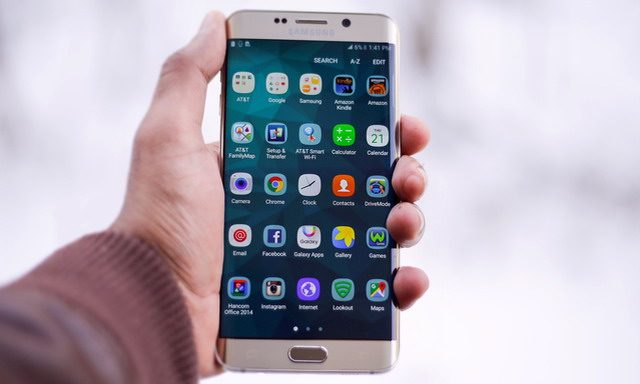 In this guide we'll explain how to download and install apps Android without Google Play Store. There are times when you need to install apps from outside the veritable Android flea market. Google doesn't run as tight a ship as Apple when it comes to what's sold in its store, but it still has its share of checks in place. Or maybe you want to install the older version of an app you already own because it worked better on your device.
Here are some ways you can install apps on your Android device without the Play Store.
Enable Unknown Sources
App packages for Android are packaged in APK files, which can also be downloaded from outside the Play Store (such as through your web browser). Before attempting to install APK files, however, you must first allow your phone to install from Unknown Sources (i.e. non-Play Store apps).
To do this, navigate to Settings > Security and check the box marked Unknown Sources, then tap OK and Trust.
Find the APK You Want to Install
Maybe you already have a site you trust for downloading APKs. If not, then we can recommend APKMirror as a good place to find legal APKs of old versions of Play Store apps, free apps, and so on.
You can download APKs directly through the web browser on your phone, at which point you'll receive a message saying This type of file can harm your computer. Don't worry, if you're getting your file from APKMirror or another site you trust, then your phone's perfectly safe.
Download the file, then open the APK from the pull-down notification menu on your phone or by browsing the Downloads folder on your phone's file manager. Tap Install and your fancy new app should be ready shortly.
You can also download APKs through the browser on your PC, at which point you'll need to transfer the file over to your phone via microUSB or wirelessly and install it from there.
Install Using Google Drive, Dropbox and Other Cloud Services
Alternatively, if you're download the APK on a device other than your phone, you should be able to navigate to it on your device, then upload it to a cloud service such as Google Drive or Dropbox. Once you've done this, you can access it through Drive or Dropbox on your phone and open it directly from the cloud service, beginning the installation process.
Installing apps Using the Online APK Installer
This online apk installer is a web app created by helpful XDA-Developers forum member htc-hd2, with the aim to make manual installation of an .apk file much easier. It is useful if you want to share an apk file with a friend because after you upload the apk you want to install, it creates a QR code that you (or a friend) can scan on your screen to begin the installation process.
To do this, first navigate to APKInstall.
Here you will see a black Browse Files… button. Select this and choose the apk file on your PC.
Once you have uploaded the file, a QR code will appear on the website.
You must scan this QR code with a Barcode Scanner. We recommend QR Code Reader.
Once the QR code has scanned, you can click on the link to download the .apk file straight to your device.
After the .apk file has downloaded to your Android device, you can install it by simply tapping it in the notification menu or finding it in your file manager and following the onscreen prompts.