We take everything for granted when using iPhone because it does an incredible job to keep itself neat and tidy. However, with the growth of the use of time, you may notice that it will get sluggish and slow. Seriously, when some new iPhone users have this slow iPhone issue, they may wonder if the tardy emerged App is caused by stealing Wi-Fi network from a neighbor. Anyway, In this guide we'll show you how to make your iPhone faster with 10 easy steps. It works for all iPhone 5/6/7/8/X/SE.
10 Steps to Make Your iPhone Faster
Delete large apps that take up a lot of space
Some apps on your iPhone take up much more space than you can imagine, which can seriously lead to your iPhone running slowly.
Get rid of old photos, videos and music
Just like the large apps, once your iPhone stores more and more photos, videos, songs, the storage will exceed, no enough space to ensure smoothly running. In this situation, you can delete some unimportant and useless files, or transfer them to computer, or somewhere else as backup.
Remove old text message
Many iPhone users have no such habit of deleting messages regularly. However, large amount of text messages will also eat up your iPhone memory and slow down it.
Empty Safari's cache
Every day we are using Safari on iPhone, it will generate lots of caches. And we all know that cache is also one important reason why iPhone not running fast.
Close all the background apps
Even though iPhone OS and hardware have great data processing ability, much more apps run in the background can also slow it down. You need to shut down some of them not being operated for the moment.
Turn off automatic app updates
Probably you never notice that this one could also lead to iPhone slow. Turn it off by this: Settings > Scroll down, and tap on App and iTunes Stores > Toggle off Update option.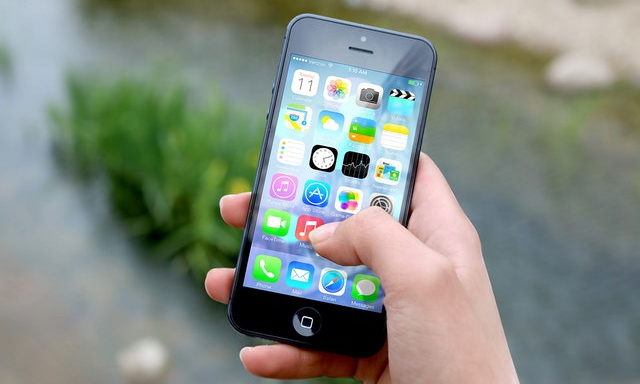 Turn off automatic app downloads
Just like the fifth one, turn off automatic app downloads with these steps: Settings > Scroll down, and tap on App and iTunes Stores > Toggle off Apps option.
Disable Location Services
If you have turned on location service, apps on iPhone will continuously ask for location using cellular data. So if your network environment is not good enough, iPhone will become slow, hot, or stuck. If not necessary, you can disable this feature: Settings > Privacy > Location Services > Turn it off, or depending on your needs, turn off this function for some apps.
Restart your iPhone every once in a while
To make your iPhone run faster, restarting could be a great choice: Hold Power button to show Slide to Power Off > Slide to shut down iPhone > Hold Power button to restart it.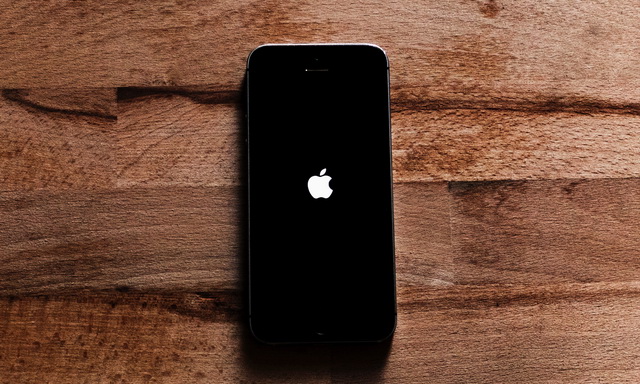 Reset your device completely
If none of above methods work for making your iPhone faster, you can turn to resetting iPhone: Settings > General > Scroll down to bottom, and tap Reset > Choose Reset All Content and Settings. Please notice that this operation will lead to all of your data and settings on iPhone being erased, and irretrievable, unless you have backed up them before.
---
As you can see, you can make your iPhone faster. If you make it, don't forget to share this useful guide with the Apple users around you.