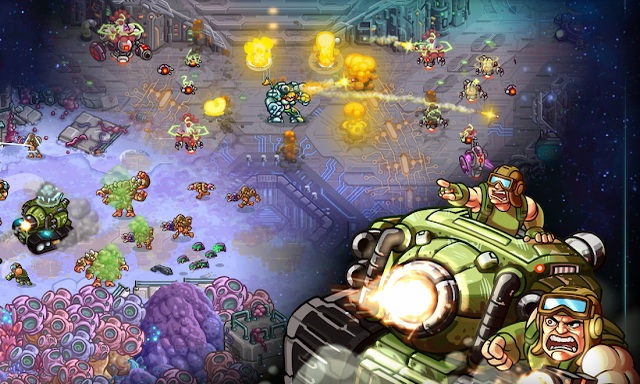 Strategy games are extremely fun to play as they allow you to deploy the best strategies to counter your opponents. It is also one of the most popular genres on Google Play. Strategy games have come a long way since their inception and these days, strategy games come with extremely good gameplay and solid graphics. In this guide, we will share the best strategy games for Android in 2020.
Age of Civilization
Bloon TD 6
Card Theif
Chess
The Escapists
Ironhide Game Studio
Machines at War 3
Plague Inc
Pocket City
Supercell Games
Age of Civilizations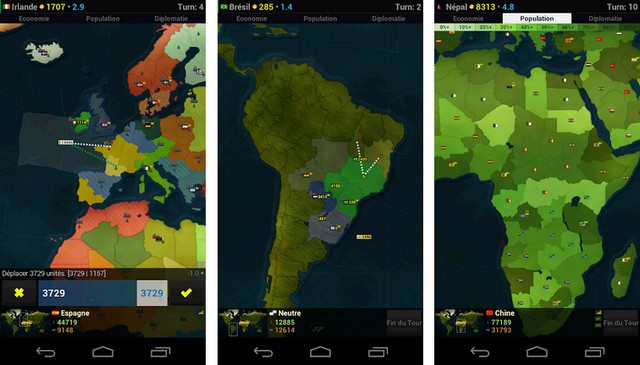 Age of Civilization is the combination of strategy and board games and it results in a very good game. In the game, your main task will be to get territories from other civilizations. You will also have access to other scenarios such as World War 1 and 2 as well as some scenarios from the modern world. The unique thing about this one is that it allows you to create multiple scenarios where you can challenge your skills. In the game, you will find a total of 193 civilizations, two planets and a lot of scenarios. This one is available for $2.14 with no in-app purchase.
---
Bloons TD 6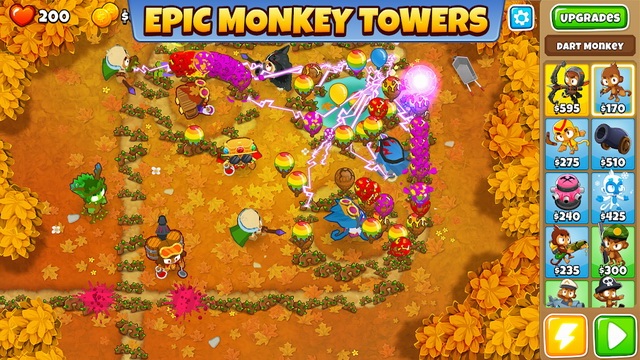 Bloon TD is one of the most successful and long-running strategy gaming series and Bloon TD 6 is the latest offering in this series. In the game, you will be playing as monkeys and you will have to defend from the bad guys. You will find the total of 19 towers, the upgrade paths per towers and a lot of mini upgrades in the game. There is also new gaming modes, offline play support, and various difficulty levels to test your skills. The app is available for $4.99 with in-app purchases.
---
Card Theif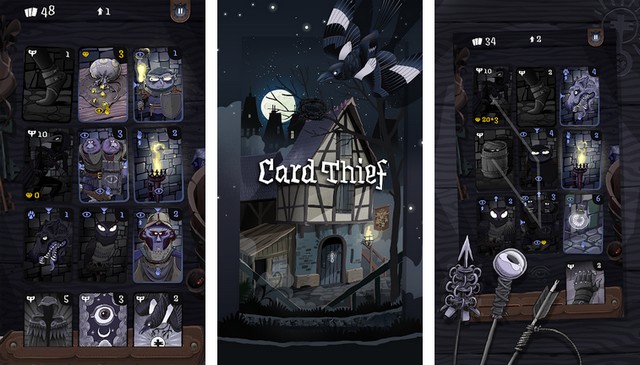 Card Theif is an award-winning strategy game which is also a mix of strategy games and card games. In the game, your main goal is to avoid being detected and you will have the suitable equipment to avoid the guards and finish the level. There are multiple levels in the game and each level have about 2-3 minutes playtime. Card Theif comes with really good graphics and it is an excellent game for those who are looking for a good casual game. It is available for the free and paid version is available for $1.99.
---
Chess by AI Factory Limited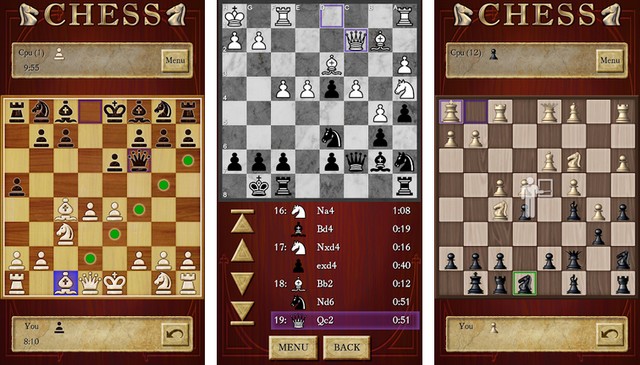 No list of strategy games is complete without the Chess game as it is one of the oldest strategy games. Chess is an amazing game developed by AI Factory Limited which is an award-winning development company. Chess Free is undoubtedly one of the best chess games on Google Play. The game comes with 123 different difficulty levels, two game modes, ELO Ratings, local multiplayer support, chess tutor and many more. Chess Free is supported by Treebeard Chess Engine which is the best Chess Engine out there. The free version comes with Ads and you can get the ad-free version for $0.99.
---
The Escapists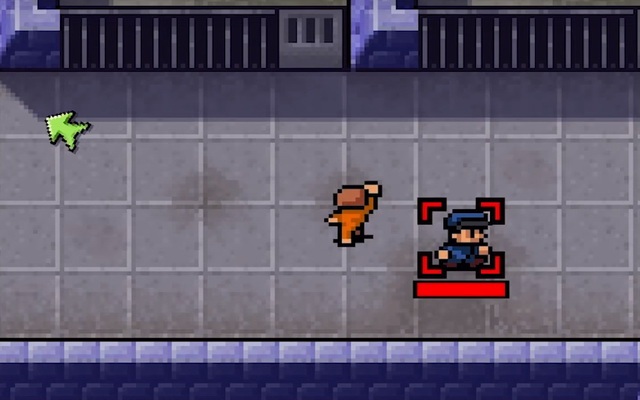 The Escapists is a more charming strategy game where you have the role of escaping from prison. The best thing is that there are tons of ways to do it, digging under the prison, swipe security guard uniform and you can find your own creative way. You will also have to fit into prison life in order to survive. This one has great depth in the gameplay and it looks good with retro graphics. There isa total of 6 prison scenarios in the game and each one is different from the others. The developers have also promised to add more stuff in the future to the game. The Escapists is available for $6.49 with no ads.
---
Ironhide Game Studio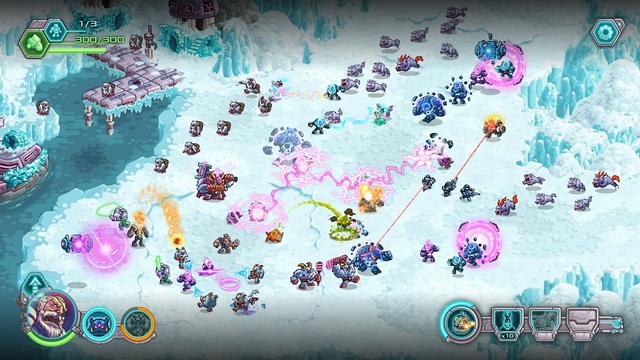 Ironhide is a game developer on Google Play and it is known for its popular strategy games including Kingdom Rush Games which is a popular fantasy-themes tower defense game. You will also find the other games on the Ironhide Game studio page and almost all of them are equally good. If you are looking for good strategy games then we are pretty sure that you will find some good ones at Ironhide Game Studio.
---
Machines at War 3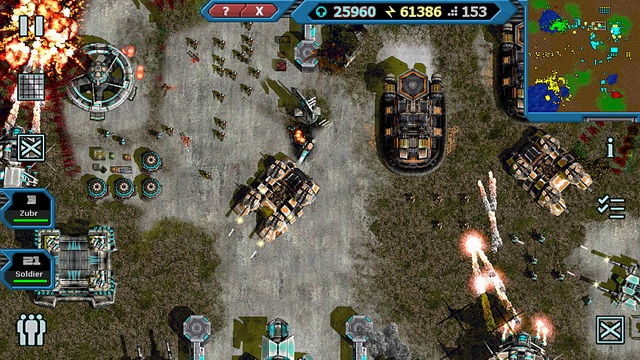 Machines at War 3 is a real-time strategy game where your job is to hit the bad guys and save some scientists. The game includes the 21 missions and each mission has its own difficulty level. There isa total of 130 different troops types, online multiplayer and many more. If you are into Real-time strategy games, then Machine at War 3 is an excellent option for you. It is available for $6.99 with no in-app purchases and no ads.
---
Plague Inc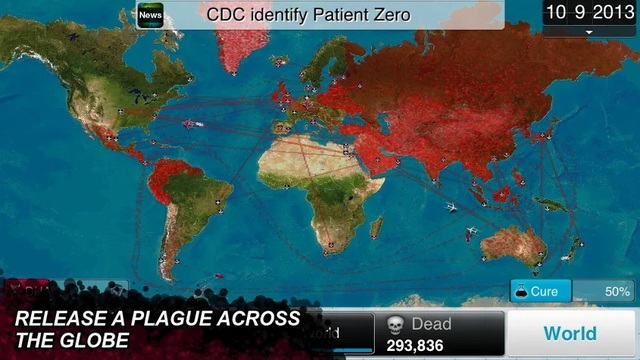 Plague Inc is one of the most iconic and successful strategy games out there. In the game, you will be playing the role of the bad guy and your goal is to infect the whole world with a disease. You will develop and envolve the disease which is strong enough to infect the whole world. There isa total of 12 disease types which you can combine and make the ultimate disease. Plague Inc is a pretty complex game and if you are into strategy games then you are going to love this one.
---
Pocket City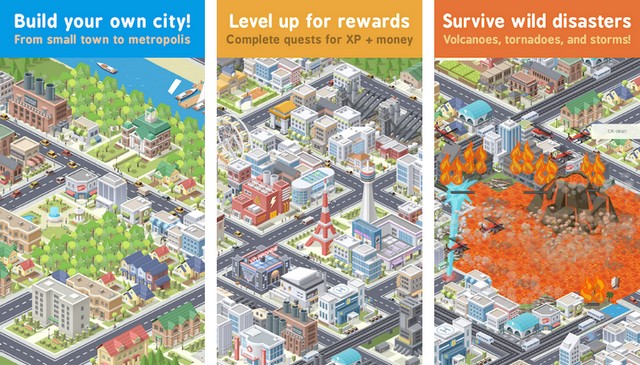 Pocket City is another popular strategy simulation game where you will be building the whole city from scratch, You will create almost everything ranging from buildings, roads, schools, hospitals. Factories and many more. You can also trigger some horrible things like fire to spice up the whole game. If you are into simulation games then Pocket City is a great Option.
---
Supercell Games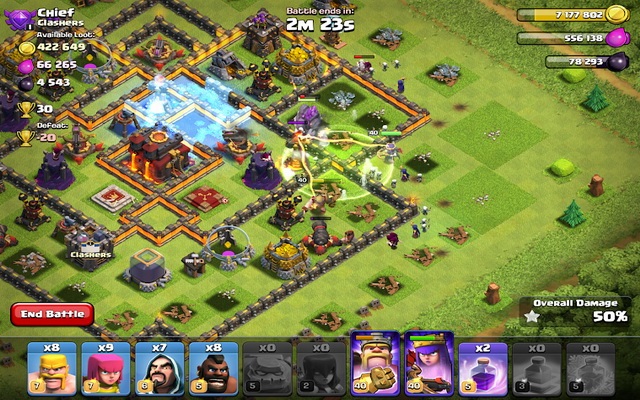 Supercell is a famous game development company and it is known for creating strategy games. It has the games like Boom Beach, Clash of Clans, Clash Royale and Brawl Stars on its credit which are few of the most popular strategy games out there. You can pick any of these 4 games and we are pretty sure that you are going to love it. Moreover, these games are free to play.
---
Conclusion
Strategy games are highly addictive and fun to play. These are the 10 best strategy games out there and most of them are free to play. Let us know your favorite strategy game in the comment section below. You can also check out the best battle royale games for Android on our website.