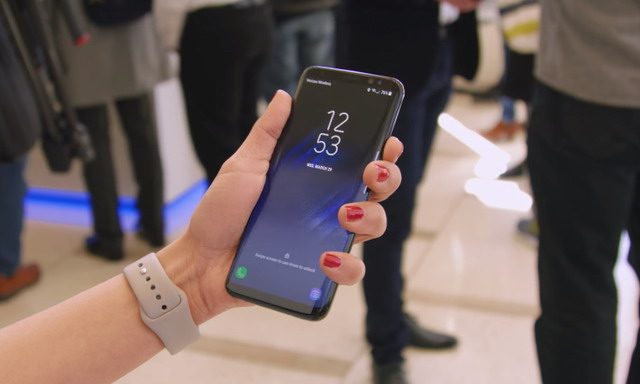 This guide explains How to how to disable icon notification badges on Samsung Galaxy S8. Love it or hate it, the launcher on the Samsung Galaxy S8 and S8 Plus features unread notification badges on app icons. In case you're unfamiliar, we're referring to the little numbered bubbles next to app icons that designate how many unread notifications that app currently has. If you're not a fan of these badges (which many people aren't), luckily there are a couple different ways to remove them from your app icons.
How to Disable Notification Badges on the Galaxy S8
To completely disable notification badges we need to download a 3rd party app from the Google Play Store.  Make sure you ONLY disable the notification badge option detailed below. As disabling other packages or things can harm your phone. Be careful with this application.
Note: Clear all notification badges from every app before you begin. Otherwise, they'll stay stuck on the screen after you follow the guide below.
Download BK Package Disabler from the Play Store ($2.49 but it's worth it)
Open BK Package Disable and follow the prompts to add the BK Plugin
With all icon badges cleared, Open PK Package Disabler again
Tap the System column
Again, we do not recommend that users check any other boxes or disable any packages on the Galaxy S8. Some of these are crucial to how the phone works, and you'll cause problems if you check the wrong box. So only disable the BadgeProvider, then hit home and never use the app again.
Now, you'll never see those annoying orange circles with numbers on them. All the icon notification badges are gone for good. You can't choose which apps have notification dots and which don't. It's all or nothing. If you want to get these back, simply uncheck the box and uninstall BK Package Disabler.