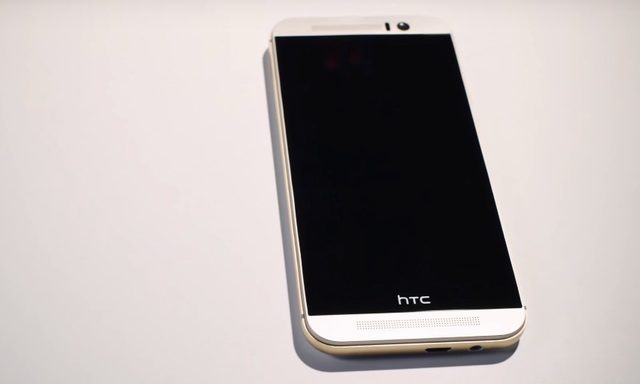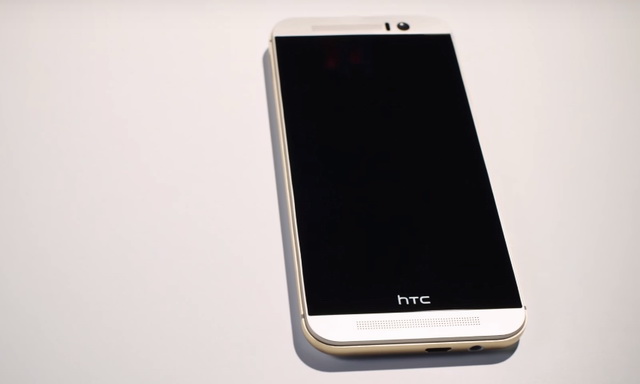 HTC One M9 device come with great specs and high end performance. However, at times, when the phone gets old and has been used much, we face issues like freezing, hanging, low responsive screen and much more. Now, to overcome this situation it is necessary to factory reset your HTC One M9. In this guide, we'll show you how to factory reset your HTC One M9.
It's important to note that before you go to factory reset a HTC One M9, it's suggested to back up all files, data and images to prevent anything important from being lost.
How to Factory Reset a Working HTC One M9
Go to the notification section of the HTC One M9 and select the gear icon to bring up Settings. From the settings page, select on Backup and reset listed under User and Backup and choose Factory data reset.
Make sure that everything important has been backed up and then at the bottom of the screen select Reset device. Then select Delete all and wait for the process to complete and the phone to reboot.
How to Factory Reset HTC One M9 with Hardware Keys
If you find that the touchscreen is unresponsive, there's a problem accessing the menu, or maybe you forgot your pattern lock, then you can still factory reset your HTC One M9 using the hardware keys.
Turn off the HTC One M9.
Press and hold the Volume upbutton, the Home button, and the Power button at the same time until you see the Android icon.
Using the Volume down select wipe data/factory resetoption and press the Power button to select it.
Using the Volume down highlight Yes – delete all user data and press Power to select it.
After the HTC One M9 has rebooted, then use the Powerbutton to select it.
When the HTC One M9 restarts, everything will be wiped and will be ready to set up again.
Also Read: How to Factory Reset Samsung Galaxy S8 and S8+
That's all for how to factory reset HTC One M9. If you find this guide is helpful, do not forget to share it with your friends.