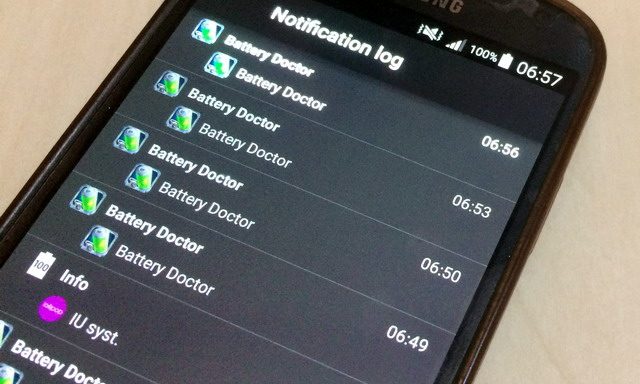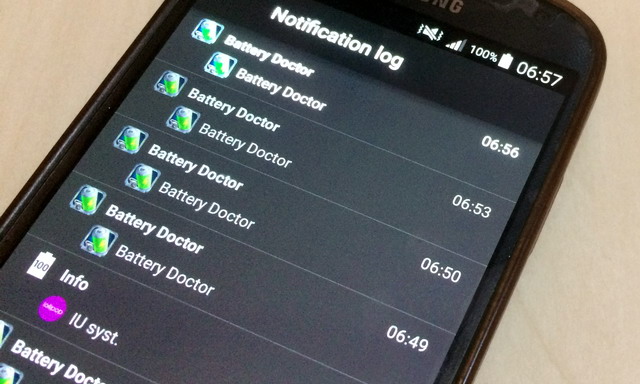 In this guide we'll show you how to recover lost notifications on Android. Android's notification system is arguably one of its strongest features, but it can also be annoying if you accidentally dismiss those notifications. Fortunately, there's a simple way to view all the notifications that have hit your phone.
How to recovery lost notifications on Android
Step 1. Go to your home screen and long touch on empty space to add a widget. (In case your current launcher doesn't support it, try Nova launcher from the Play Store.)
Step 2. Tap on the Widgets.
Step 3. Find the a widget with the name Settings shortcut or simple Settings. Basically Android Settings/System app has this feature.
Step 4. Touch and drag the Settings shortcut widget to your home screen.
Step 5. In the menu that appears, scroll down and tap Notification Log.
Step 6. You will find a shortcut with the name Notification Log on your home screen. Tap it to open it.
After all, there is an app for that, too!
There are several apps that can also enable you to view your notification history on Android. For the purpose of this tutorial we'll be looking at the Recent Notification app available on the Play Store.
Step 1. Download and install the Recent Notification app on your device
Step 2. Next launch the app. In the app permission request dialog that pops up click on ENABLE NOW to continue.
Step 3. Tap on the gear icon at the top right corner of the app UI to make a few changes to the settings.
Step 4. Here, you can change the theme of the app, add and remove apps that you want to take record of their notifications.
Step 5. Finally, after you are through with the settings you can go back to the main app screen and see your recent notifications there. And you're done!
If you tried any of the methods, please let us know whether it worked for you or not. If you found this article educating don't forget to share with your friends.