Android Smartphones are awesome, but they tend to get slower with time, which can ruin your experience. So, if you have an old Android Smartphone and want to speed it up, this guide is for you. This comprehensive guide will share the proven tips & tricks that will help you speed up your Old Smartphone. Let's get started.
Update your Phone regularly
Android Smartphones are notorious for their slow updates, but still, the smartphones get the update once in a while. So, you must regularly update your Phone as it surely boosts the overall performance of the Android OS.
Clear the Home Screen
We tend to install tons of apps on our smartphone, which significantly makes the smartphone slower. So, if you want to speed up your old smartphone, you can start with clearing your Home Screen. Remove the shortcuts you don't use. Similarly, remove the unnecessary apps which you usually don't use. Removing unnecessary apps will surely boost the speed of your old Android Smartphone.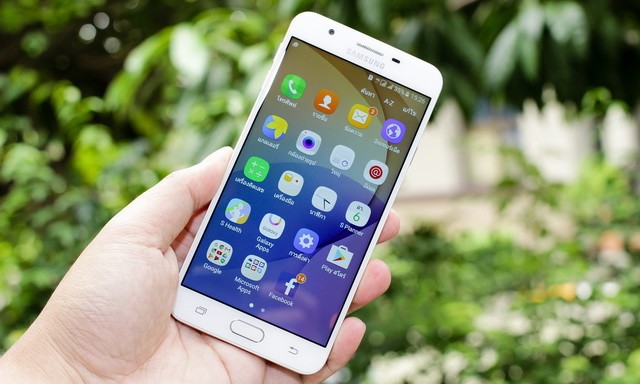 No Animation
Removing Animations is one of the most important and well-known tricks you can use to enhance the overall experience. Normally, smartphones come with animations, and removing them will give you the impression that your smartphone is snappier. You can disable the Animations from the Developers Options.
Enable Force GPU Rendering
Another very popular trick is to use the GPU for rendering 2D elements instead of software rendering. It will enhance the overall experience, and it will also take some load off the CPU, resulting in better performance. However, it's important to note that this feature will affect battery life as well.
Clear Cached Data
Cached Data is the temporary Data that apps and system apps keep to speed up things. Normally cache helps you make your Phone perform better, but with older smartphones, it's a great idea to clear the cached Data once in a while. Here's how you can remove cached data of certain apps.
Go to the Settings of your smartphone.
Find the Apps section and tap it.
Select the app and tap App info.
Now tap Storage.
Tap Clear Cache.
That's it.
In this way, you can clear the cache of multiple apps and improve the overall performance.
No Background Services
One of the reasons why old Android devices don't perform well is the Services running in the background. When it comes to Background services, they can be divided into Essential & Non-Essential. Essential services are SMS, WhatsApp, and other necessary apps. No-essential services are apps you normally don't use, such as Wallpaper apps, Social media apps, cloud storage apps, etc.
You can easily disable the Background Services from the Developer Options. Just go to Developer Options, find "Background Check," and disable the services which you don't want to run in the background. You can also use the "Background Process Limit" option, which you can use to prevent the background services from caching.
Use Cleaner App
There are many cleaner apps available on Google Play Store, which you can use to remove the unnecessary or duplicate data from your Android smartphone. You can find the best Cleaner Apps for Android here.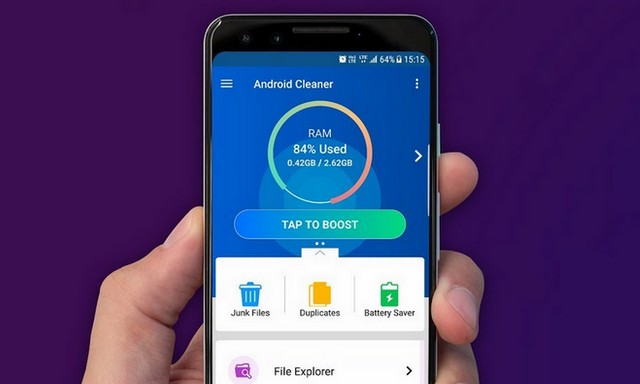 Use Google's Go Apps
Google Apps are the part & parcel of any Android smartphone, but it's also true that these apps consume many resources. Luckily, Google is aware of this problem, and that's why the company has the "Go" versions of its apps, which you can install on your Android smartphone.
The biggest advantage of using Go Versions is that they are very lightweight apps, and using them won't require many resources. Hence, you will get better performance from an old smartphone.
Use Lite Versions of the Apps
Just like Google, other tech giants such as Twitter, Facebook, and Instagram also have the lite versions of the apps, which are very resource-friendly. These apps work well on older smartphones as they don't require a lot of resources for functioning.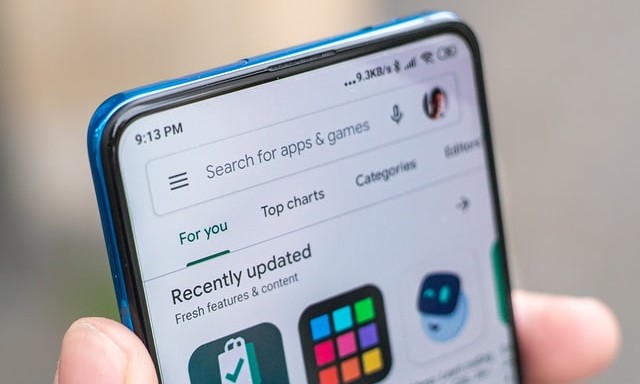 Use lightweight Launcher
Android Launchers have improved a lot over the years, and now they are better than ever. If you are not familiar with "Launchers," then Launchers are basically an app that manages the overall experience with the smartphone.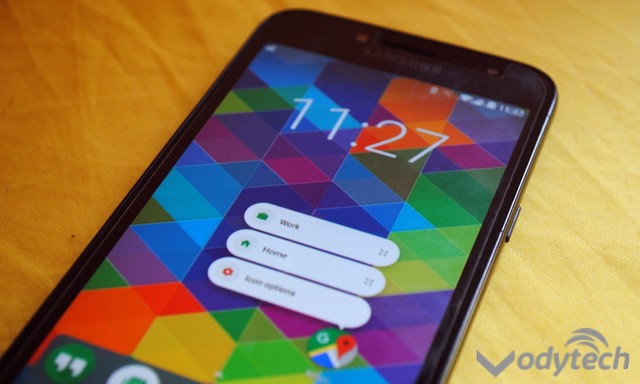 Some Launchers are designed to be lightweight, and they work pretty well with old smartphones. You can find the Best Android Launchers here, but if you want the one, then we recommend Nova Launcher, which is arguably the finest Android Launcher out there. It comes with a clear User Interface and doesn't require many resources to run the operation.
Factory Reset
If you have used all of the tips & tricks and your smartphone is still lazy and slow, you will need to factory reset your device. Factory reset will restore your Android Smartphone to its factory condition, which means that it will remove all of your data, including photos, videos, and apps. So, before you reset your device, make sure you have made a backup of your data.
Once you have made a backup, you can use the following steps to reset it.
Go to your home screen, find the Settings app, and tap it.
Navigate to System and tap it.
Find Reset and tap it.
Now depending on the version of Android or smartphone you have, the wording can change. Some smartphones have "Reset Phone", "factory erase", etc.
Just select the option, the system may ask you to enter your credentials to confirm your identity.
Once you have verified your identity, the system will start the process, taking minutes, depending on the Data you have.
Once the reset is completed, your Phone will be snappier, and you will be happy. Just make sure that you only install the necessary apps and, if possible, install the lite versions of the apps.
Conclusion
That's all, folks. Now you know how to speed up your Old Android smartphone. If you have any questions, please let us know in the comment section below. Also, if you need help managing your contact, you can use a good contact manager, and you can find the best ones here.