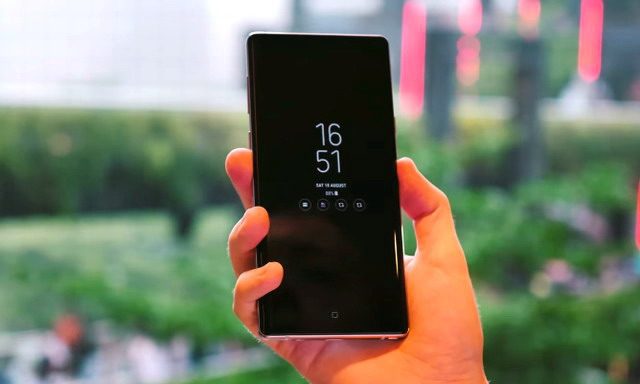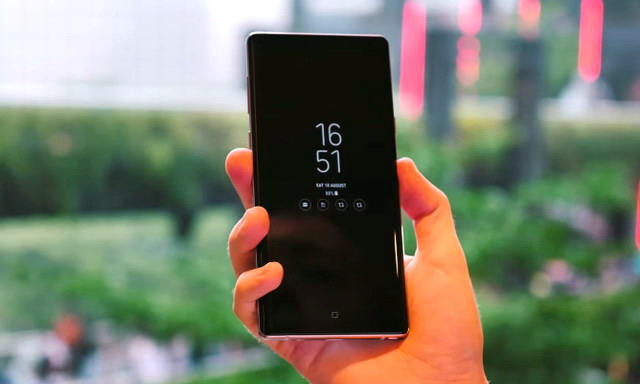 In this guide we'll show you how to disable Samsung Galaxy Note 9 Always On Display. Thankfully Samsung's phones are highly customizable these days. Flipping through the settings menu you'll find options for almost everything. You can change or tweak the always-on display, add a GIF to it, or get rid of it completely.
To disable the always on display feature simply head to Settings > Lock Screen & Security > Always On Display > and flip the switch to OFF.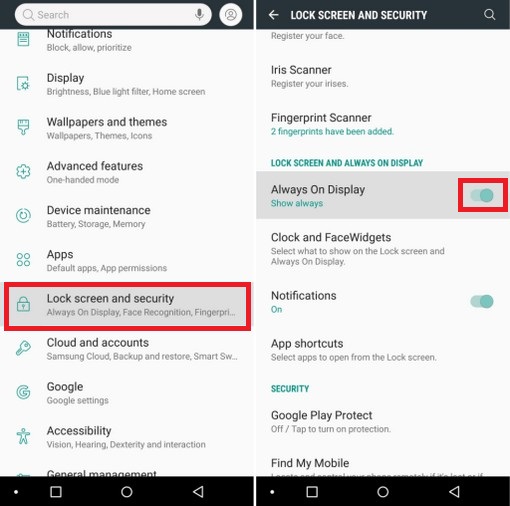 Pull down the notification bar and tap the gear-shaped settings button
Find and select Lock screen & Security
Scroll down to Always On Display and flip the switch to OFF
Or tap on Always On Display for more options
Quickly head to your settings menu and disable the AOD if you want. Now, the screen will turn completely off and show nothing, and you'll get slightly better battery life.
That said, now you have to tap the power button or fingerprint sensor to wake your phone just to check the time, date, or see a notification. The average person does this over 150 times a day, which slowly lowers battery life.