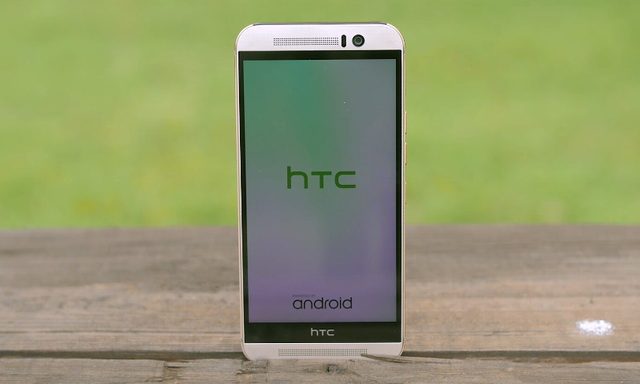 The best way to fix any bugs or other software problems on your HTC One M9 is to either complete a factory reset or a cache wipe. The best reason to clear the cache on a HTC One M9 and HTC One M9 Plus is when the smartphone has some delays, glitches or freezes. In this guide, we'll show you how to wipe cache partition on HTC One M9.
How to wipe cache partition on HTC One M9
As we already mentioned, clearing cache partition on your HTC device will not delete any of your data, and it will help you to get rid of the problems you are currently experiencing when using your smartphone. The cache partition contains logs, temporary files, etc. and clearing it means you will get rid of the junk that may cause all kinds of issues. Just follow the steps below and you will do this in no time. Here is what you need to do:
Turn off your HTC One M9.
Press and hold Volume Down Key.
Press and hold the Power button and release it when the phone vibrates.
Keep holding the Volume Down button.
Let go of the Volume Down when red and blue lines appear
Press Volume Down Key twice in order to highlight "reboot to bootloader" option and select that option with the Power button.
The white screen will appear
Now press the Volume Down button three times to highlight "BOOT TO RECOVERY MODE" and select that option using the Power button
Press Volume button three times and highlight "Wipe the Cache Partition" and select it with the Power button
When the process is completed, press the Power button and select the option "Reboot system now"
Also Read: How to Wipe Cache Partition on Samsung Galaxy S9 Plus
That's all for how to wipe cache partition on HTC One M9. If you find this guide is helpful, do not forget to share it with your friends.