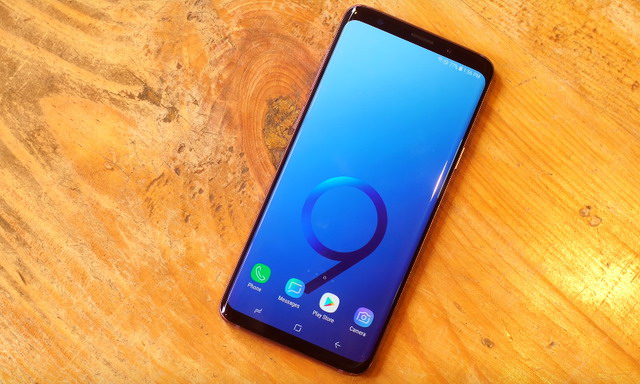 In this guide, you will learn how to boot the Galaxy S9 into recovery mode. Samsung Galaxy is a flagship smartphone series and Samsung S9 is one of the best smartphones out there. It comes with top of the line specs, great camera, best display and tons of many useful features. However, just like other android smartphone features, it is not perfect and it gets into trouble sometimes. To fix these problems, you will need to boot your Galaxy S9 into Recovery mode which will fix the issue. Here's how you can boot your Galaxy S9 into Recovery Mode.
How to Boot into Recovery Mode on Galaxy S9
The whole process of booting the Galaxy S9 into recovery Mode is very simple and you can do it less than 2 minutes. Follow these steps to do it. Before you start the process, we would recommend you to read the entire process beforehand to avoid mistakes.
The first step is to turn off your Samsun Galaxy S9 by pressing and holding the Power button.
Once it is off, press and holds the Bixby Button, Volume Up buttons and then the Power Button.
When the smartphone starts booting, release the power button but keep holding the other two buttons until you see the Blue Android Screen.
Press the Bixby button again to go into Recovery Mode.
Now you are in the Recovery Mod and you can do multiple things here. You can either Reboot the whole system or you can go for other options. if you are facing normal issues then "wipe cache partition" will solve the problem. This option will clear the temporary files and will free up some space too. You can also apply upgrade from ADB but we would recommend you to follow the instructions from the websites like XDA Developers to know what ADB means and how it works.
Conclusion
Overall, the most popular option here is wiping the cache partition and it will solve most of the common problems. If you want to use other options then we would recommend you to learn about them and then use them.
If you have any questions, please let us know in the comment section below. Also, if you want to learn How to boot the Galaxy S9 into Download Mode, then visit our website.