In this guide, you will learn how to get Xbox Game Pass App on Android. Microsoft is one of the biggest tech companies in the world and the company is also trying to increase its impact on the gaming industry. In this regard, the company has come up with the Xbox Game Pass which work more like a Netflix but instead of movies and seasons, you get access to games. This concept is really good and it is already being appreciated by the gaming community. If you want to learn more about this service and want to know how to get it on your Android then keep reading because we will tell you how to do it.
What is Xbox Game Pass?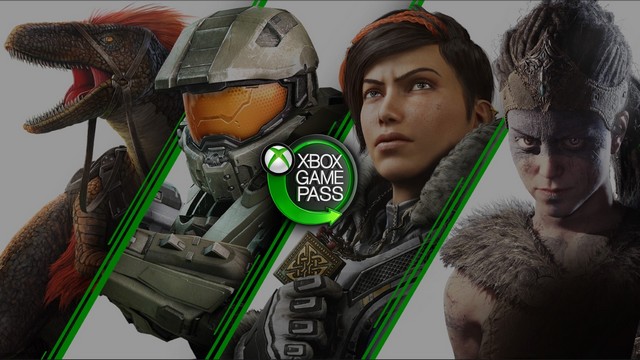 If you don't know about Xbox Game Pass then this section is for you. Microsoft launched this service back in 2017. It is basically the subscription service which allows the subscribers to access their favorite games on monthly subscription service. The purpose of this services it to make the games more accessible for the gamers by adopting the Netflix subscription model which has been proven very successful so far. This service provides access to the gamers from various publishers under one platform which is a really awesome idea and the gaming community is loving it.
How to get Xbox Game Pass App on Android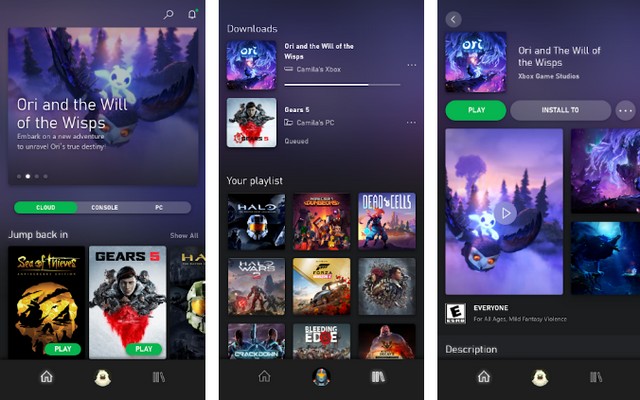 The company conducted the beta testing of the app in 2018 and now its stable version is available on Google Play Store. Here's how you can get the Xbox Game Pass App on Android.
Open the Google Play Store and tap the search icon.
Type "Xbox Game Pass" on the Play Store.
The app will appear in the results, tap install and the system will start downloading the app. Now for some smartphones, it is not compatible. In this case, you can contact the developer's team and ask them to make the app available for your smartphone.
Conclusion
That's how you can get Xbox Game Pass on Android. Let us know your thoughts about the Xbox Game Pass in the comment section below. Also, let us know if you have any questions. Also, if you want to learn how to get Xbox Game Pass App on iOS, then visit our website.