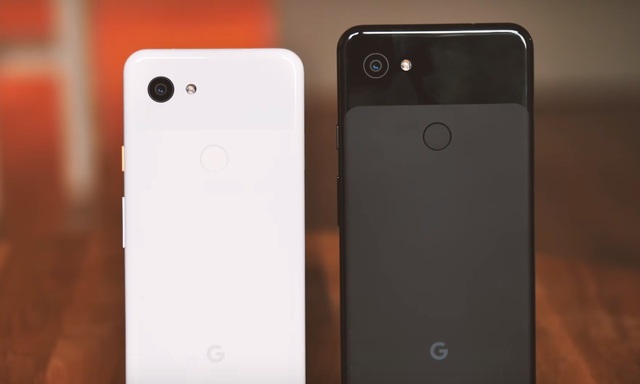 In this guide, you will learn how to take a screenshot on Google Pixel 3a. Google has recently launched its new mid-tier smartphone – Google Pixel 3a. This smartphone is giving some serious competition to other mid-tier smartphones and it has the best camera. However, you will also need to take a lot of screenshots of your conversations, memes, etc. In Google Pixel 3a, you can take a screenshot in a couple of ways and we will show you how to do it.
How to take a Screenshot on Google Pixel 3a – Conventional Way
The best thing about the Google Pixel 3a is that it provides the pure Android experience which is very rare these days as all Android manufacturers use their own custom skin on top of Android. In Google Pixel 3a you get the Android 9 pie out of the box and you can take a screenshot in a very modern way.
Open the content you want to capture on the screen.
Now press and hold the power button for a few seconds.
Multiple icons will appear on the screen, select the Screenshot icon and your pixel will take the screenshot.
You will hear the screenshot sound and a notification will also appear on the notification panel.
That's it, you can capture the screenshot very easily. However, what if we tell you that there is another way, which is more convenient. Read the next section for details.
How to take a Screenshot via Google Assistant
Google Assistant has improved a lot over the years and now it is very useful. You can simply ask the Google Assistant to take the screenshot and it will do it. Just say "OK Google" which will activate the Google Assistant and then say "Take a Screenshot" and it will capture the screenshot. This method is much easier but you can also use the first one.
Conclusion
These are the two methods to take the screenshot on Google Pixel 3a. Both of these methods are very fast and you can pick the one which you like the most. In our opinion, Taking a screenshot via Google Assistant is much easier. Let us know your thoughts, in the comment section below. Also, if you want to learn how to disable digital wellbeing on Pixel Phones, then visit our website.