Honor is the sub-brand of Huawei and Honor is making some really impressive phones from the last few years and Honor 8X is no exception. It comes with really good features and an affordable price tag. The company also regularly update the Honor 8x with software updates to make it better for their users. In this short guide, we will tell you how to update the software on your Honor 8X.
How to update the software on Honor 8X
You can update the software by following these steps:
Make sure that you are battery has at least 50% or more batter level so that your smartphone doesn't run out of power during the update.
Now make sure that your smartphone is connected to your Wi-Fi.
Open the settings and find the System on the list.
Open it and now tap the Software Update.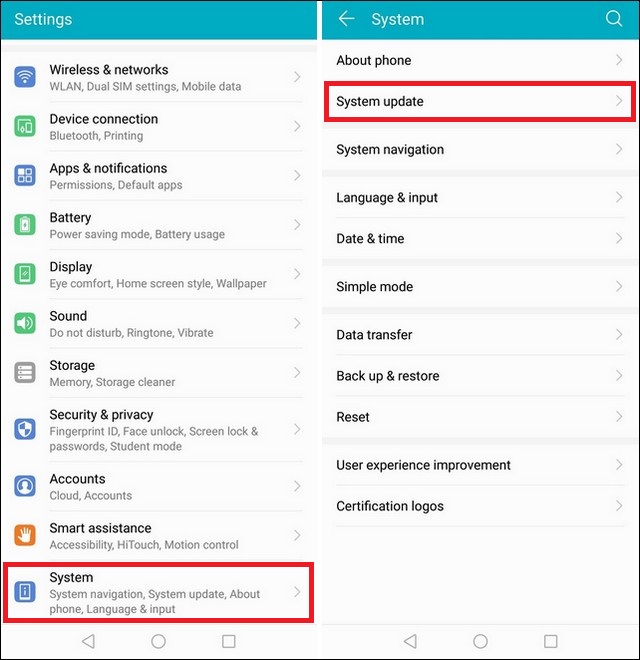 Once you enter this section, you will see the Check for Updates button. Click it.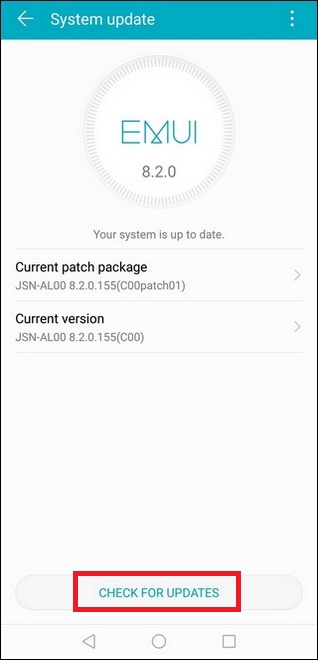 Now the smartphone will check from its database if the new update is available it will show it with the Red dot right next to package number.
If the update is available, click on it and you will see the Install now button.
Click the Install Now button and your smartphone will go into update mode where it will verify the package and update the software.
This process normally takesa few minutes but it also depends on the size of the package.
Once the update is installed on your smartphone, your smartphone will reboot and now you are all set to use the latest version of the software.
Conclusion
These are the simple steps which you can use to update the software on your Honor 8X. Make sure to regularly look for updates as these updates protect your smartphone from the latest threats. If you have any questions, please feel free to ask us in the comment section below. Also, visit our website for useful guides.