Traveling to new places is one of the best things you can do to make your life beautiful. However, traveling comes with its own challenges, and today, we will focus on the challenges you can overcome with your smartphone. In this comprehensive guide, you will learn how to prepare yourself for travel with Android Smartphone. Let's get started.
Get the Relevant Apps
Traveling is a very fun activity, but you will also need places to stay and eat along the way. That's where the android apps come handy, which you can use to find the right places for your stay. In this section, we will outline the various apps which you can use while traveling.
Get the Hoteling App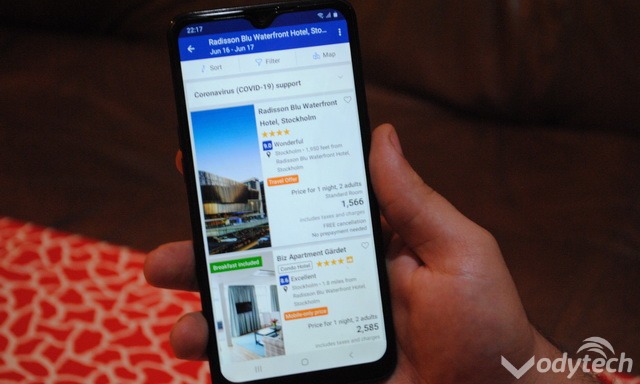 Airbnb is arguably one of the best hotel Booking Apps for Android. Using this App, you can find an affordable place along your way. It also allows you to book places in advance, so you won't have to pay the high prices when you reach your destination.
Get the Road Trip App
If you are going on a road trip,you will also need various apps such as GasBuddy, Android Auto, and Yelp. You can check our guide on 10 Best Road Trip Apps for Android, where we have shared the best apps you can use on a road trip.
Get Car Renting or hailing App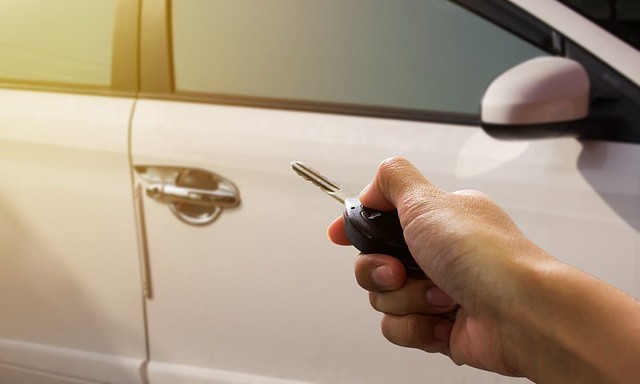 Also, if you are traveling solo or with your loved one, you might want to go on a long trip, and the car rental app will help you find the right car. Carngo is arguably one of the best Car rental apps for Android, and it also operates in all popular countries such as the USA, UK, Ireland, Israel, Greece, Japan, and Turkey. If you are not interested in renting a car, you can also use car-hailing services such as Careem or Uber to move from one place to another. You can also check our Best Transit Apps for Android to explore more apps.
Get the Navigation App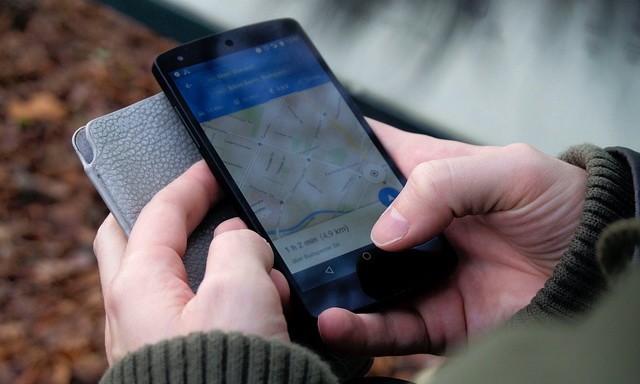 Apart from these apps, you will also need a good navigation app to help you navigate your destination. Google Maps is arguably one of the best navigation apps for Android, and it comes with tons of great features that make it an ideal option for tourists. However, you can also explore more apps in this guide.
Get MyTSA App (for US Travelers)
You will also need to install the MyTSA app if you are traveling to the US because it will tell you everything, including the check-in times, the things you can carry while traveling to the US, and other details. Installing this App will save a lot of your time and unnecessary troubles.
Get Food Delivery App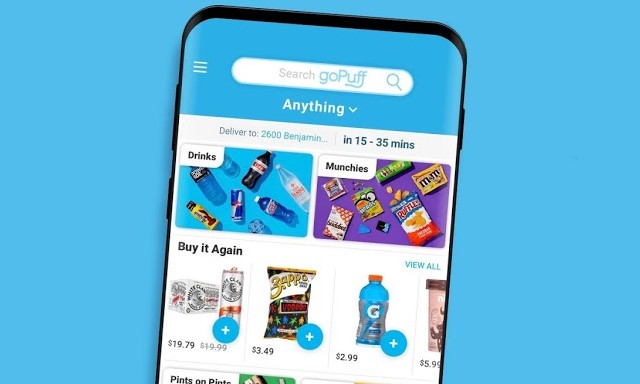 It's a fact that the food at a tourist destination is very expensive, and if you are on a tight budget, you would want to save as much money as possible. That's where food delivery apps come in handy. Many Food Delivery apps offer coupons and discounts which you can use to save a discount.
When it comes to Food Delivery Apps, UberEat is our recommendation because it's truly an international app, and it operates in most countries, including the US and Canada.
Apart from installing new apps on your smartphone, also make sure that your current apps are updated. So that you don't have to worry about the connection.
Entertain Yourself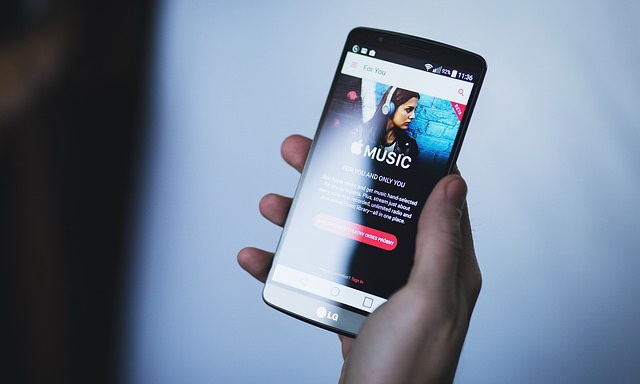 Travelling comes with a lot of fun, but it's also true that we humans get bored with things easily. So, make sure that you have a backup in case if you get bored with your trip. Normally, you would want to get yourself a good offline game which will keep you entertained.
On top of that, you will also need a good Video steaming App like Netflix and Music streaming apps like Spotify so you could watch your favorite movies or listen to your favorite songs.
Make Some Space on your Smartphone
While traveling, you will come across many cool places and people, and you will also be taking a lot of photos and videos of the cool places you will be visiting.
That's why your smartphone must have sufficient space for all the photos and videos you are taking. You can either remove the data or use the cloud storage apps to sync your photos and videos directly to the cloud. There are tons of great cloud storage services available, but we recommend Google Drive, which is arguably one of the finest Cloud Storage Services out there. It comes with 15 GB of free storage, and you can store an unlimited number of photos and videos on Google Photos.
Make sure your Device is Secure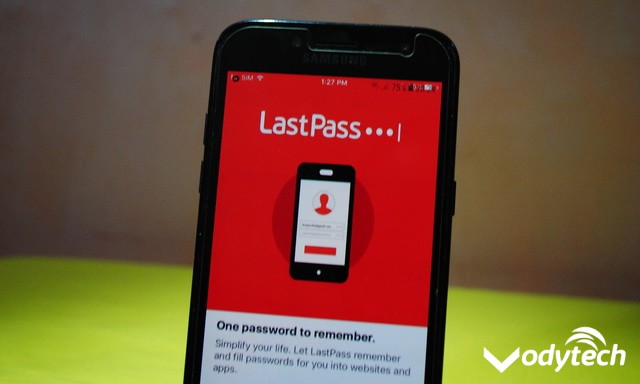 Travelling comes with many challenges, and one of them is mugging, which is very common in many tourist destinations. In this scenario, you would want your smartphone to be as secure as possible so that the thief doesn't get access to your personal data.
You would want to use a secure Password Manager to ensure that your passwords are not available in Google Chrome's Password Manager. Also, install the AppLocks to ensure that even if someone manages to break your password, don't get access to certain apps.
On top of that, we would also recommend you to disable your biometric unlock as a precaution. Last but not least, you should also note down the IMEI number and the number of local Law Enforcement Agency's number so that you could report it in case of phone theft.
Conclusion
That's all, folks. Now you know how you prepare yourself for travel with Android Smartphone. Travelling is surely fun, and we would recommend you to regularly travel as it will help you understand people and make you wise. If you have any questions, please let us know in the comment section below. Also, visit our website for more useful guides.